If You Grew Up In Vermont, You Definitely Love These 12 Classic Dishes
While the farm to table movement has always been strong, there are some tried and true classic Vermont foods. We've loved these dishes since we were kids, and luckily they are as good now as they were back then. Let's take a look at a few things that we absolutely love in Vermont.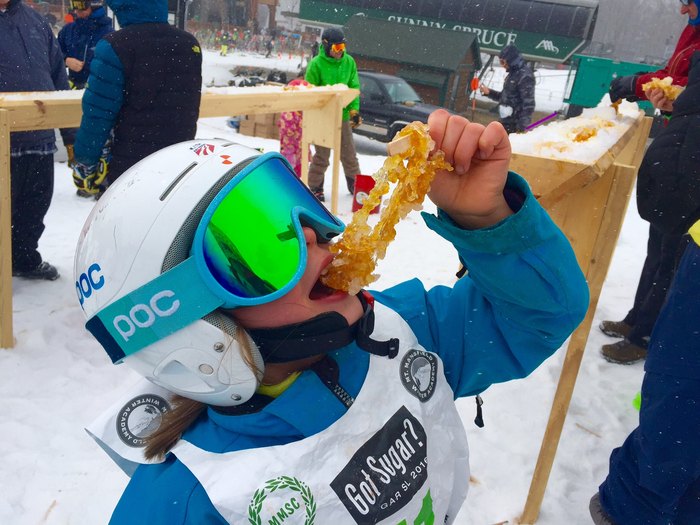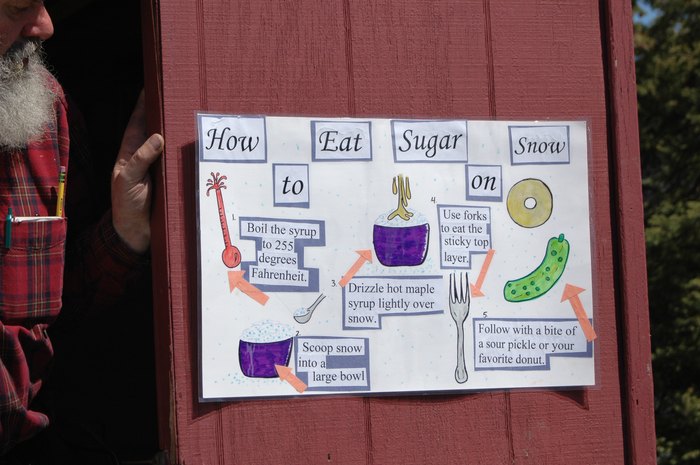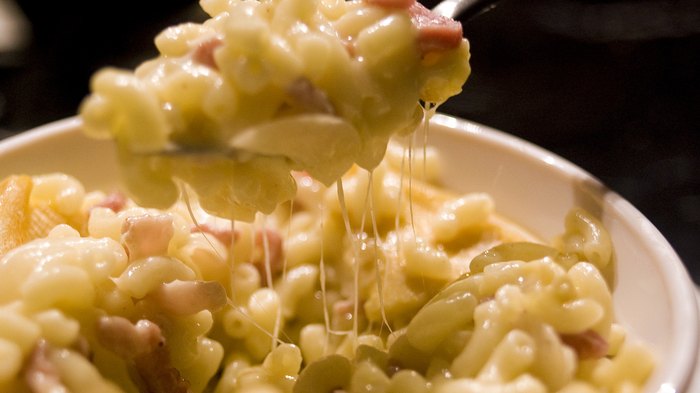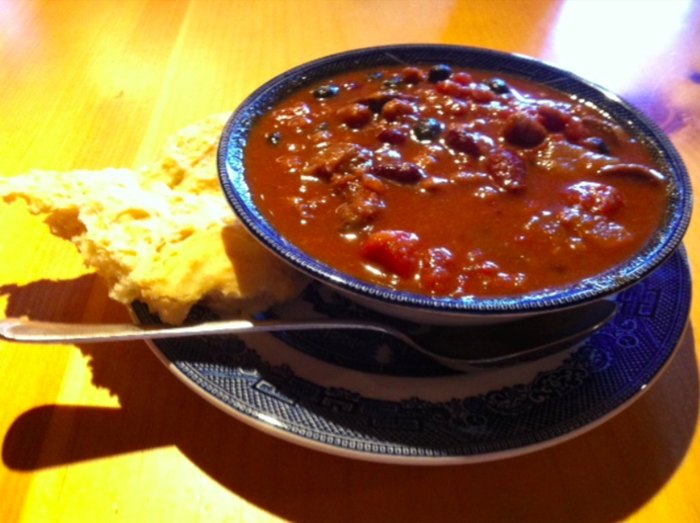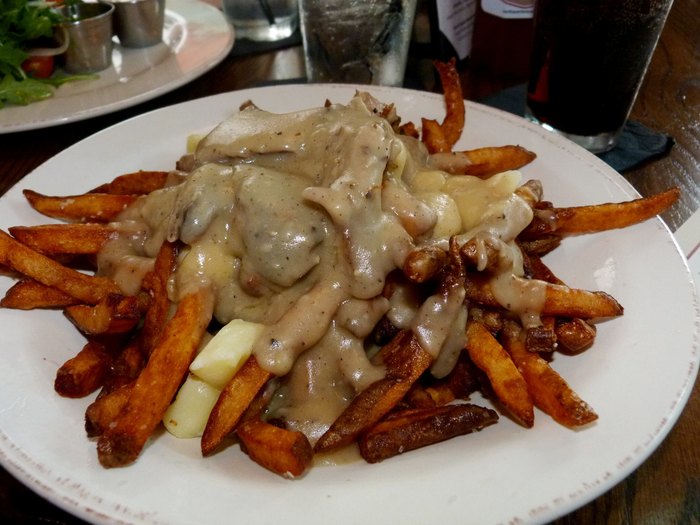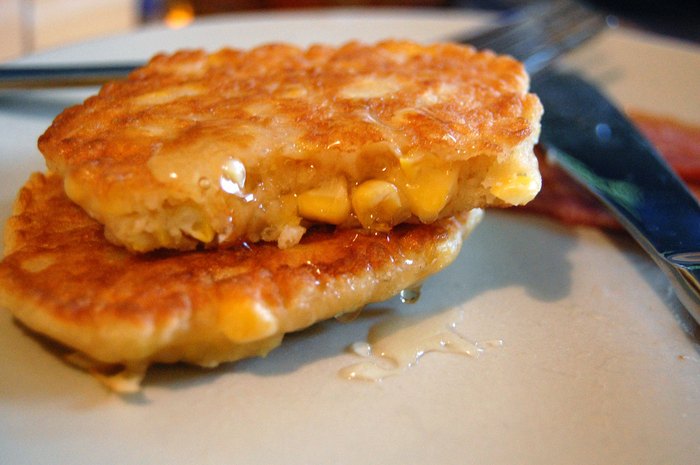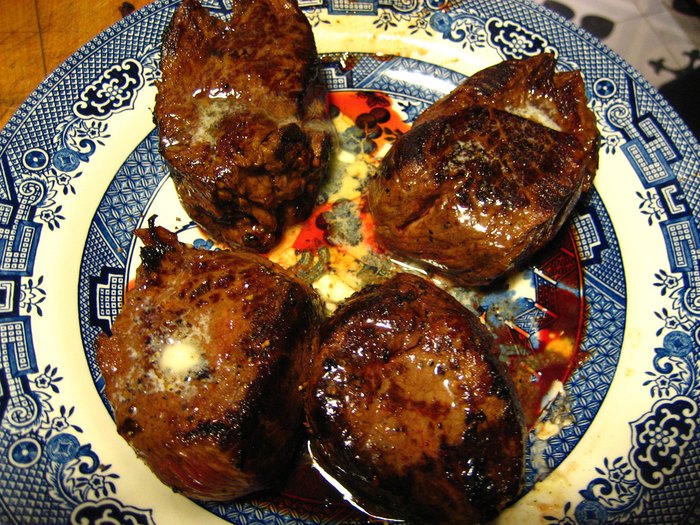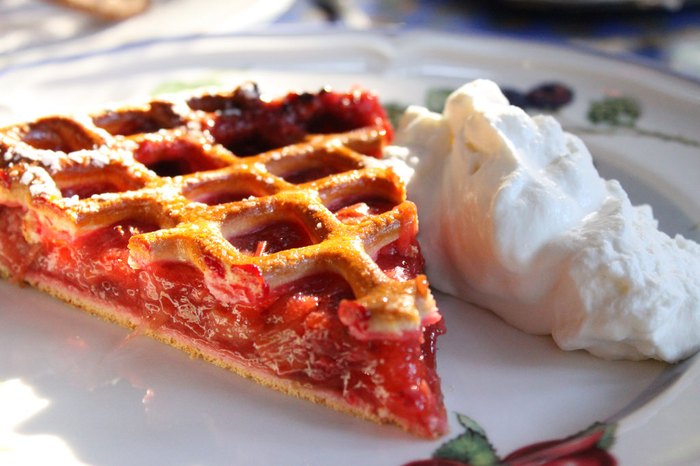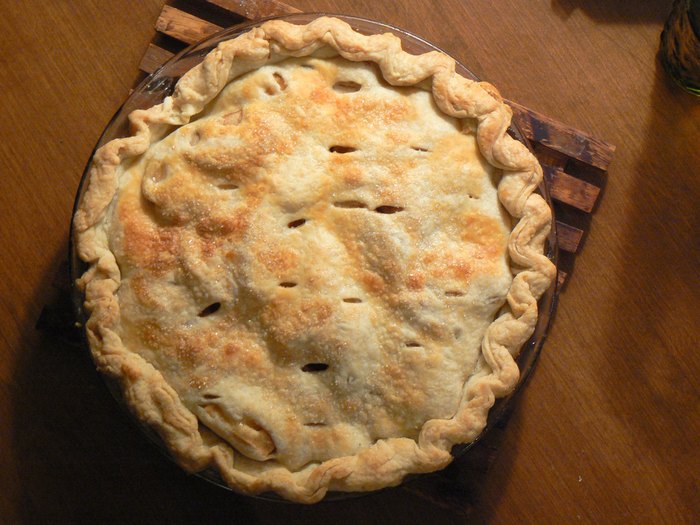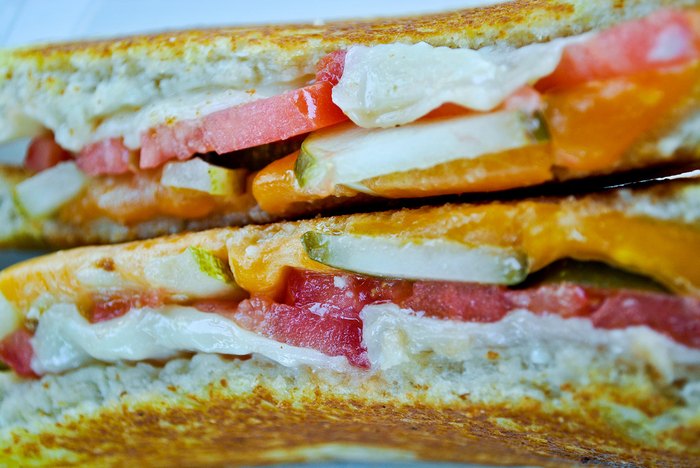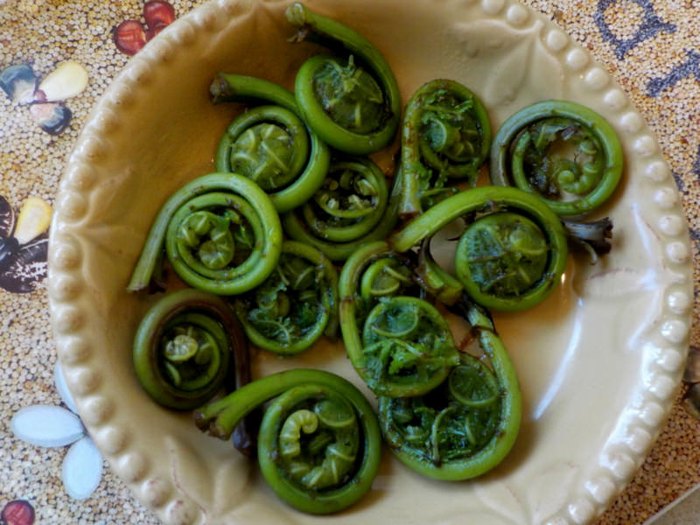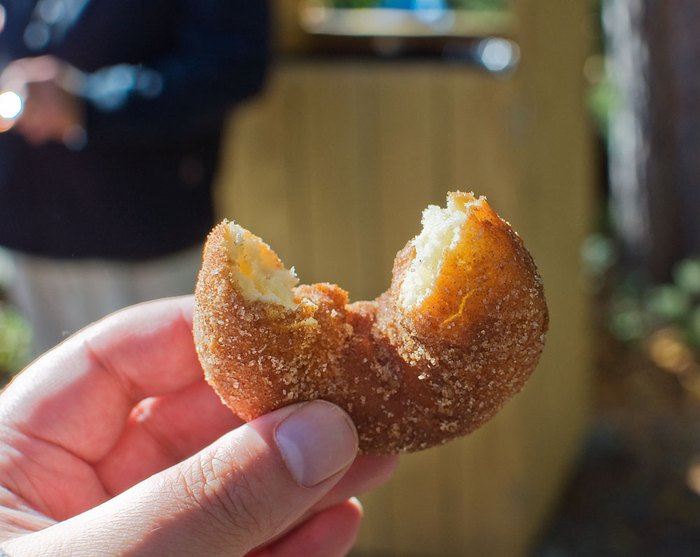 These classic Vermont foods will always be our favorites, but if you're looking for restaurants to impress your out of town guests, we have plenty of those, too!
Do you agree? What food is Vermont known for? Let us know in the comments section.
Vermont foods
June 13, 2022
What are the best hidden gem restaurants in Vermont?
Sometimes it's fun and new to try to find hidden gem restaurants. If that's you and you're looking for smaller and more hidden places, take a look at this article of 11 fantastic and lesser-known restaurants throughout Vermont. For a summary of the article, such restaurants on the list include the Black Sheep Bistro in Vergennes, Mad Taco in Waitsfield, Black Krim Tavern in Randolph, and many more. Check out the article for more hidden restaurants and information and opening hours about these 'under the radar' restaurants.
What are the best things about living in Vermont?
From this article alone we can see why food lovers might fancy a move to the Green Mountain State. In fact, there are so many wonderful things about living in Vermont. Vermont has access to pristine and natural areas and parks, organic and local food, environmentally and socially aware residents, friendly locals, and a relaxed and casual way of living life. VT is a perfect place to call home if you are okay with living in a little city or small town. If you love the outdoors and want to live a healthy and relaxed way of life, Vermont is simply one of the best spots to live in the U.S.
What stereotypes are there about Vermont?
Right off the bat, Vermont is an amazing state that has so much to offer, including lots of nature. So, one stereotype about Vermont is that there's not a whole lot going on except for mountains, forests, lakes, and more nature. Vermont also has the stereotype of being the holiday destination place for city folk like New Yorkers, Bostonians, and Montrealers. Those from out-of-state think of Vermont as a little getaway, a charming place that doesn't resemble their busy and chaotic city lives. Some other prevalent stereotypes are that we never have a spring season or that our winters last half a year. In reality, Vermont has much more to offer than just cold temperatures and nature spots.