17 Rare Photos From Vermont That Will Take You Straight To The Past
One Vermont stereotype is that of the hippie, and if you were a hippie in VT in the 1970s these photos may take you straight to the past.
This collection from the Vermont Historical Society is part of the "Lepkoff 1970s Hippie Photographs" by Rebecca Lepkoff. In 1950, Lepkoff documented the community of Pike Falls near Jamaica. She continued to summer in Vermont and these photographs were taken in Pike Falls in the 1970s. In 2010, these photographs were showcased at the "Vermont Hippies" exhibition at the Vermont Center for Photography in Brattleboro.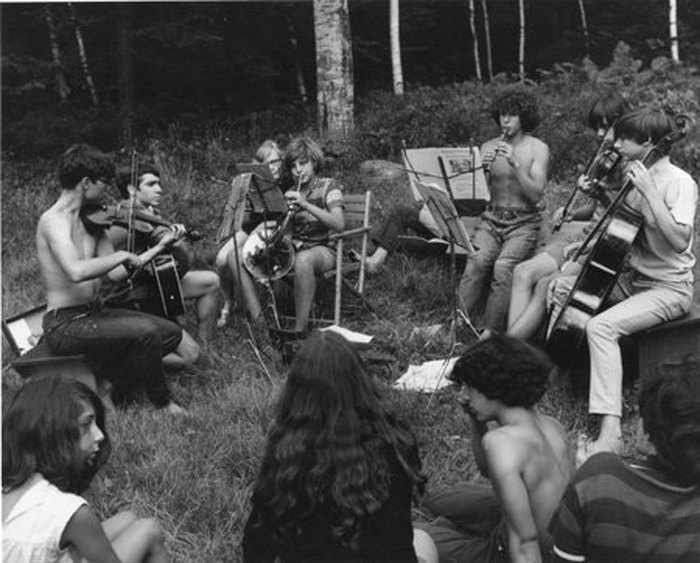 Although things like growing our own vegetables, loving our animals, and working together as a community are things that were prevalent in the 1970s… they can be seen in 2016 too!