Here Are The 9 Most Dangerous Places In Vermont
Vermont has consistently been ranked the safest state in the nation, which is just one of the many reasons we love it here. Some towns and cities have a higher instance of crime, and there are certainly more dangerous places in Vermont than others.  When looking at Area Vibes, Best Places, Roadsidesnacks, 247wallst and City-Data, it was interesting to see how small numbers could greatly affect the outcome of the calculations of these cities and towns crime rates.  Naturally, we would like to have zero crimes in every area, but this is Vermont, not some weird utopia. However, when you see the pictures of these towns we think you'll agree – every single one is still beautiful.  From the architecture to the views, there's simply no place like Vermont. Here are the worst cities in Vermont.
Please note:  Property crime includes the offenses of burglary, larceny-theft, motor vehicle theft, and arson.  Murder and nonnegligent manslaughter, forcible rape, robbery, and aggravated assault are considered violent crimes.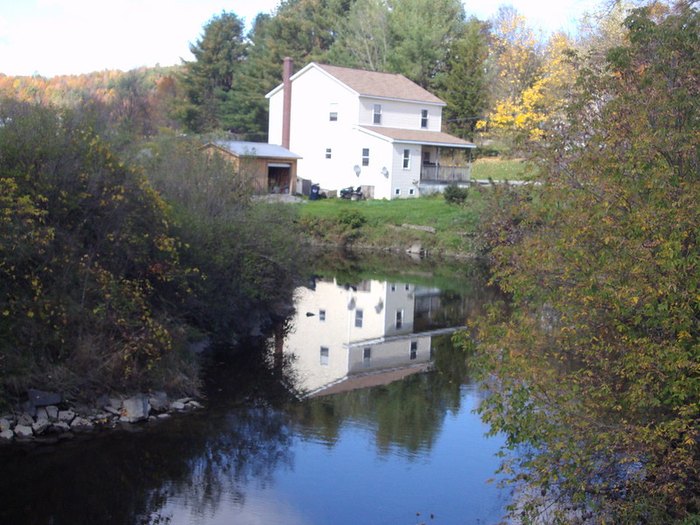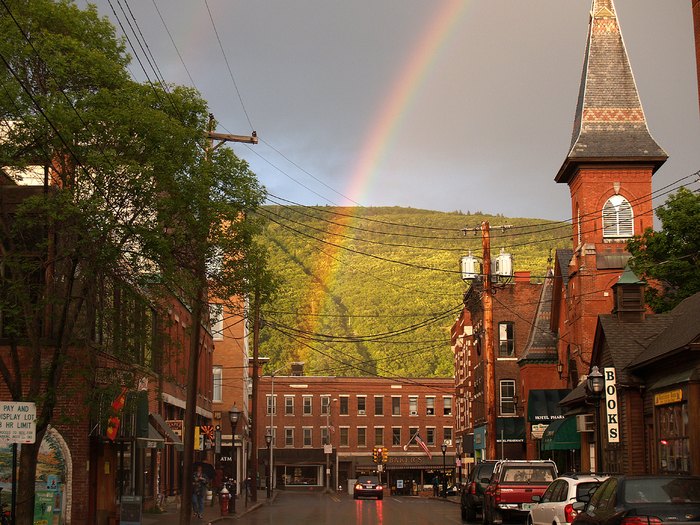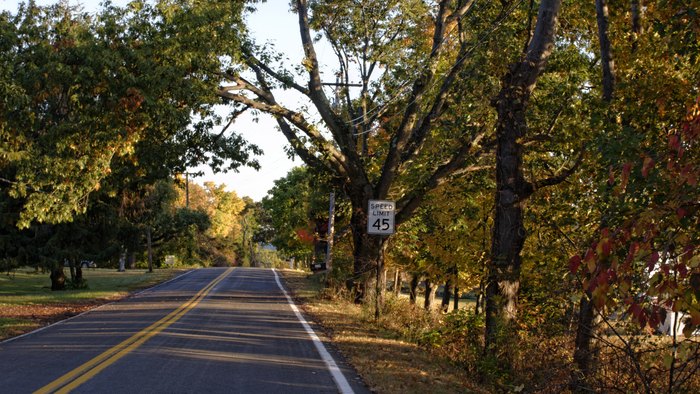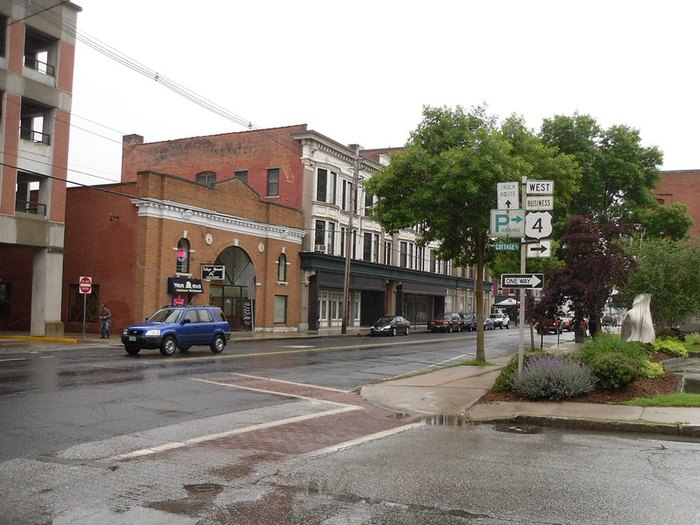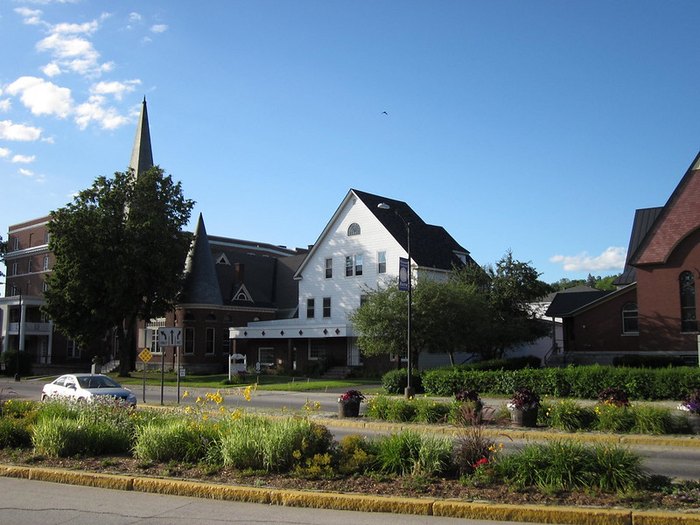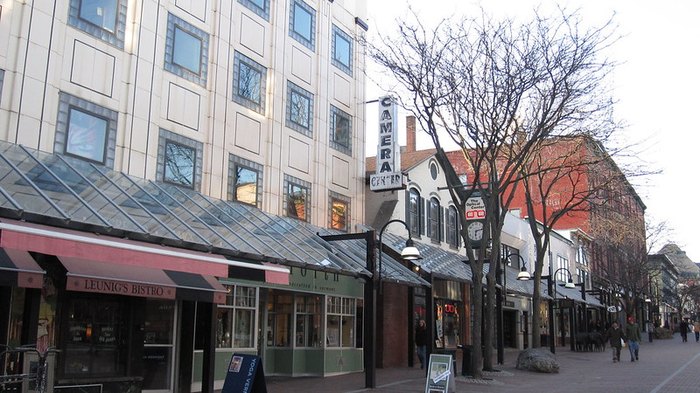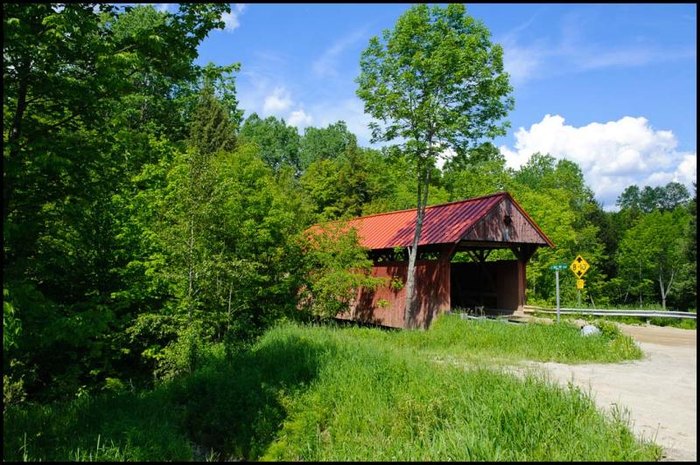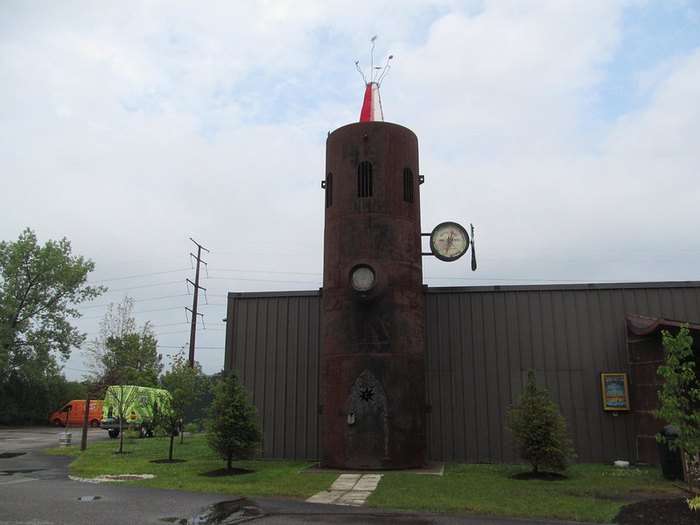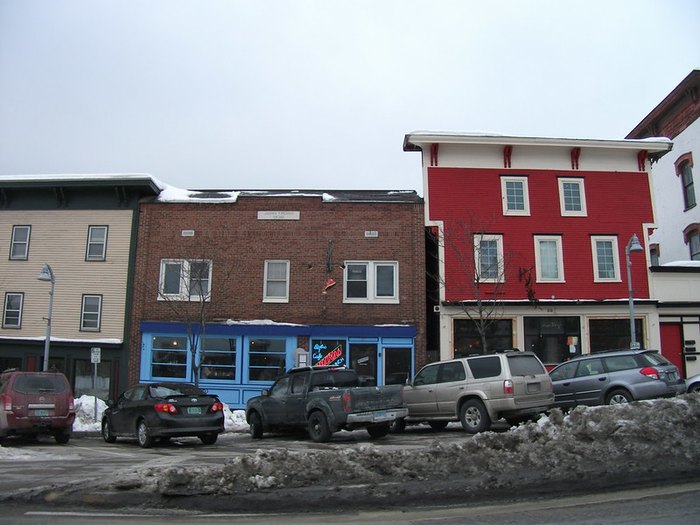 Did a city/town on this list surprise you? Share your thoughts! To check out the full list, as well as get more information and data on each, make sure to visit the official RoadSnacks website. Now that you've seen the most dangerous cities in Vermont, be sure to also check out the safest cities as well.
OnlyInYourState may earn compensation through affiliate links in this article. As an Amazon Associate, we earn from qualifying purchases.
More to Explore
Most Dangerous Places in Vermont
Where are some of the best places to live in Vermont?  
Well, given that the word "best" is totally subjective, we think that the best place to live in Vermont is wherever you decide to hang your hat! Given that, however, there are a few cities and towns that frequently make the "best place to live" lists you'll find all over the web; some of our favorites include Norwich, which is known for its excellent schools and plenty to do without losing its small-town vibe, Williston, where there are plentiful parks, local shops, and local eateries to kill all the time in the world with, and South Burlington, which is small (less than 20,000 residents) but feels like home from the moment you arrive. You know, all of Burlington is pretty amazing; we think so SO much that we've covered it before! Check out this article to learn more about one of our favorite towns in all of Vermont!  
What are the largest and smallest cities in Vermont?  
In the grand scheme of things, Vermont is one of the smaller states in the United States. In fact, it's the fifth-smallest state! Don't let that fool you, though – some of our cities have a decently-sized populace, though of course they still don't quite live up to, say, the largest cities in the US like New York City and San Fransisco. As of 2021, the largest cities in Vermont are Burlington, with 43,063 residents, South Burlington, with 19, 761 residents, Rutland, with 14,616 residents, and Essex Junction, with 10,798 residents. Now, compared to huge cities those could all still be counted as "small towns", but Vermont's smallest towns put those ones to shame. Some of the smallest towns include Coventry, with a population of just 22 people, East Montpelier, with just 45 people, Troy, with 50 people, and Worcester, with just 53 people. Talk about places where everyone knows your name!  
Related Articles
Explore Vermont