Here Are The 10 Richest Towns In Vermont
Vermont has cities, small towns, places, and areas, just to name a few ways we define populated areas. While some are filled with more prosperity than others, two things are certain: first, there is undeniable beauty in every town, and second, Vermonters are some of the hardest-working people you'll ever meet. These are facts. However, when it comes to the wealthiest towns in Vermont, these facts become a bit more grey. While the amount on a paycheck cannot define a person's total worth, there are calculations done to see which locales are among the richest towns in Vermont.
The following information was calculated using an average of Vermont personal per capita which is $30,740. This is still higher than the United States' personal per capita income of $20,626.  According to this data, the 10 highest-income places per capita in Vermont are: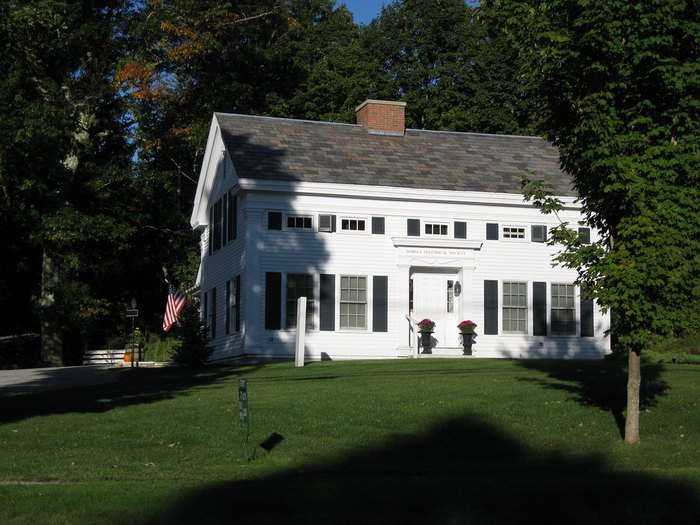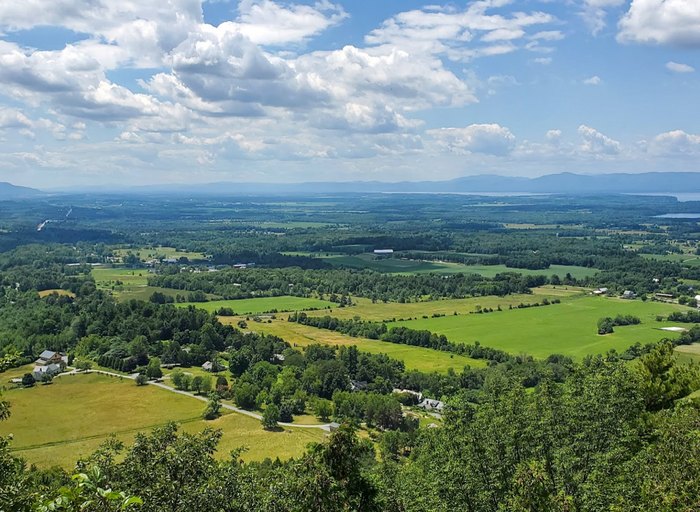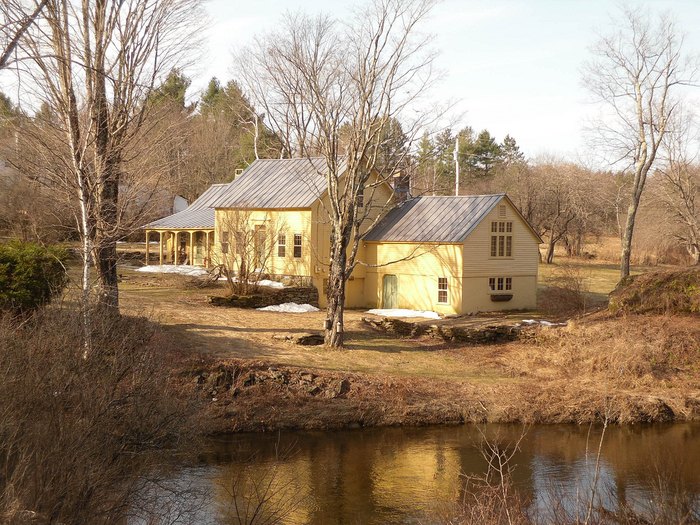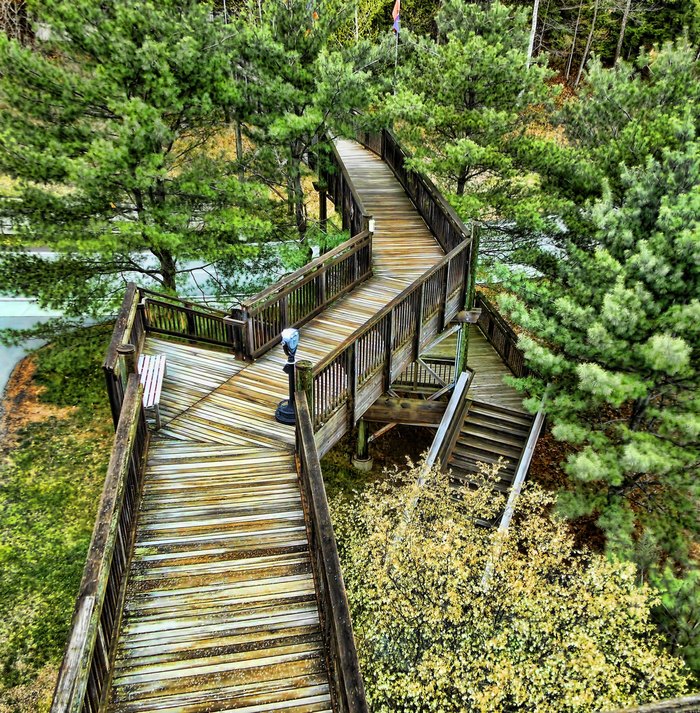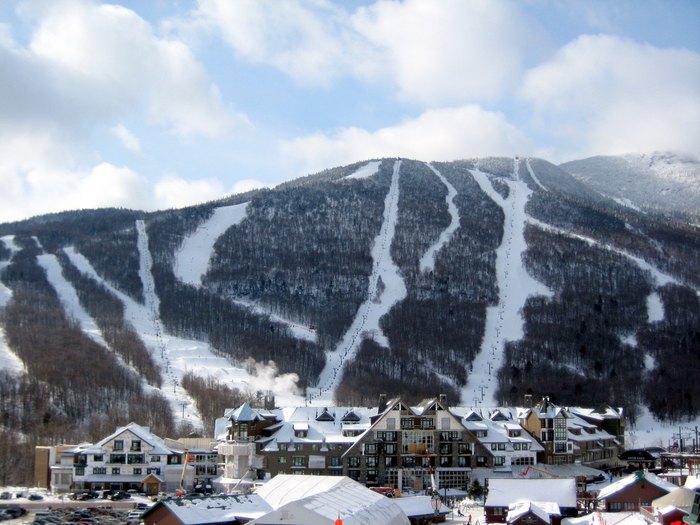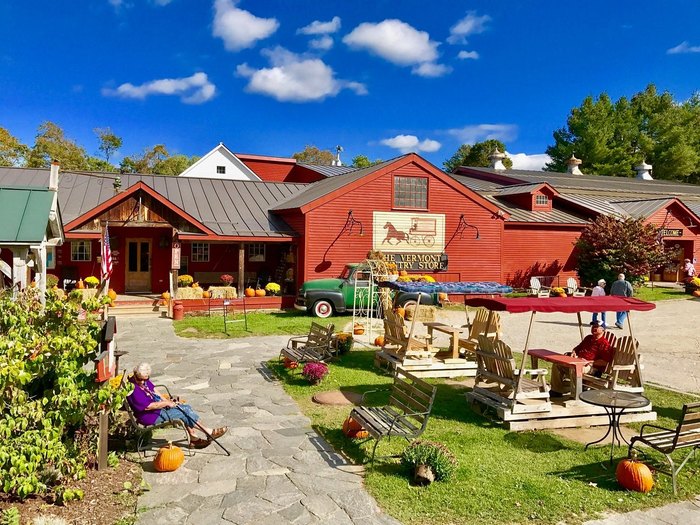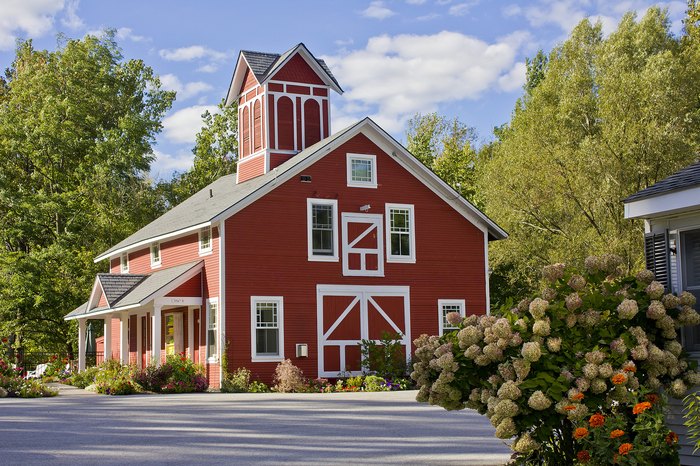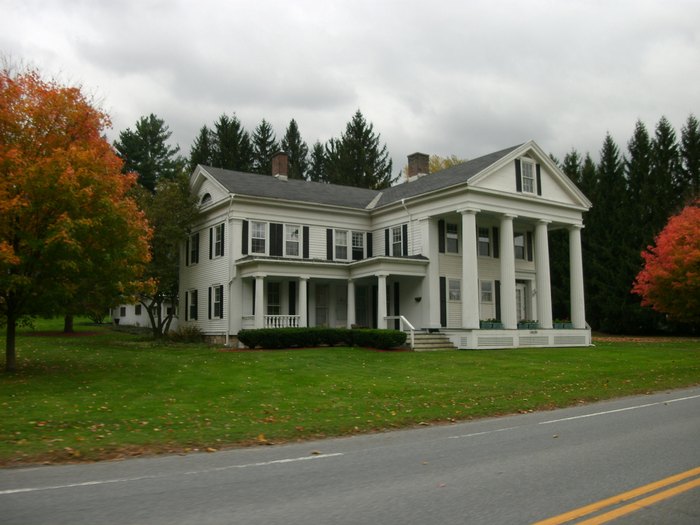 Did this list of the wealthiest towns in Vermont surprise you?  Are there any locales not included on this list that you thought were among the richest cities in Vermont? Be sure to share your thoughts with us, and tell us if you agree that you can't put a price tag on Vermont beauty!
Now, that we've checked out the richest towns in Vermont, let's switch gears and take a look at the poorest cities in Vermont.
OnlyInYourState may earn compensation through affiliate links in this article.
More to Explore
Wealthiest Towns In Vermont
What are the best things about living in Vermont?
The best things about living in Vermont include:
Not gentrified or urbanized
Friendly and helpful neighbors
Natural beauty
There are so many amazing things about living in Vermont, including the charming New England way of life. For instance, the state is practically free from the effects of urbanization, such as heavy traffic and an overabundance of chain restaurants and big box stores. The residents are another perk of living in Vermont. Overall, Vermonters are known to be helpful, friendly, and neighborly. The pros of living in Vermont don't end there, though. There's also the state's beautiful landscape. With incredible natural beauty, the Green Mountain State is a playground for outdoor enthusiasts.
What are the worst things about living in Vermont?
The worst things about living in Vermont include:
Cold weather
Muddy snowmelt
Limited economic opportunities
Lack of nightlife
Lack of ethnic diversity
Of course, just like any other state, living in Vermont has its downside. One of the biggest cons of living in Vermont is that it can get extremely cold. The freezing temperatures alone might not seem too bad; however, don't forget about the snow, which falls regularly for up to several months during the year, and then melts, creating a muddy mess. Tough winters aren't the only downside to living in Vermont, though. Limited economic opportunity and a lack of nightlife and ethnic diversity are also among the cons of life in the Green Mountain State.
Related Articles
Explore Vermont