The Club In Vermont That Everyone Wants To Join
Groucho Marx once said "I don't want to belong to any club that would have me as a member," but this is one club that all Vermont lovers will appreciate. The 251 club is for Vermont enthusiasts who aim to visit every one of the 251 cities and towns in the Green Mountain State. Whether you join a formal club or set a goal on your own, seeing every piece of Vermont is a worthwhile and gratifying adventure for everyone.
We've listed out the towns and separated them by county, but feel free to break up the trip any way you like. Check out this photographer who became a member of the 251 club in one year. Share this with someone you know would be up for the 251 club challenge!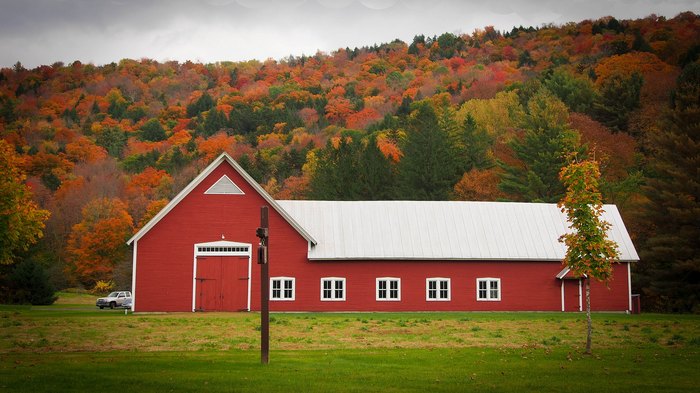 Why not combine your 251 club adventure with one of our 12 unforgettable road trips through Vermont you must take!
OnlyInYourState may earn compensation through affiliate links in this article.