The Easy Trail In Utah That Will Take You To The Top Of The World
If you want spectacular views, hike to one of the many peaks in the Beehive State, but you'll want to be prepared for a strenuous climb. We've written about many hikes that will make you feel like you're conquering the world (you can tell by that burn in your thighs as you climb thousands of feet in elevation). But today, we're bringing you the easiest "hike" you'll ever find on our site. Keep scrolling to see how you can reach a gorgeous peak with almost no effort at all.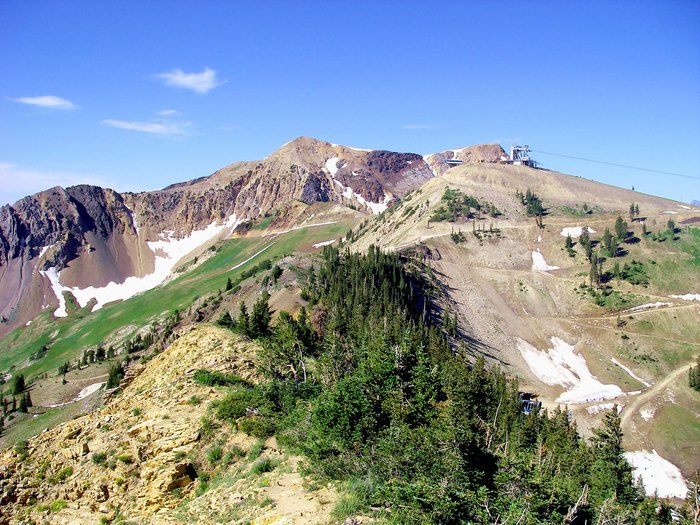 Have you ever taken the tram up to Hidden Peak? We'd love to see your photos!
Ready for some truly strenuous hikes? Check out these three trail that were named as some of the scariest in the country!