There's A Hike In Utah That Leads You Straight To An Abandoned Mine
Park City has a rich history of mining, starting in the late 1800s. During its run, the silver mines here brought in more than $50 million, but by 1951, the mining went bust. You can still see traces of the mines in the area, and the Bonanza Mine Trail takes you to abandoned mine buildings, and offers great views to boot.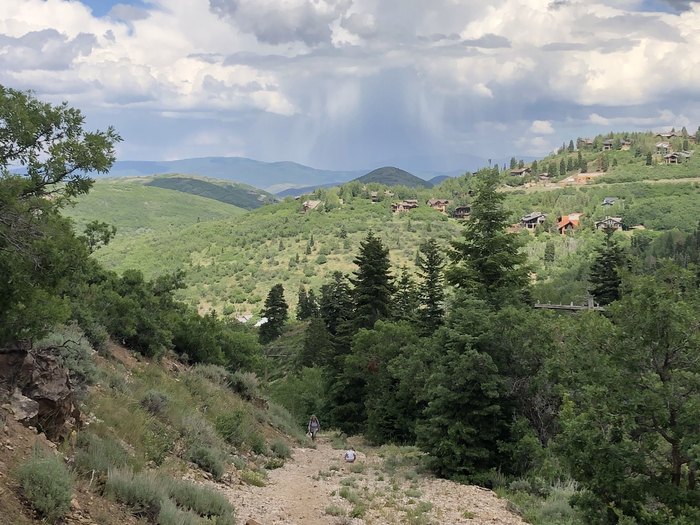 Before you go hiking this summer, you'll want to be aware of this potential danger, and step carefully on Utah's trails this year.