This Beautiful Boardwalk Trail In Utah Is The Most Unique Hike Around
You can spend an entire lifetime exploring the hiking trails in the Beehive State, but many require a certain amount of physical fitness to explore. Here's a boardwalk trail that's accessible to everyone. Take a look: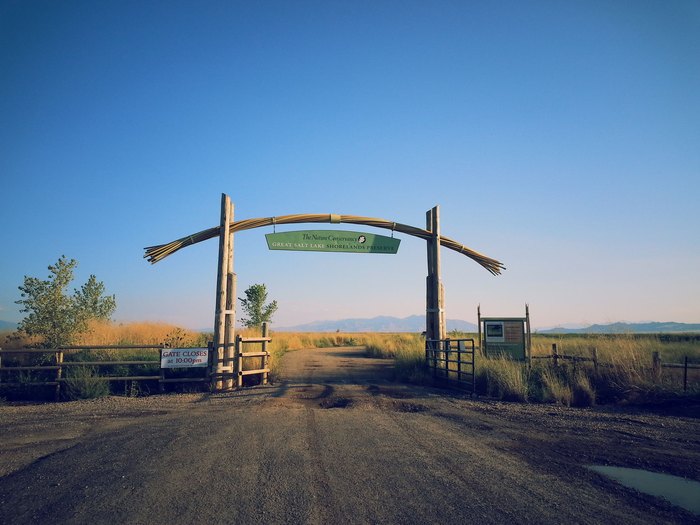 Learn more about this beautiful, unique place by visiting its page on the Nature Conservancy website. Looking for another trail that's easy to navigate? Check out this rail trail!