Take This Utah Trail To Step Back In Time 1,000 Years
Southern Utah's landscape is filled with the ancient ruins of the ancestral Puebloan and Fremont people, who lived here more than a 1,000 years ago. Some of their dwellings and granaries are still intact today, and you can hike to see many of them. Here's a short, easy trail that will take you to a little granary. Check it out: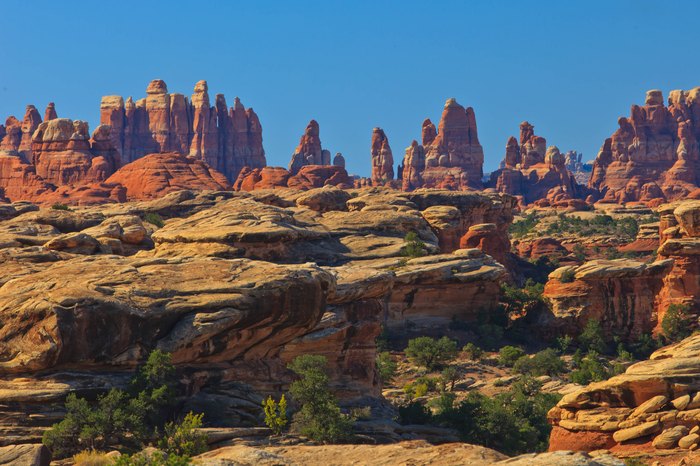 Ready to see another amazing ancient ruin? It's an easy hike to House on Fire, an unbelievable dwelling you won't want to miss.