This Steep, Mountainside Trail Has The Coolest Attraction At The Top
When Utah's summer sun starts broiling, hiking in full sun exposure can be brutal, but the scenery is still spectacular. Here's a hike that's steep, but it has beautiful views along the way, and the the payoff at the top is well worth your efforts.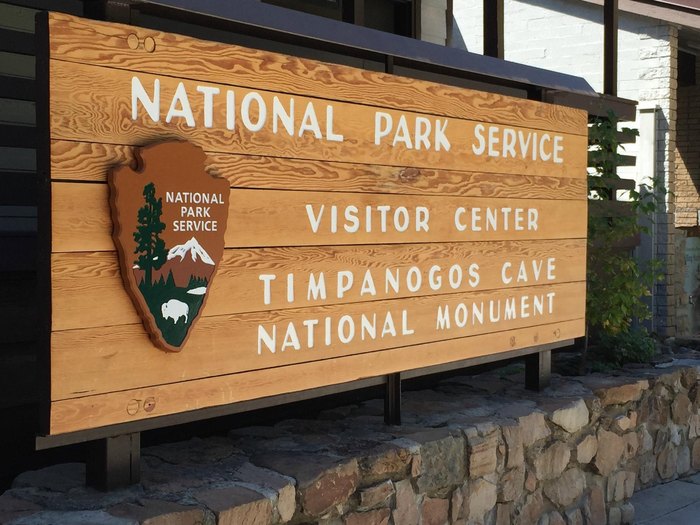 For more information about Timpanogos Cave National Monument, visit the park's website. When's the last time you visited Timpanogos Cave?
Looking for an easier hike? Take this trail to cross a suspension bridge and see some great valley views.