This Road Trip Through The Midwest Will Lead You To 9 Unforgettable Waterfalls
Waterfalls are great. Road trips are great. The Midwest is great. So a road trip that takes you to all the best waterfalls in the Midwest? That's a triple win right there. We've put together an epic two-and-a-half-day road trip that will guide you along a Midwestern "waterfall corridor," if you will, and give you all the cascading, thundering, and roaring water you can handle. If you got here by searching for something like "waterfalls near me," your search is over – as long as you're close to one of these destinations, anyway!
This is a round-trip journey, so feel free to jump in at any point along the 61-hour tour. You may want to factor in some time to actually hang out at the waterfalls, eat, sleep, bathe, etc.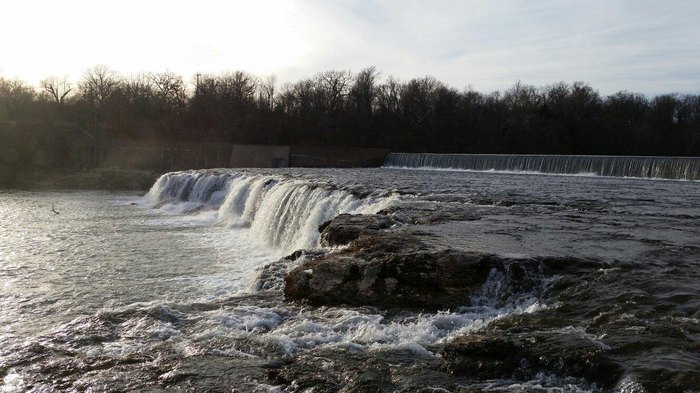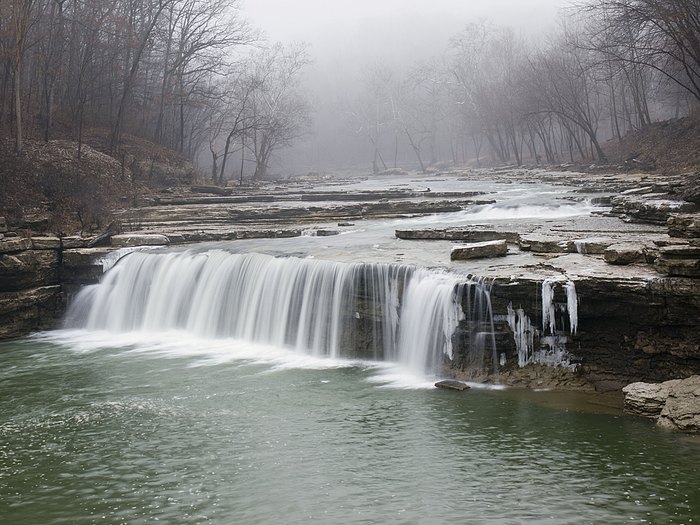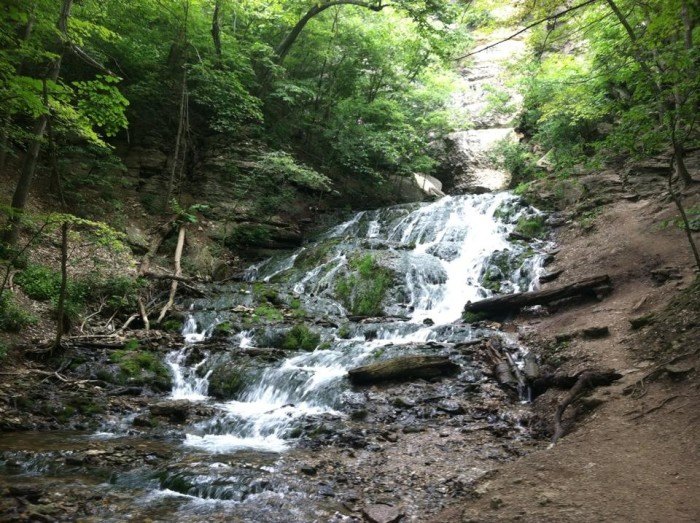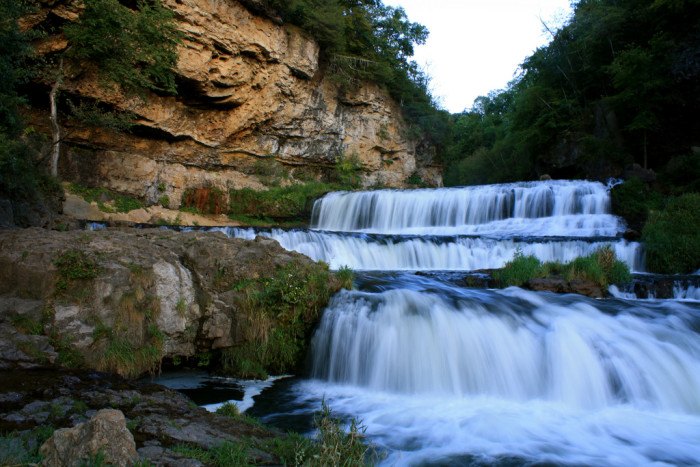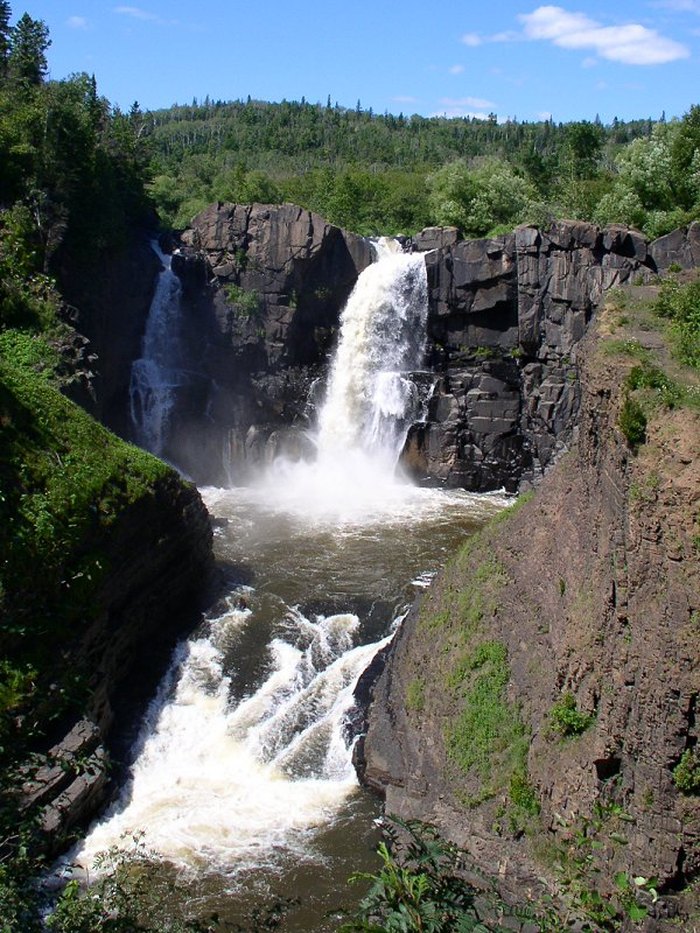 Have you been to any of these amazing waterfalls? Are you enough of a waterfalls-addict to attempt this epic road trip? Let us know!
OnlyInYourState may earn compensation through affiliate links in this article.
More to Explore
Waterfalls Near Me
How many waterfalls in the USA are there?
Waterfall lovers, you might want to sit down for this: there are more than 17,000 known waterfalls in the United States. With so many, it's nuts to think about trying to visit them all, but hey – you can try, right? Some of the most notably amazing waterfalls in the United States include Havasu Falls, in Arizona, which requires a 10-mile hike in (one way, so 20 miles altogether) but is so ridiculously amazing that it's actually worth it. Alamera Falls in California is truly amazing, and Yosemite Falls (also in California) is truly to die for. Those are the big ones, but don't underestimate the little ones, either. With 17,000+ falls there are plenty that might fall through the cracks, and that's a bummer! Among our favorite underappreciated waterfalls are Grand Falls, in Arizona, Fossil Creek Falls, also in Arizona, Rifle Falls, in Colorado, and so many more. Want some more ideas? Check this list out for some of the most beautiful waterfalls in the USA.
What are some of the best waterfall hikes in the USA?
With so many waterfalls come plenty of waterfall hikes, and we here at Only In Your State have got you covered! Start with gems like the Trail of Ten Falls at Silver Falls State Park in Oregon; it's 7.4 miles long, but it's so amazing that you won't even feel the mileage going by. Another amazing, moderately challenging waterfall hike in the USA is the Wallace Falls via Woody Trail, at Wallace Falls State Park in Washington. That one is shorter, at just five miles long, and it's great for a family day hike. Prefer a challenge? Check out the amazing Skyline Trail Loop at Mount Rainier National Park; it's 6.2 miles long, difficult, and features a little of everything like a river, canyons, cliffs, mountain views, and, of course, an amazing waterfall. Upper Yosemite Falls Trail is another must-do for seasoned hikers. It's quite hard – you'll feel every one of the 7.6 miles on the way – but the reward is beyond incredible.
Related Articles