Posted in USA
August 22, 2016
There's A Secret Boneyard In The Woods Where Former U.S. Military Vehicles Go To Die
This video by YouTube channel "grizzlypeaks" takes us deep into the woods of California, where a collection of military trucks and other vehicles have been rusting away in secret for decades. The trucks and cars are still mostly intact, despite having been exposed to the elements for years. Poking around inside these vehicles is truly fascinating.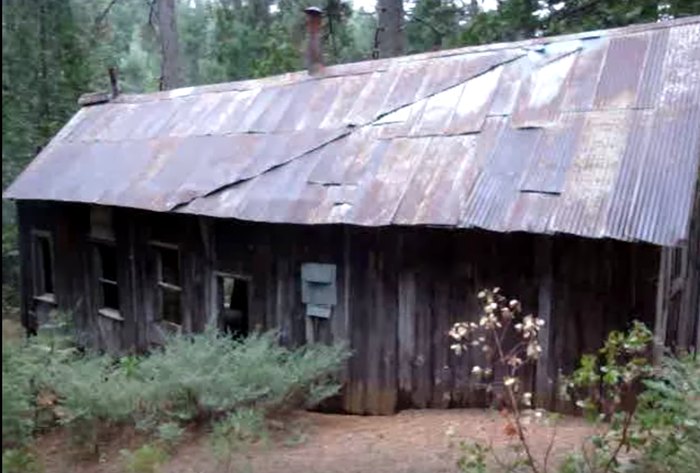 It's so cool to see the explorer look under the hoods and into the cabins of some of these cars. Check out the footage of this amazing find below:

It's hard to believe that these old trucks were just driven into the woods and left to decay. Why do you think they were left here in this way?
OnlyInYourState may earn compensation through affiliate links in this article.