Posted in USA
August 15, 2016
There's Something Tragic About This Abandoned Home That's Almost Perfectly Preserved
Homes are deeply personal places, reflecting so much of the occupants' spirits and personalities. This old home has been locked up for over 50 years, and is as close to perfectly preserved as possible. Books are still on the shelves, clothes are still neatly folded in closets, and the table is even set for company. Peer into this home's rooms and try to imagine what life must have been like in this cozy place decades ago.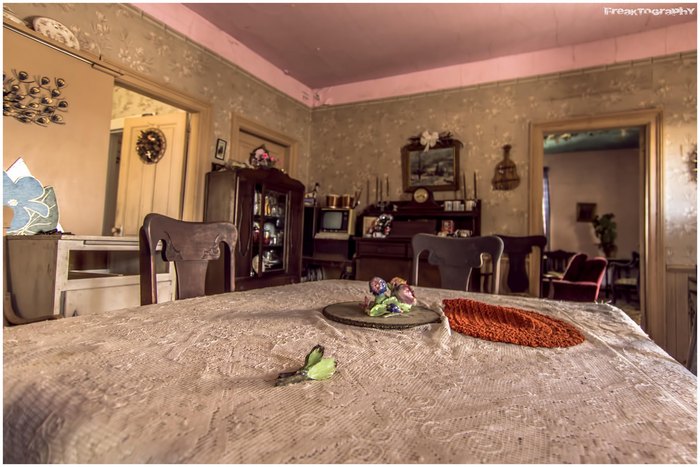 Now that the home has been opened at last, the owners are beginning to pack away the contents in order to preserve them from further decay. However, these photographs are a moving reminder of the way things used to be. Photo credit goes to Freaktography.com.
OnlyInYourState may earn compensation through affiliate links in this article.