Posted in USA
December 20, 2017
Here's What The Great Lakes Look Like After Vacationers Are Long Gone
Come summer time, there's no place better to vacation than the Great Lakes. With a soft breeze and water for as far as the eye can see, these lakes constitute a little piece of heaven nestled between what would otherwise be a very land-locked area.
But after the vacationers leave, the Great Lakes begin to take on a life of their own. Replacing a calm and peaceful scene is a cold front to stir up the waters. Anything that isn't frozen over turns to chaos, with massive waves that look like something from the stormy Atlantic. The following photographs show insight into a world that most people don't see.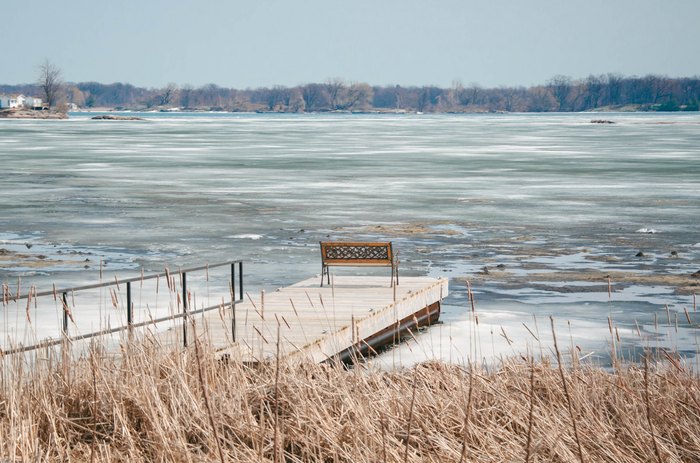 What memories do you have, if any, of the Great Lakes during the winter? Be sure to share your experiences with us!
OnlyInYourState may earn compensation through affiliate links in this article.