The Chattanooga Choo Choo Hotel In Tennessee Hotel Once Operated As A Train Terminal
Few things are more memorable than a night away at a historic accommodation. That's especially true of a stay at the beloved Chattanooga Choo Choo Hotel, which once functioned as a train terminal. The moment you step into the lobby, you'll feel as though you've been transported to the early twentieth century. Should you ever find yourself in this region of the Volunteer State, you'll be happy you opted for a night or two at the famous Choo Choo.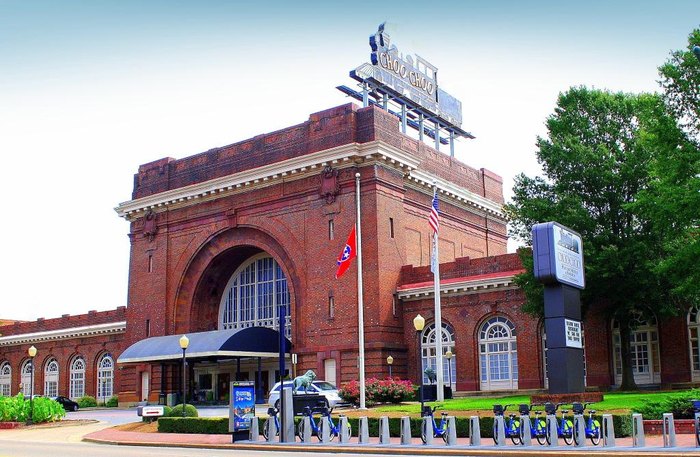 Have you ever visited or stayed at the Choo Choo Hotel in downtown Chattanooga? If so, we'd love to hear all about your experience there! For more information, be sure to visit the official website by clicking here.
Address: 1400 Market St, Chattanooga, TN 37408, USA