Posted in USA
July 24, 2019
3 Amazing U.S. Destinations That Will Relax You In The Best Way Possible
Who's down for a little R&R? If some much needed rest and relaxation along with some clean living is on your short list as a getaway from all of life's stresses, you're in luck. More people than ever are self-prescribing a "wellness checkup" for their next travel destination that provides opportunities for physical and mental rejuvenation. There are a number of destinations that answer the call for outdoor exploration, healthier food options, and body pampering as well, but here are three amazing options that promise to relax you in the best way possible: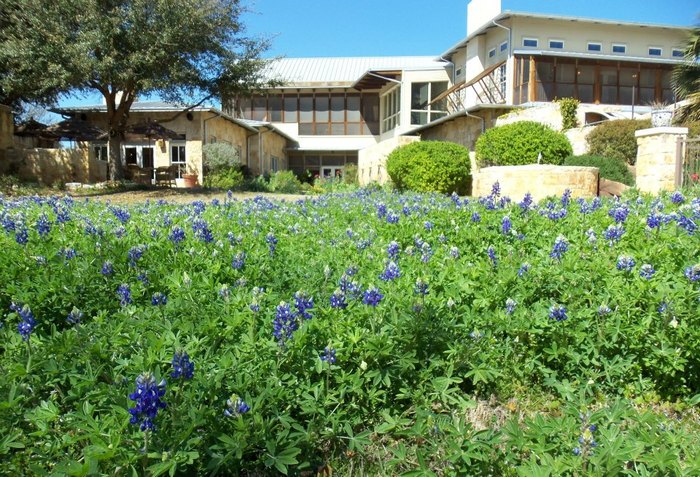 Have you traveled to any of these locations, and if so, what was your experience Do you have other spa and R&R destinations that would you recommend adding to this list?
Another relaxing place where you'll love to spend time relaxing can be found here.
OnlyInYourState may earn compensation through affiliate links in this article.