Here's Why Airplanes Make A Series Of Strange Noises Before Taking Off
Whether you're a frequent flyer or a nervous traveler, chances are, you're familiar with that series of bizarre phenomena happening in the airplane before takeoff. Sometimes it's a flicker of the lights, a series of engine noises, the air turning on and off… it's enough to make you wonder what exactly is going on. Of course, it's all very normal, and even ensures the safety of the aircraft. Here's what's actually going on during these series of seemingly random pre-flight happenings.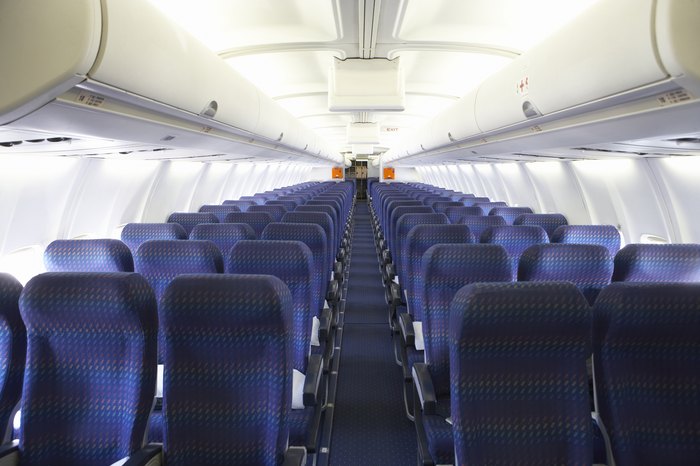 What are some things you've always wondered about when traveling by airplane? We'd love to hear from you!