Posted in Texas
July 18, 2020
Chow Down On Mouthwatering Steak And Spend The Night In A Rustic Cabin At Perini Ranch Steakhouse In Texas
If you often find yourself in need of a nap after big meals, one Texas restaurant has the perfect solution. Perini Ranch Steakhouse in Buffalo Gap, known nationwide for its iconic mesquite-grilled Certified Angus Beef, also offers two guest houses on the property. Old-fashioned and charming, they offer all the modern amenities you desire without sacrificing the rustic farmhouse ambiance.
If you want to have more Texas restaurants and themed-dining in your inbox, make sure to click here and sign up for our weekly dining newsletter! Every Thursday, a new eatery highlight will be delivered straight to your email.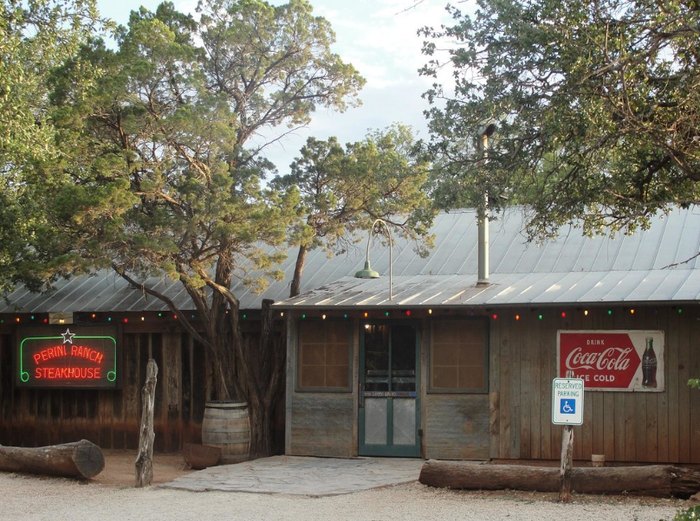 Visit the restaurant's website or Facebook page to learn more.
Have you ever been to Perini Ranch Steakhouse? If so, what's your favorite menu item? Did you spend the night in one of the guest houses? Let us know all about your experience, and check out our previous article for more mouthwatering steak: 11 Small Town Steakhouses In Texas That Serve Hearty And Delicious Meals.
Address: 3002 FM 89, Buffalo Gap, TX 79508, USA