Posted in Texas
March 17, 2016
24 Reasons Why Anyone Who Hates Texas Can Just Shut Up
I think it's safe to say that Texas is probably the most hated state in the country. But how does that saying go? "They hate us 'cause they ain't us?" Yeah, that's definitely true for our state. We're just that awesome. Too awesome to even try to measure up to, so other states resort to lame jabs at us to push our buttons. But guess what – we don't care. We know how great we are. This is for all you Texas haters out there.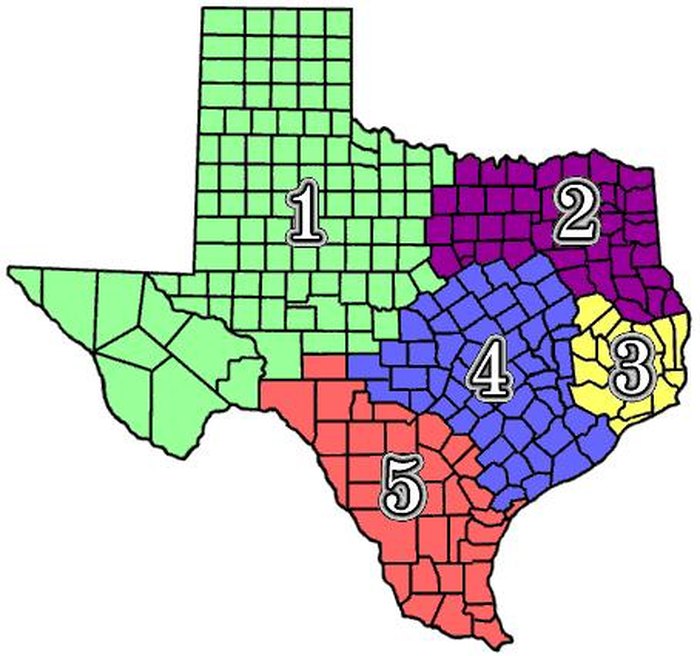 Why else does every Texas hater need to just shut up?
OnlyInYourState may earn compensation through affiliate links in this article.