Here Are The 10 Most Dangerous Towns In Texas To Live In
In the past, we covered the safest cities in Texas, so it only seems right that we should talk about the most dangerous cities in Texas. We have so many quiet, peaceful communities in the Lone Star State; however, just like any other state, we also (sadly) have some dangerous cities in Texas where crime is much more common. Moving to a new city is a big deal, and the crime rate often plays a significant factor in whether you will plant your roots there or not.
We consulted Home Security Shield's list of the most dangerous towns in Texas in order to give you the most accurate information possible. (We realize that many of you call these towns your home, and this list isn't meant to bash any of them. Rather, it's meant to bring factual information to everyone in Texas so that each person can make an informed decision about where to live. Without further ado, here are the most dangerous places to live in Texas, according to reported crime rates.)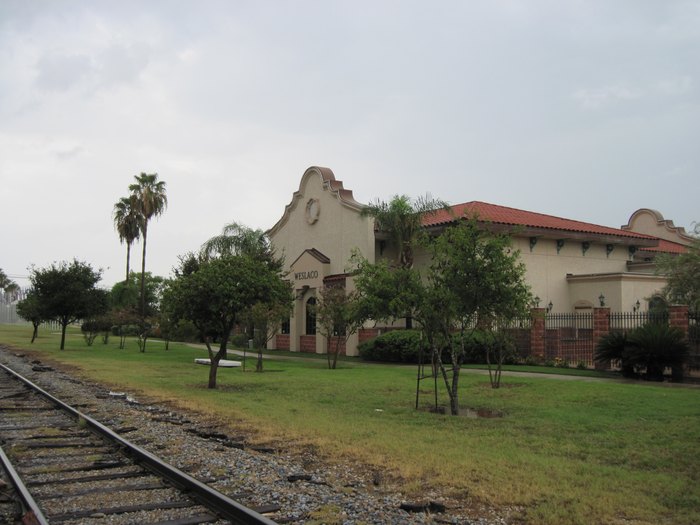 Do you agree with our list – are these the worst cities in Texas? What other towns are among the most dangerous cities in Texas? Which towns would you omit from this list? Share your thoughts with us in the comments!  For something more positive, check out the most picturesque towns in Texas.
OnlyInYourState may earn compensation through affiliate links in this article.
More to Explore
dangerous towns in Texas
What stereotypes are there about Texas?
Stereotypes about Texas include:
Being very rural.
Lots of BBQ and Tex-Mex food.
Every state has its fair share of stereotypes that they have to deal with, and Texas is no different. For starters, many believe that Texas is more rural than it actually is. While Texas certainly has a good amount of rural areas, Texas is a lot more urban than you would think, and many of the largest cities in Texas are bigger than some states in the country. When it comes to food, the stereotypes about BBQ and Tex-Mex are pretty accurate: they're both prevalent, and they're both delicious.
Is Texas a great place to live?
Yes, Texas is a great place to live.
Absolutely! Texas is a wonderful place to live. So much so, that almost 30 million people call it home. You'll have plenty of space in the country's second-largest state that's 10% larger than France, and almost twice the size of Germany. With 10 climatic regions, 14 soil regions, and 11 ecological regions, you can bet that there's a region of Texas that would be happy to have you. If you prefer bigger cities, then Houston, Dallas, or San Antonio is right up your alley. If you prefer the softer, more quiet side of Texas, check out Lockhart, Jefferson, Wimberley, or Terlingua.
What is Texas known for?
Texas is known for:
Cattle
BBQ
Tex-Mex
Petroleum
The Alamo
Live music capital of the world
Hot weather
Texas is known for many things. When people think of Texas, cattle, BBQ, and Tex-Mex are probably the first few things that come to mind, and they are correct. Prior to World War II, cattle and bison were a major industry for Texas, and eventually created the image of the Texas cowboy we know and love. In addition to being known as the country's second-largest state, Texas is also known for petroleum, the Alamo, being the live music capital of the world, and also having some of the hottest weather in the country.
Related Articles
Explore Texas