The Magical Place In Dallas – Fort Worth Area Where It's Christmas Year-Round
The calendar may not say December, but doesn't mean folks aren't thinking about Christmas. Lovers of "the most magical time of the year" obsess over trendy styles (upside down trees, anyone?), new color schemes, outdoor art, and all the trimmings that will transform a home or business into a Winter Wonderland. Luckily for Dallas – Fort Worth locals, there's a magical store where it's Christmas year-round, even when temperatures reach triple-digits outdoors. The Decorator's Warehouse in Arlington calls itself the "No. 1 Christmas Store" and a look inside will have you nodding in agreement. Here's why you need to shop here anytime between now and St. Nick's next visit: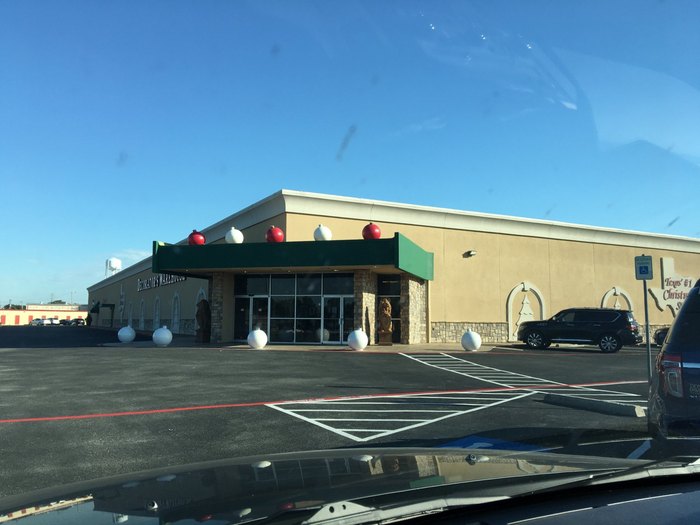 Find the store at 3708 West Pioneer Pkwy. in Arlington, conveniently located midway between Dallas and Fort Worth. Store hours are 10:00 AM to 6:00 PM, Monday – Saturday. You can see more of their extensive collections on their website by clicking here.
How do you decorate for the holidays, especially Christmas? Do you stick with a same theme each year or do you like to mix it up a little from year-to-year? Any tried-and-true classics that absolutely must be utilized as part of the décor? We'd love for you to share your ideas, and attach a photo of your favorite holiday look! After all, it's never too early to be thinking about next year!