Some People Don't Know That Dallas – Fort Worth Was The First To Do These 13 Things
It should come as no surprise that Dallas – Fort Worth is credited many "firsts." We're ambitious and competitive Texans, after all! It takes some mighty fine talent to invent things that have made our lives more convenient, our taste buds happier, and our entertainment options expanded! Here are things that some people don't know that locals were the first to accomplish: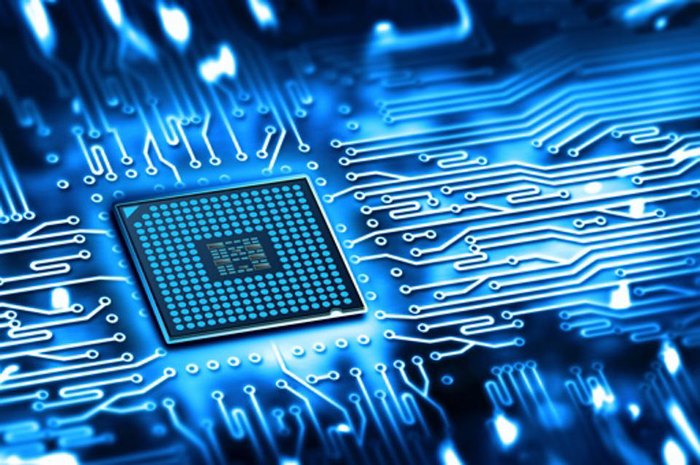 Do any of these Metroplex-based marvels come as a surprise to you? Are there other inventions or innovations that should be added to our bragging rights? If so, add your comments below!
OnlyInYourState may earn compensation through affiliate links in this article.