Everyone In Dallas – Fort Worth Should Visit This Epic Flea Market At Least Once
Since opening its doors in 1973, millions of bargain hunters have strolled through 160 acres of Traders Village in Grand Prairie in search of a good deal. This open-air flea market – known as the largest one in Texas – has more than 3,500 dealers, all of which want to help you wheel-and-deal and leave happy. The market's motto is to "come for the shopping and stay for the fun!" Here's what you will find here: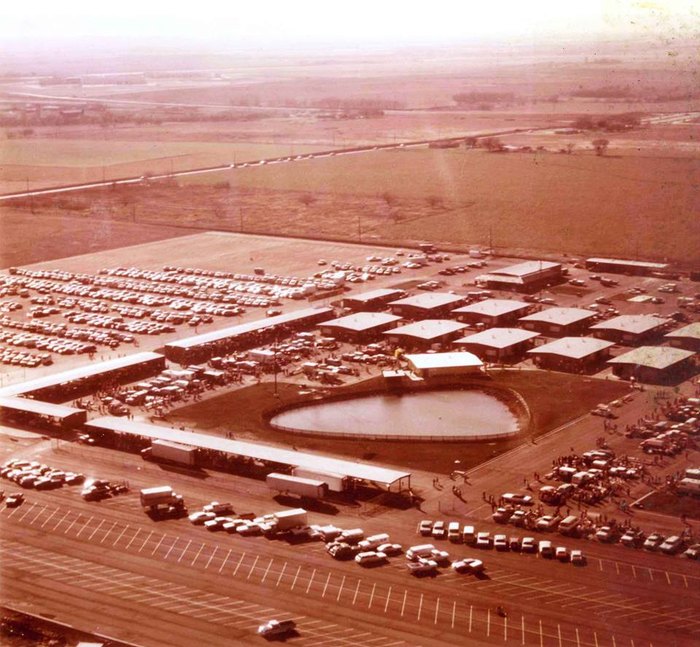 Have you been to this iconic flea market? If so, do you remember the year you first went and what you bought? Share your memories in the comments below.