Why Dallas – Fort Worth Is The Best Place To Vacation In America
Having a hard time deciding on your next vacation spot? If you haven't considered Dallas – Fort Worth, you're missing a great, affordable locale for family and solo travellers alike. The area's mild climate and sun-filled days make it attractive to visit year-round. Not only that, you get two major cities (three, counting Arlington) with one stay… each diverse and unique in its own ways. There are also countless quaint towns worth exploring in every direction as well! The Metroplex promises a vacation with something for everyone, including: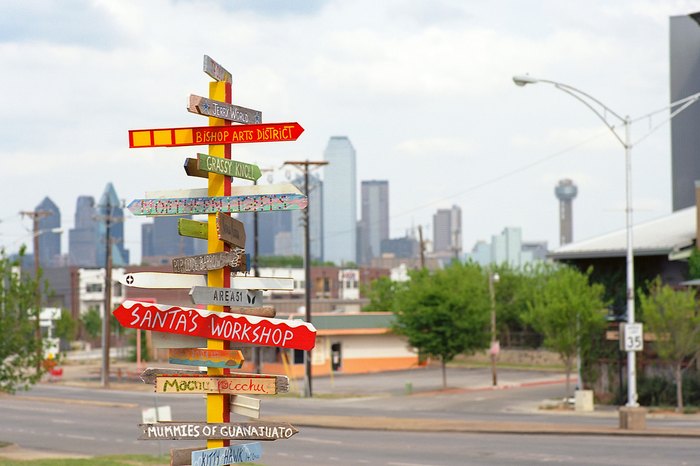 A word of warning for potential vacationers: visit at your own risk, because it's highly likely you'll want to move and make the Metroplex home!
What other reasons for vacationing in Dallas – Fort Worth should be added to this list? Please share your comments and suggestions below.
OnlyInYourState may earn compensation through affiliate links in this article.