14 Phrases That Will Make You Swear Dallasites and Fort Worthians Have Their Own Language
Texans have their own way of talking and folks in Dallas – Fort Worth are proud of their iconic sayings. If you are lucky enough to live here, then you don't think twice about our Southern twang and dialect. If you aren't a local, well bless your heart, but here's hoping that you're fixin' to visit soon! Here are 14 unique phrases to Texas and the Metroplex.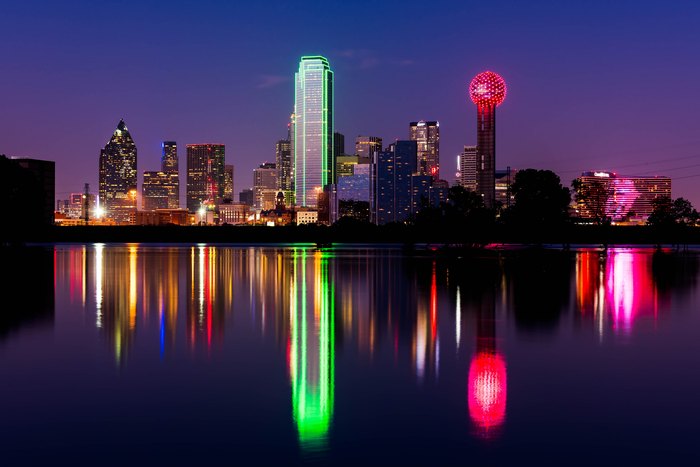 Our Southern drawl may be evolving but these iconic sayings endure. Which phrases should be added to this list?
OnlyInYourState may earn compensation through affiliate links in this article.