A Down-Home Diner In Texas, The Czech-American Restaurant Serves All Sorts Of Authentic Eats
Everyone knows the tiny Czech town of West is the place to go when you're craving a traditional kolache, but very few are aware it's also home to an amazing eatery. The Czech-American Restaurant combines the flavors of two cultures that are – quite literally – worlds apart, to create a unique dining experience you won't find anywhere else. You've got to check out this incredible Czech diner in Texas.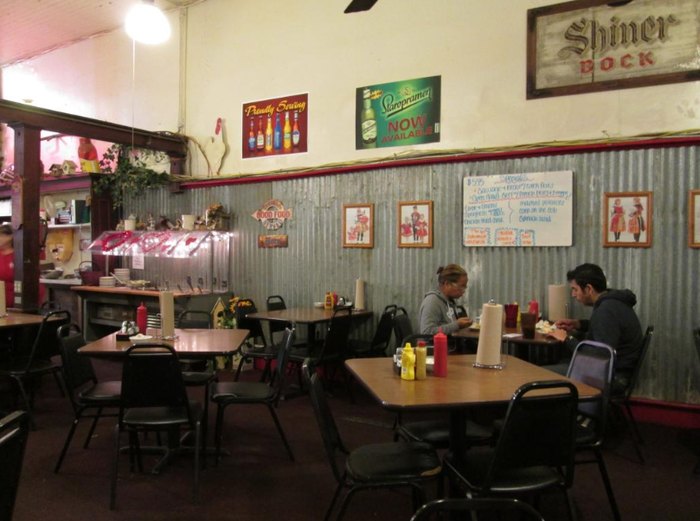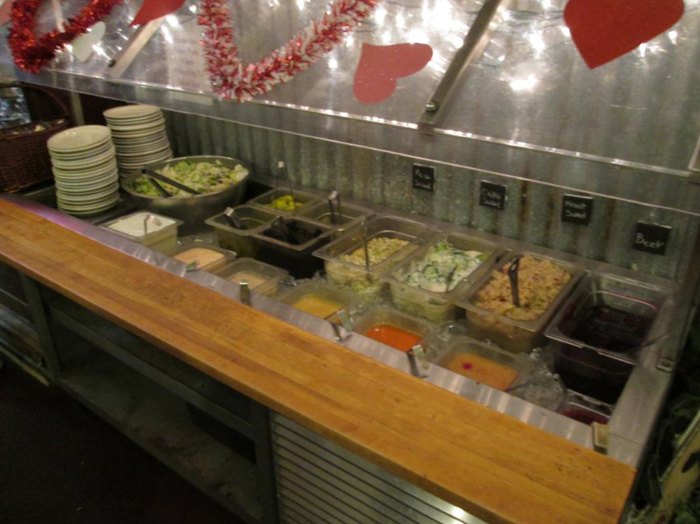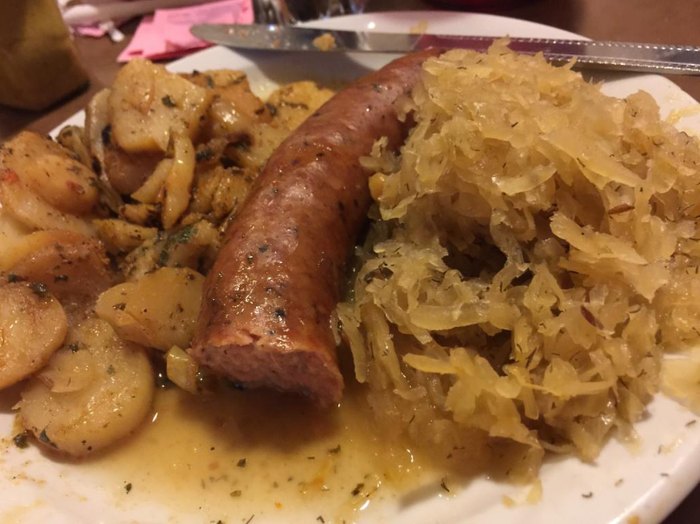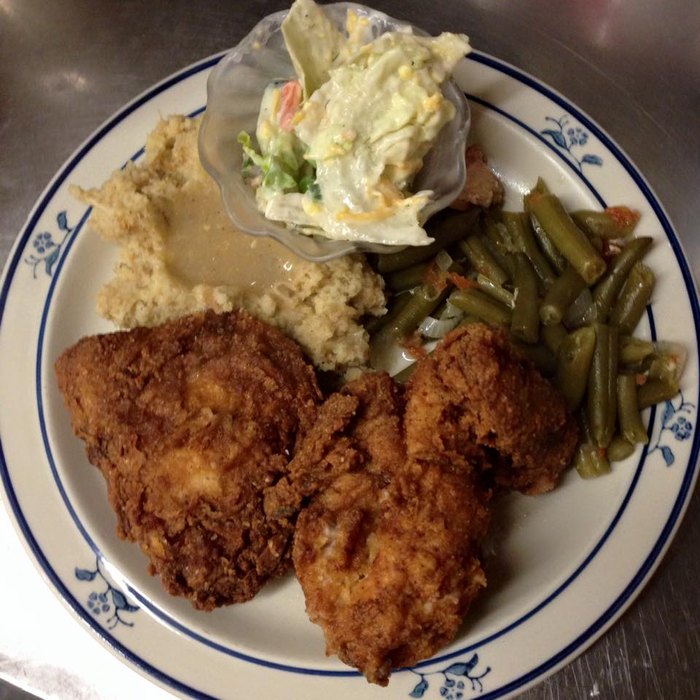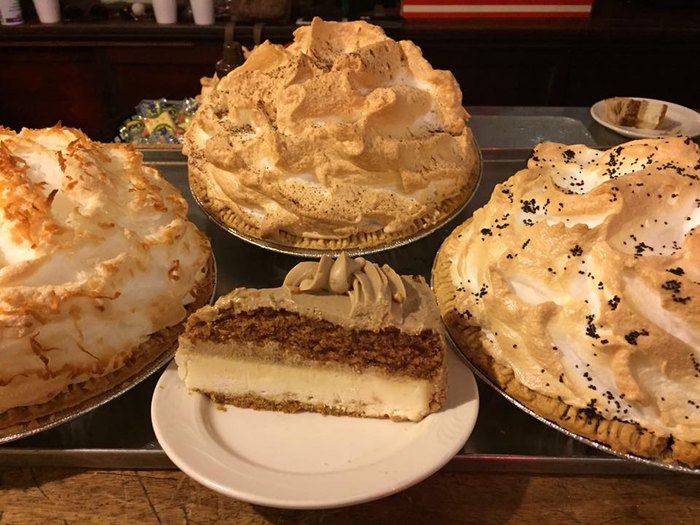 You'll find the restaurant at 220 N Main St, West, TX 76691. To learn more about it, visit their Facebook page here.
Have you ever been to The Czech-American Restaurant? What are your favorite diners in Texas? Share your thoughts with us in the comments below!
Still hungry? Here are two bakeries, also in West, whose homemade kolaches attract tourists from all over the state: The Texas Bakery In The Middle Of Nowhere That's One Of The Best On Earth and The Most Delicious Bakery Is Hiding Inside This Unsuspecting Texas Gas Station.
Address: 220 N Main St, West, TX 76691, USA
Czech diner in Texas
April 04, 2020
What are the best places to get comfort food in Texas?
There are so many wonderful places to get comfort food in Texas. Hobo Junction Cafe, located in Bertram, serves delicious meals that will fill you with warm and fuzzy memories. Their chicken fried steaks are smothered with creamy pepper gravy. Really, this sauce is so good you could eat it with a spoon. They also serve indulgent pies that are fit for any kind of occasion. If you come on a Friday, you'll get to enjoy their scrumptious fried catfish. For more tasty comfort food, visit Muddbones in Bonham. They don't make ordinary, run-of-the-mill hamburgers. These meals are as unique and inventive as Texas itself.
What are the best diners in Texas?
Main Street Diner, located in Midland, is one of the best diners in Texas. If you're craving some home cooked meals, this is the place to go. Here, you can indulge in epic fried fish dinners and giant hamburgers. With a hearty helping of fries on the side, you'll be in comfort food heaven. Believe us, this place is worth going out of your way for.
What is Czech food like?
Czech cuisine is full of rich and unique flavors. They're perhaps most known for kolaches, a wonderful pastry that's filled with sweet or savory ingredients. Czech Stop, located in the town of West, is famous for these delicious treats. People come from all around to indulge their spicy sausage varieties. You'll also find wonderful potato soups, roast pork, dumplings, and sauerkraut in Czech cuisine. If you've never tried this delicious style of food, venture to the Czech-American Restaurant! You'll love every last bite.
Address: 220 N Main St, West, TX 76691, USA