Here Are The 10 Best Christmas Displays In Texas. They're Magical.
We don't know about you, but the closer it gets to Dec. 25, the more we turn into crazy, cookie-baking, present-wrapping, holiday-obsessed persons. Everyone knows that looking at Christmas lights is a crucial part of any holiday agenda – but where to look? The great state of Texas is just so festive that you'll find attractions on practically every street. Fear not, we've pulled some of the best displays from our Christmas Houses and Christmas Towns articles, as well as a few others, to show you the true best-of-the-best places to go to ignite your senses and make this holiday season memorable.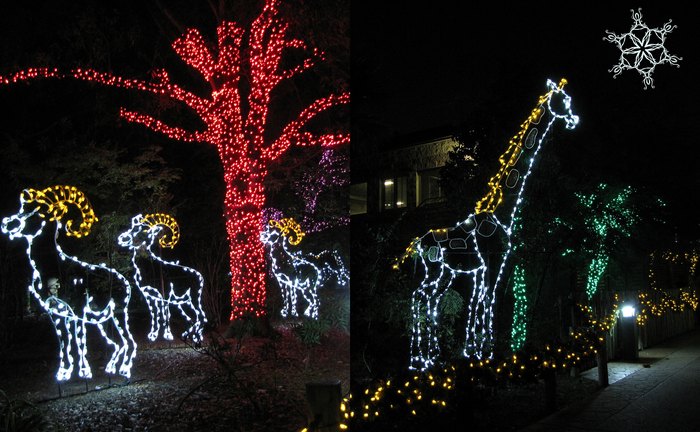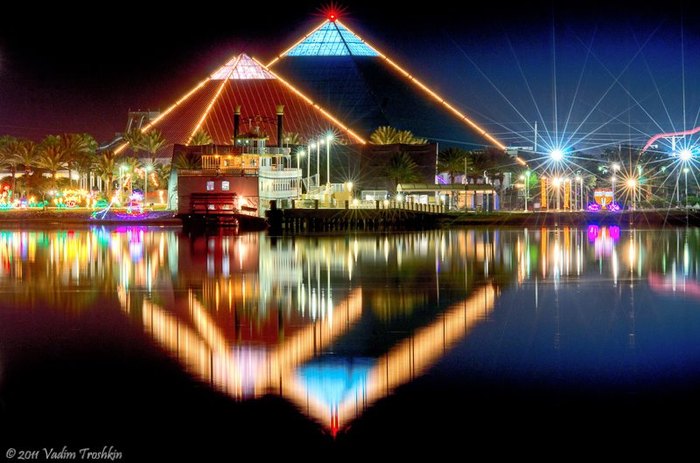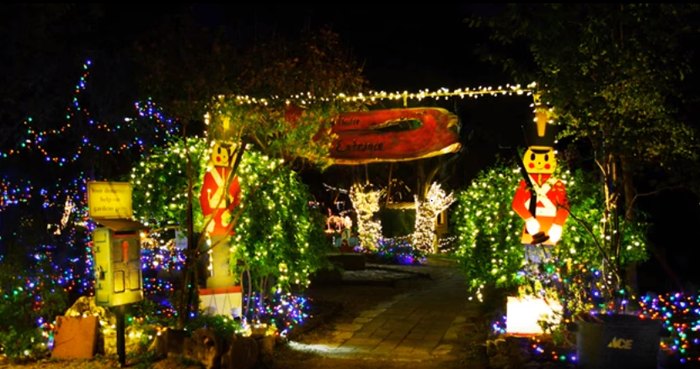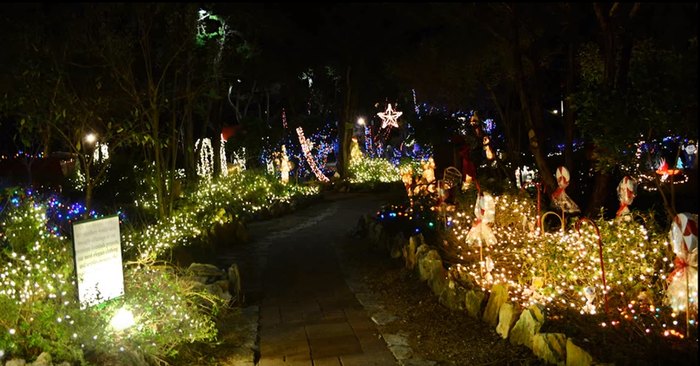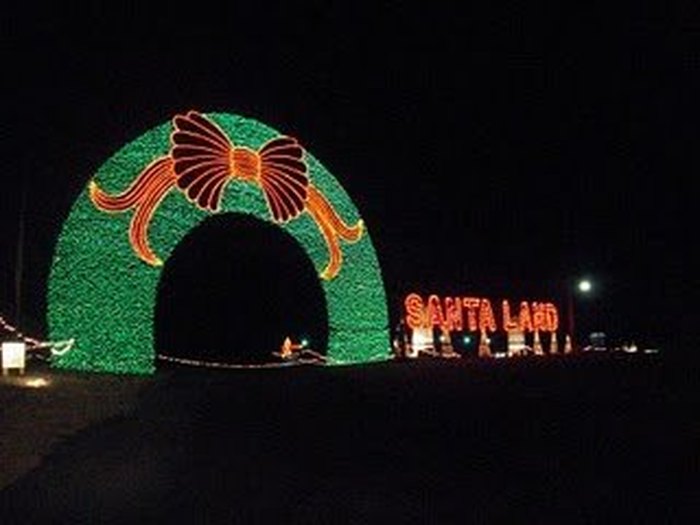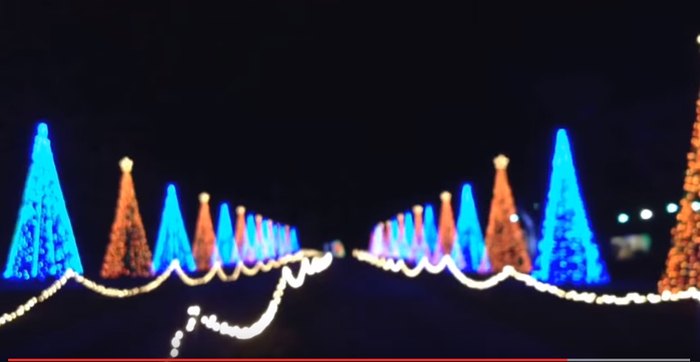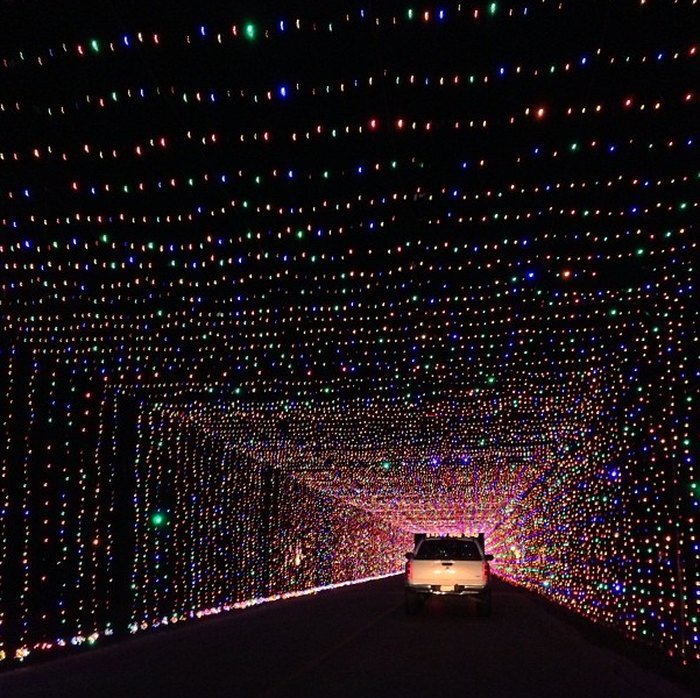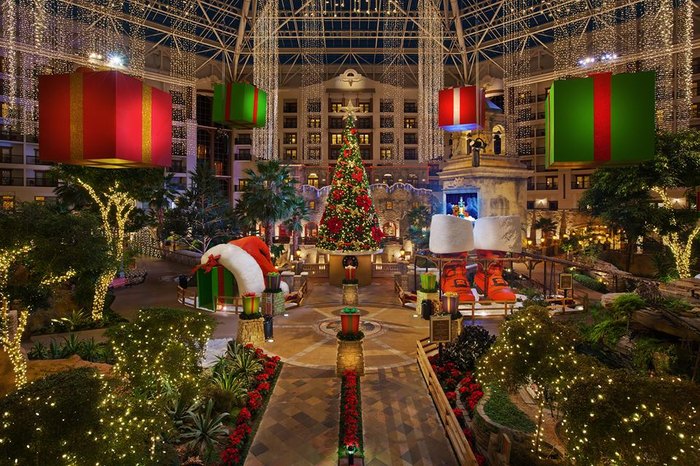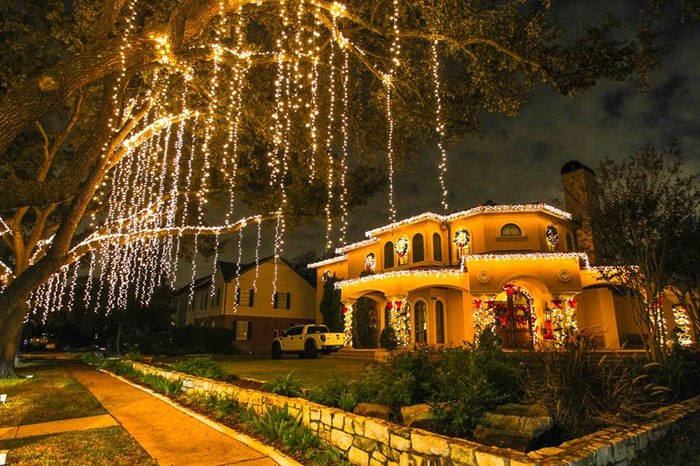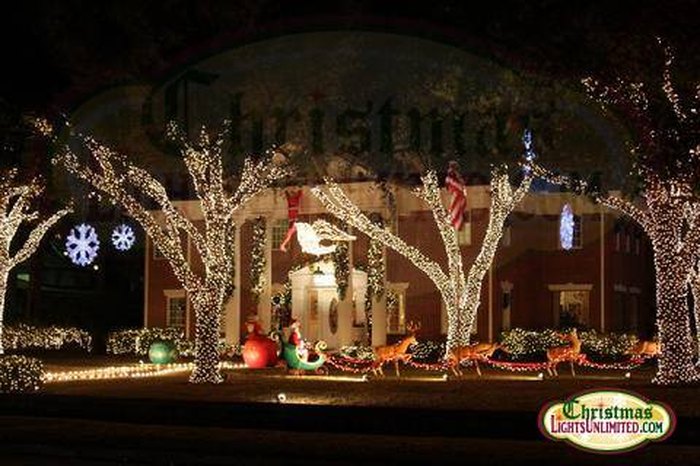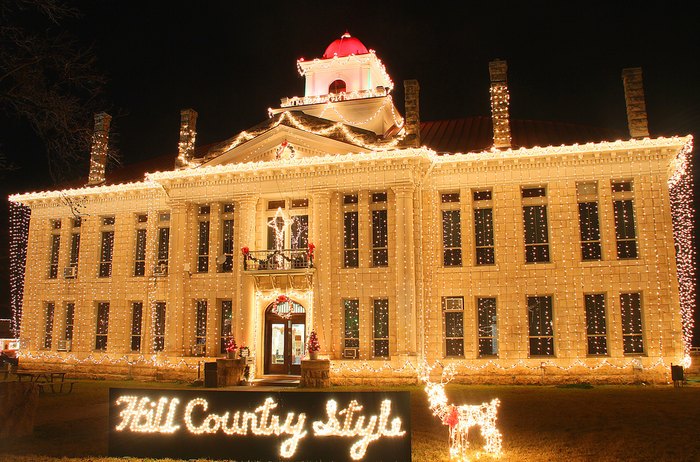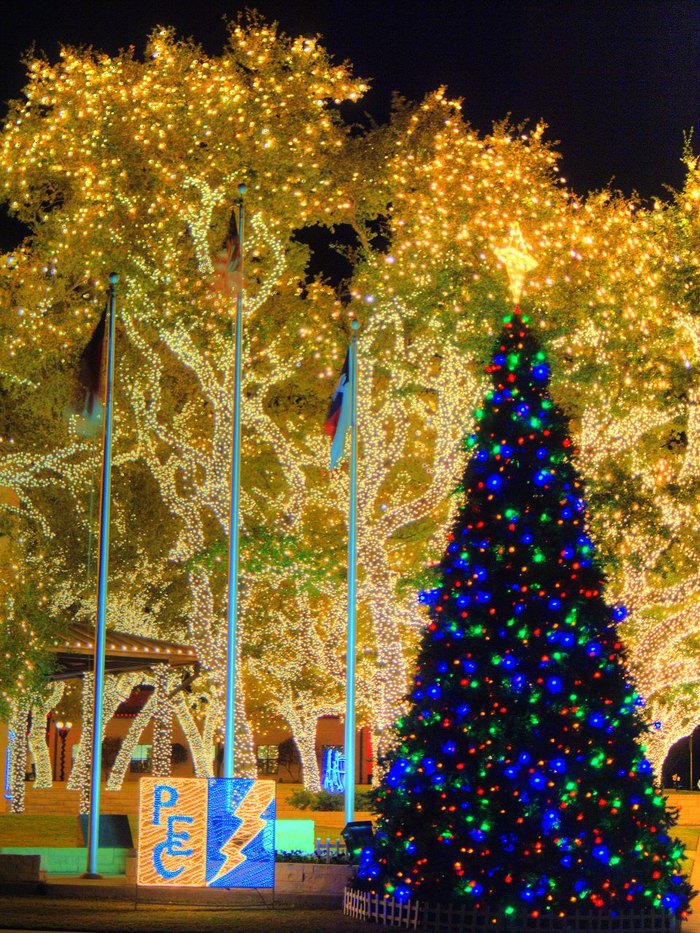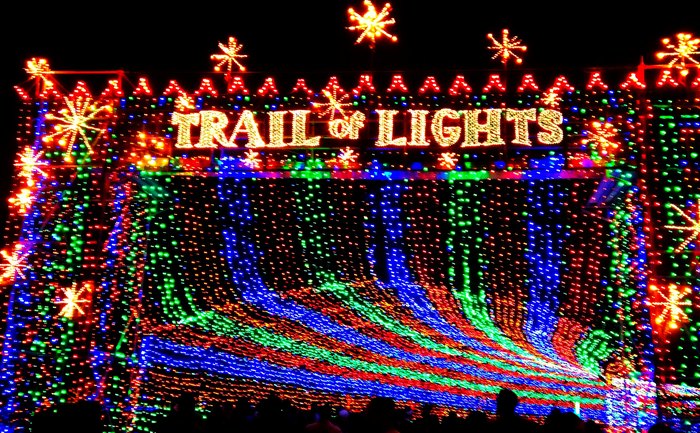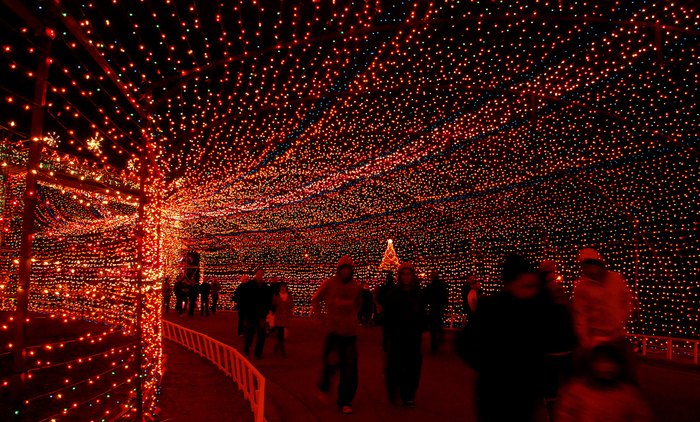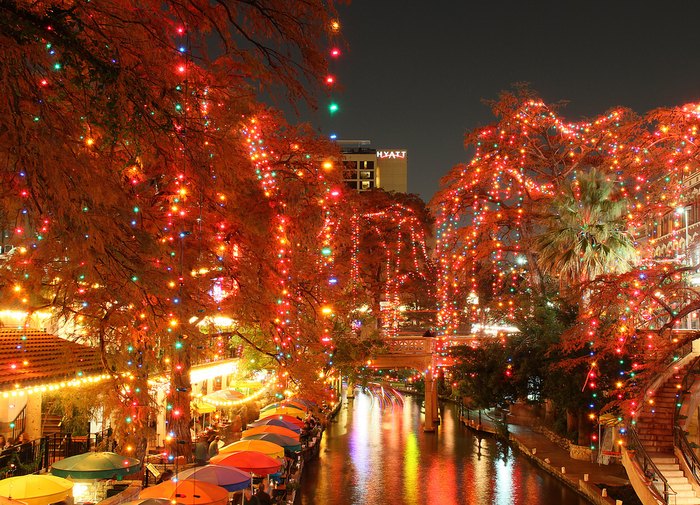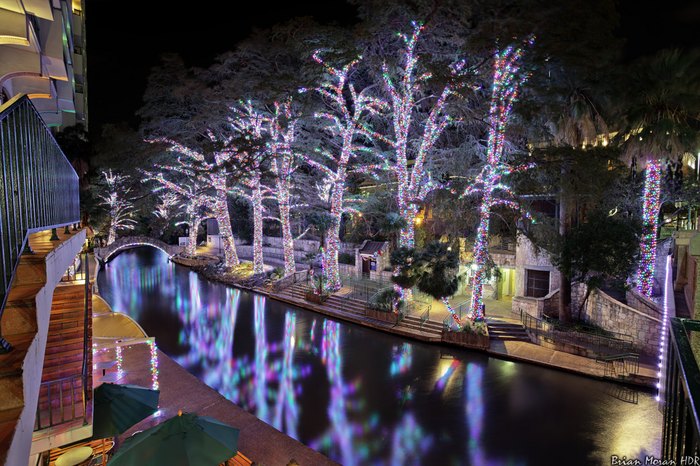 These displays prove that everything really is bigger and better in Texas. Their magical luminescence combined with the unique Southern charm that extends to all corners of the state makes for a Christmas experience unlike any other that will leave you feeling warm and cozy inside. What's the best Christmas display you've ever seen in Texas? Have you ever been to any of the ones listed above? Tell us all about it in the comments!
OnlyInYourState may earn compensation through affiliate links in this article.
More to Explore
Best Christmas Displays in Texas
What is winter in Texas like?   
Texas is a gigantic state – it takes longer than a day to drive from end to end, west to east (or vice versa), so the winter climate in the state varies. Different regions see different weather patterns from year to year. Generally speaking, during the winter, it tends to be cold and quite dry, with the occasional snow or ice storm that blows in. The Austin area typically sees lows in the mid-40s, Dallas area has lows in the high-30s, and Houston  - further south and closer to the equator than the previously mentioned cities – sees lows of about 45 to 65 degrees. A general rule of thumb is that the further south you go, the milder the winter will be. Sometimes, Texas sees catastrophic snow and/or ice storms, like the one that brought the state to a standstill in 2020.  
Which towns have the best Christmas in Texas?  
Texas is a state that takes our holidays very seriously. Many towns throughout the Lone Star State love going all-out for Christmas, and we love that! It's pretty tough to list them all in one short paragraph, so we'll have to settle for listing just a few. Some of our favorite Texas Christmas towns include gems like Galveston, which shouldn't be overlooked despite its coastal location, and Grapevine has been called the "Christmas Capital of Texas" more than once. San Antonio also loves going all-out for the holidays, and we're here for it. The town of Jefferson is more of the same; everywhere you turn, you'll find lights, holly, and festive décor. It's enough to warm even the grinchiest of hearts! For more of our favorite places to visit during Christmas in Texas, take a look at this article.  
Related Articles
Explore Texas