Here Are The 11 Most Romantic Restaurants In Nashville And You're Going To Love Them
When it comes to finding a great spot for date night, you don't want to only rely on word of mouth or the random Yelp review – don't worry, we got you. Whether you're surprising your man or treating that lady of yours, these eleven romantic restaurants in Nashville are sure to earn a spot on the dating wall of fame. They're each a bit different, but sweet and crackling with excitement and culinary artistry.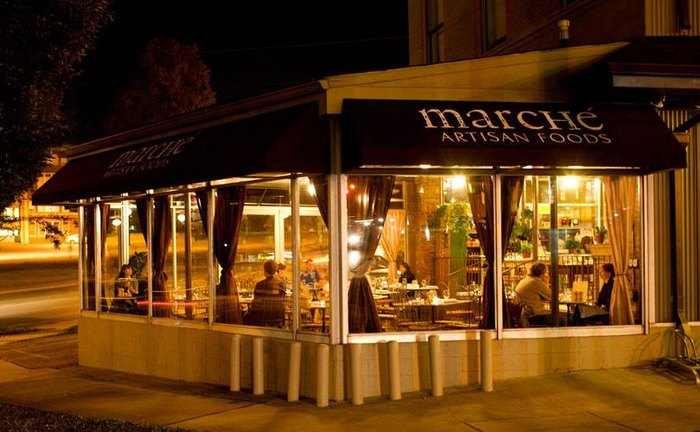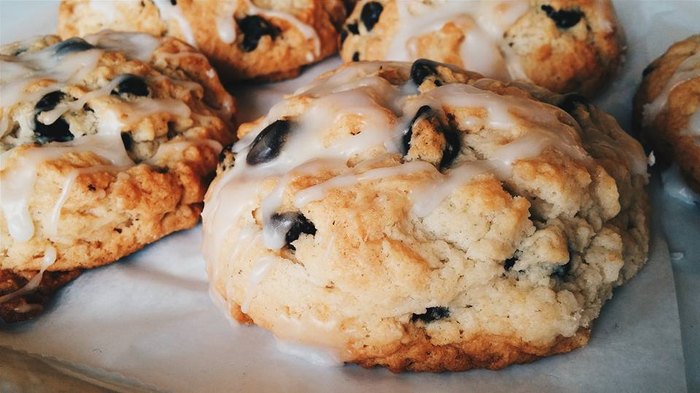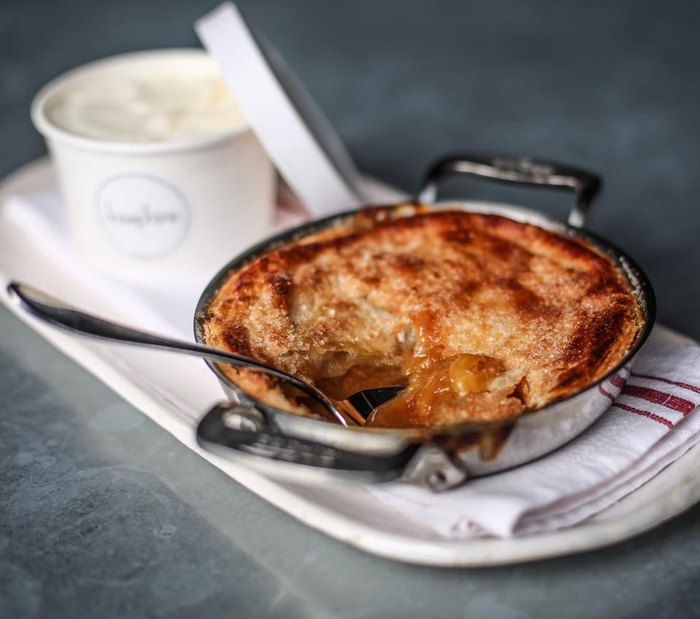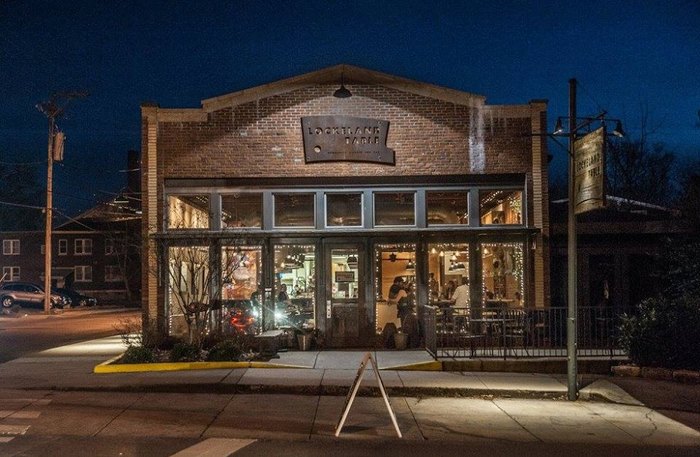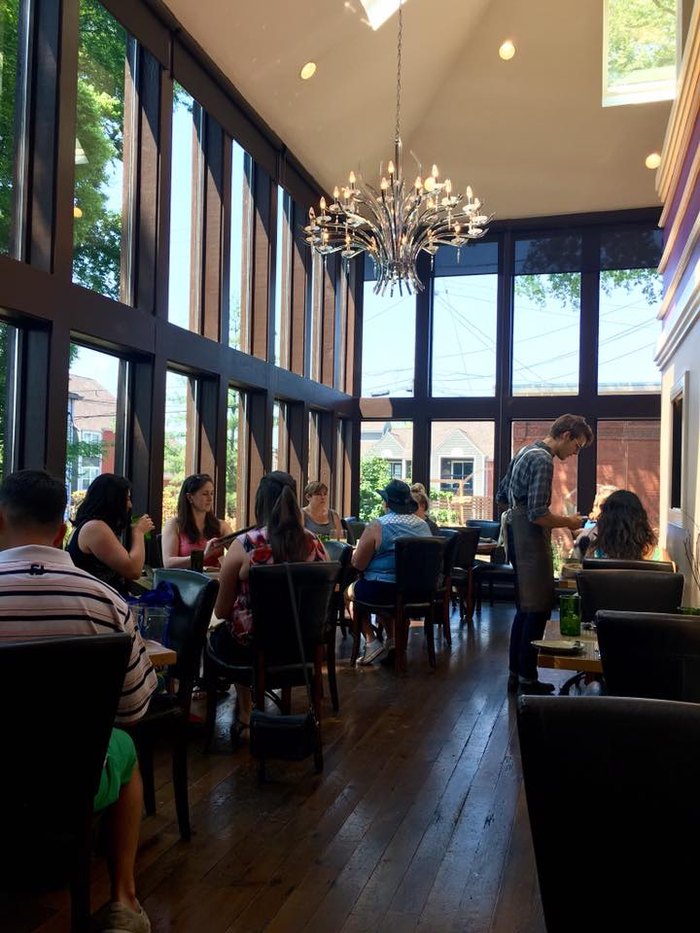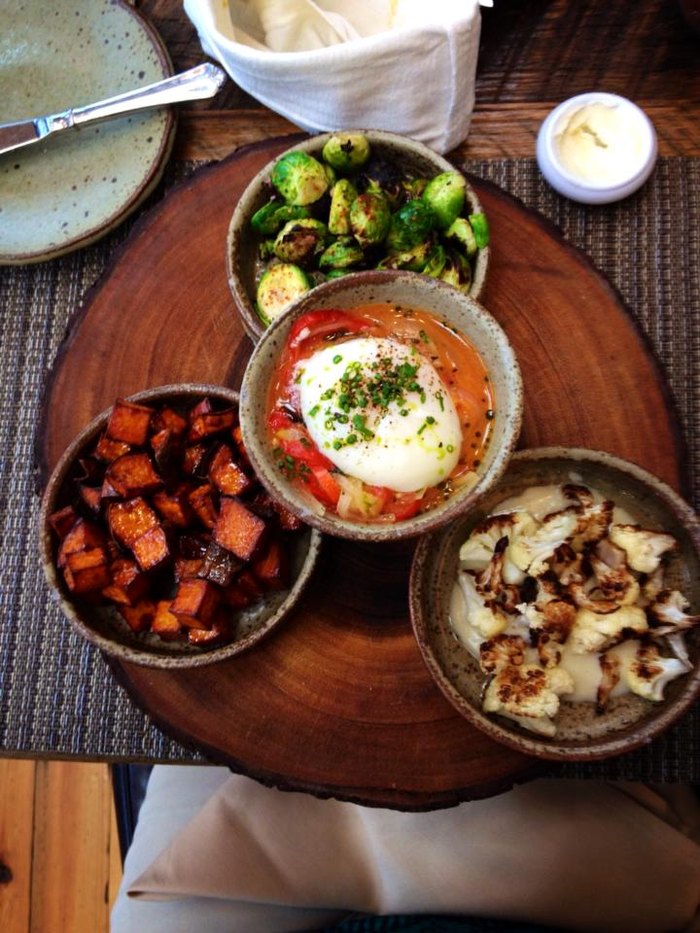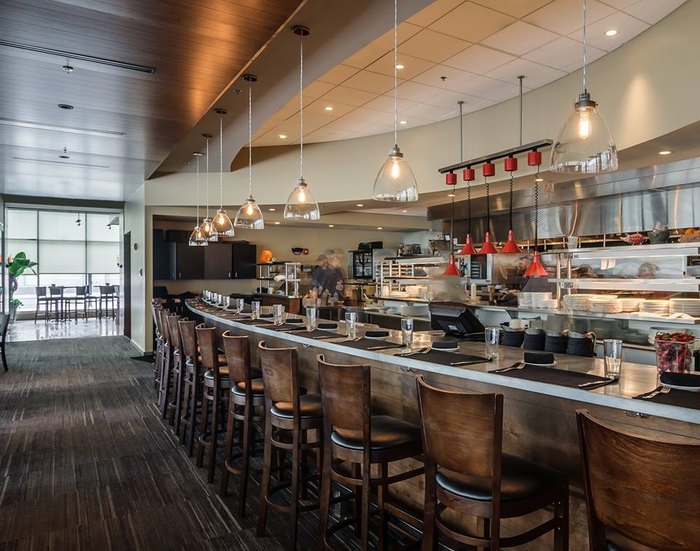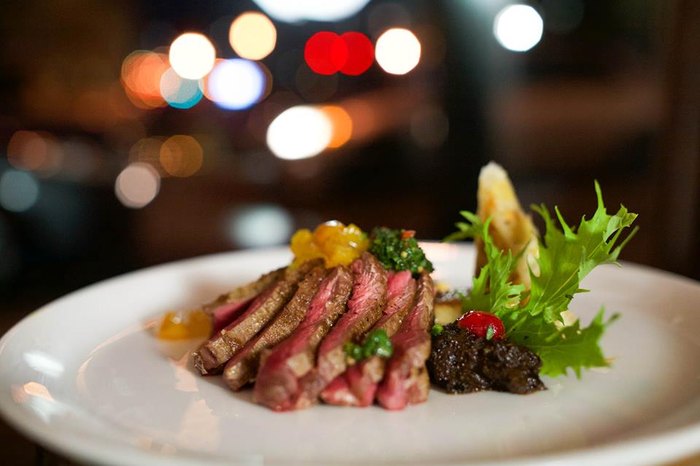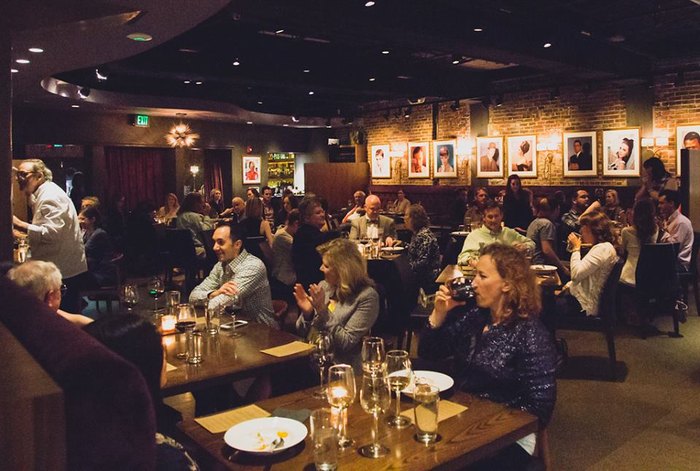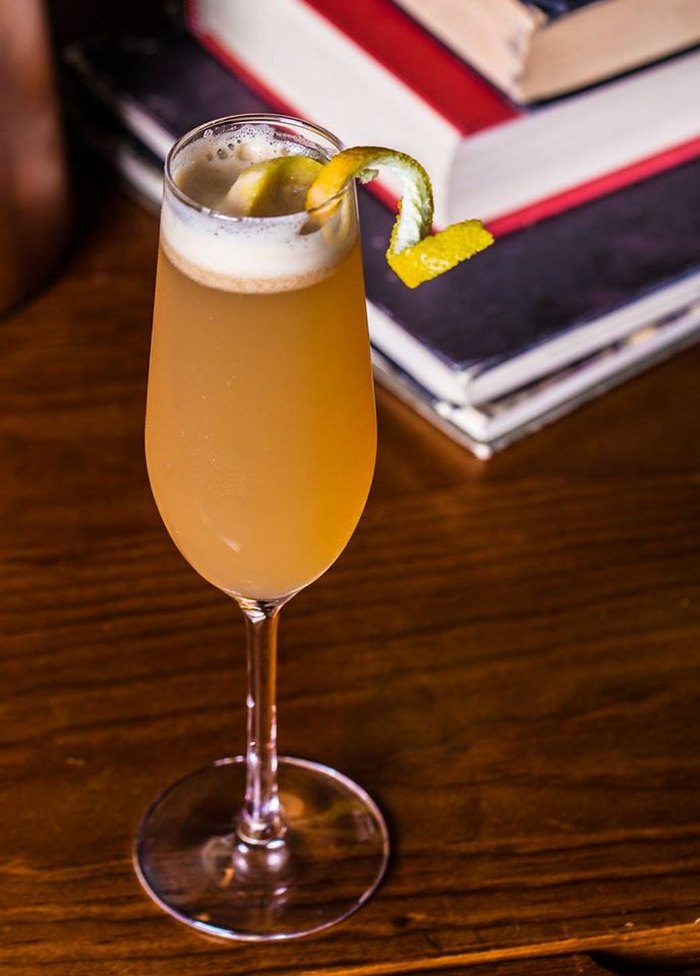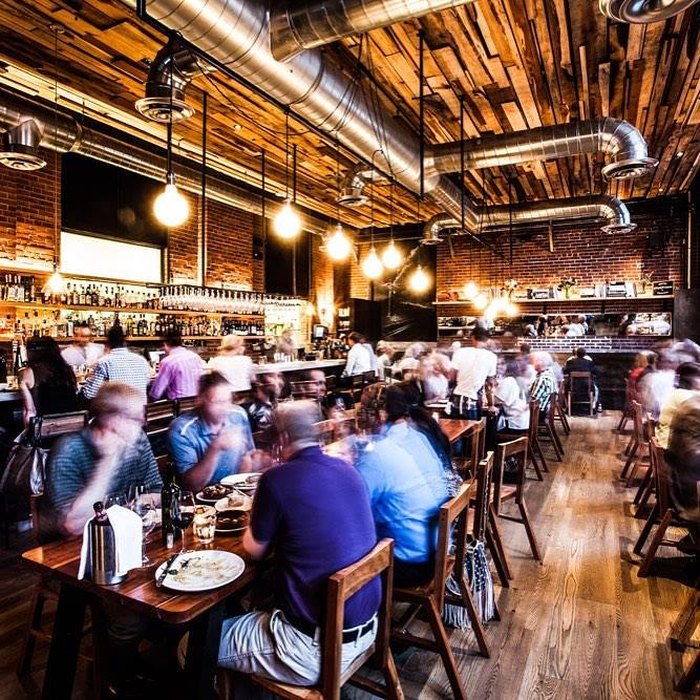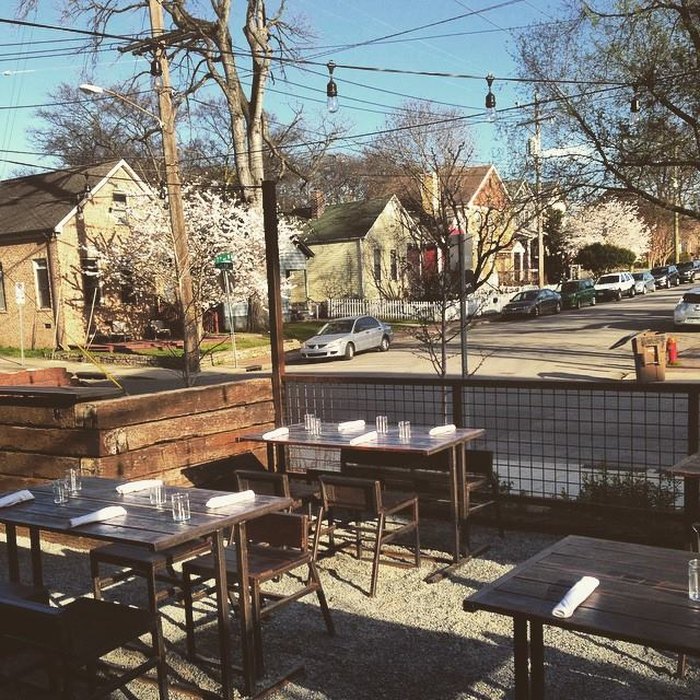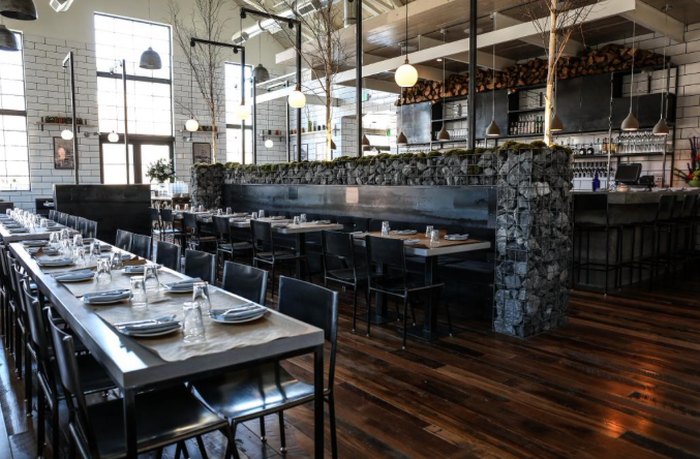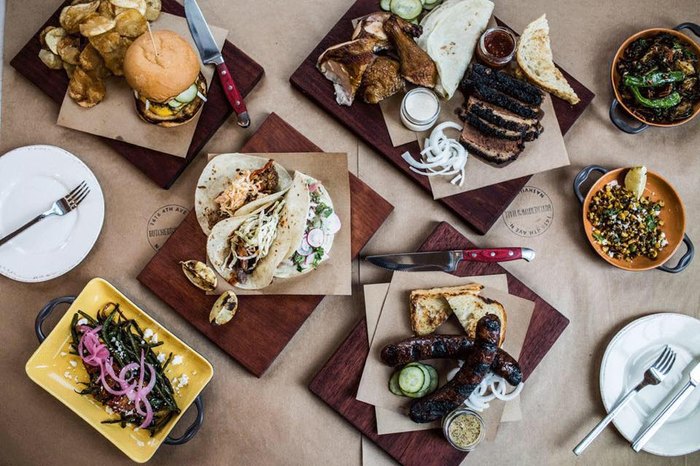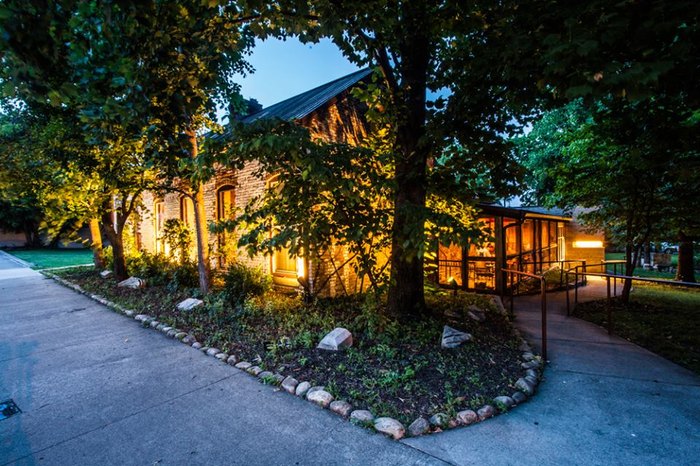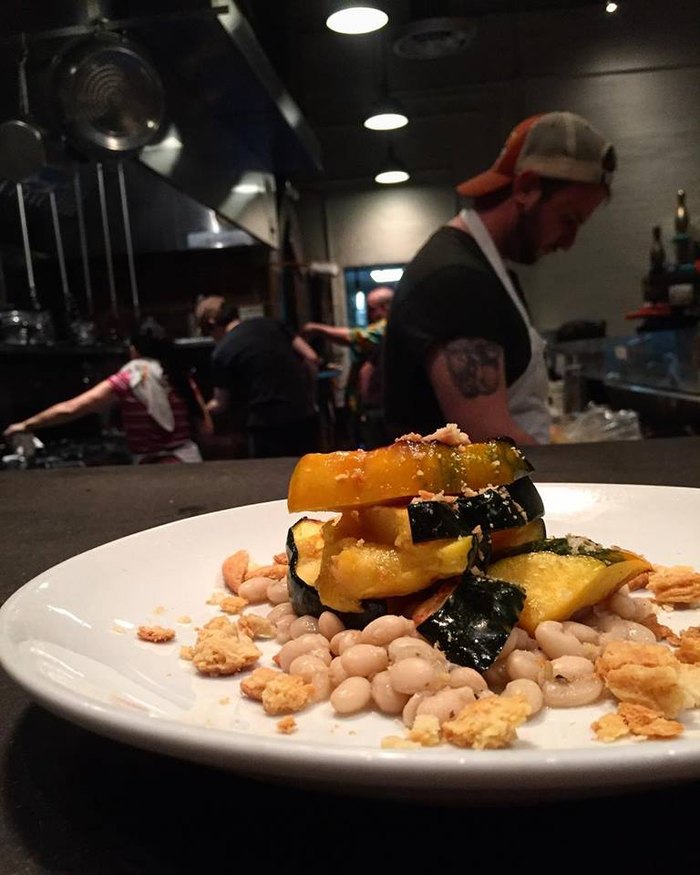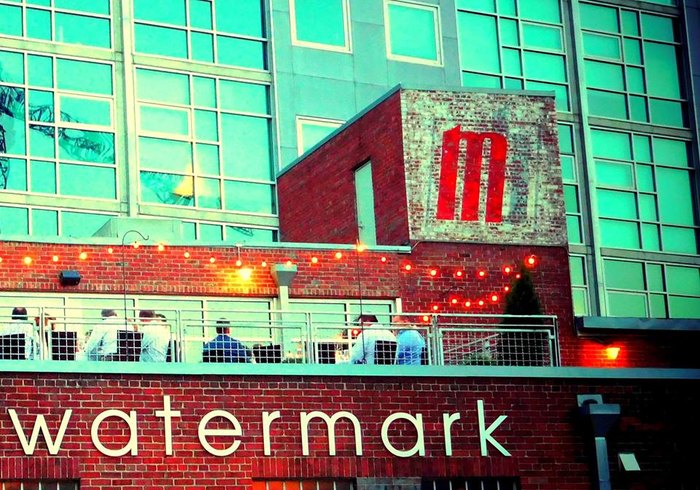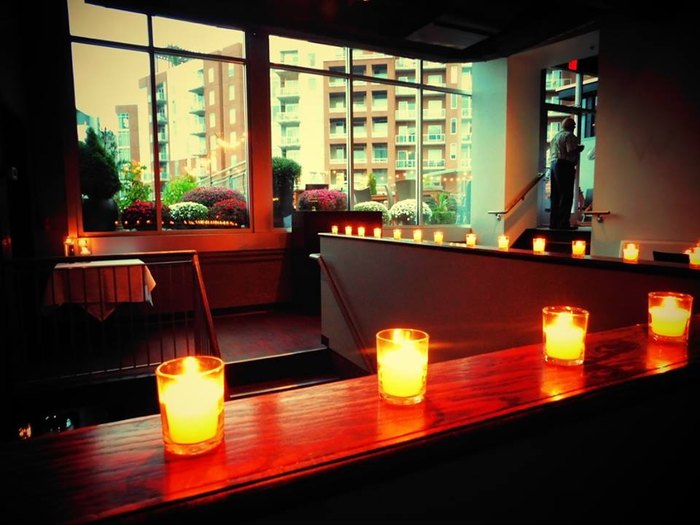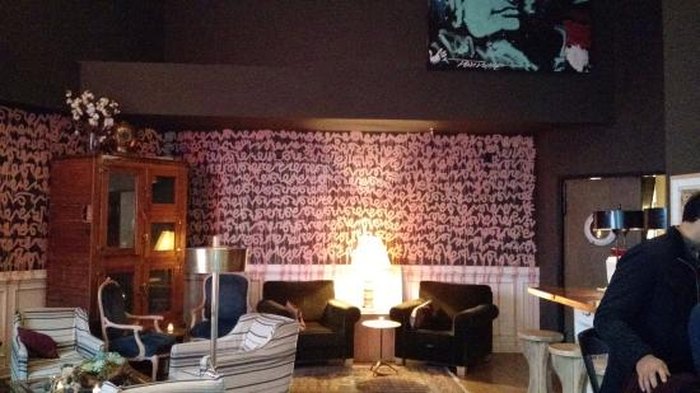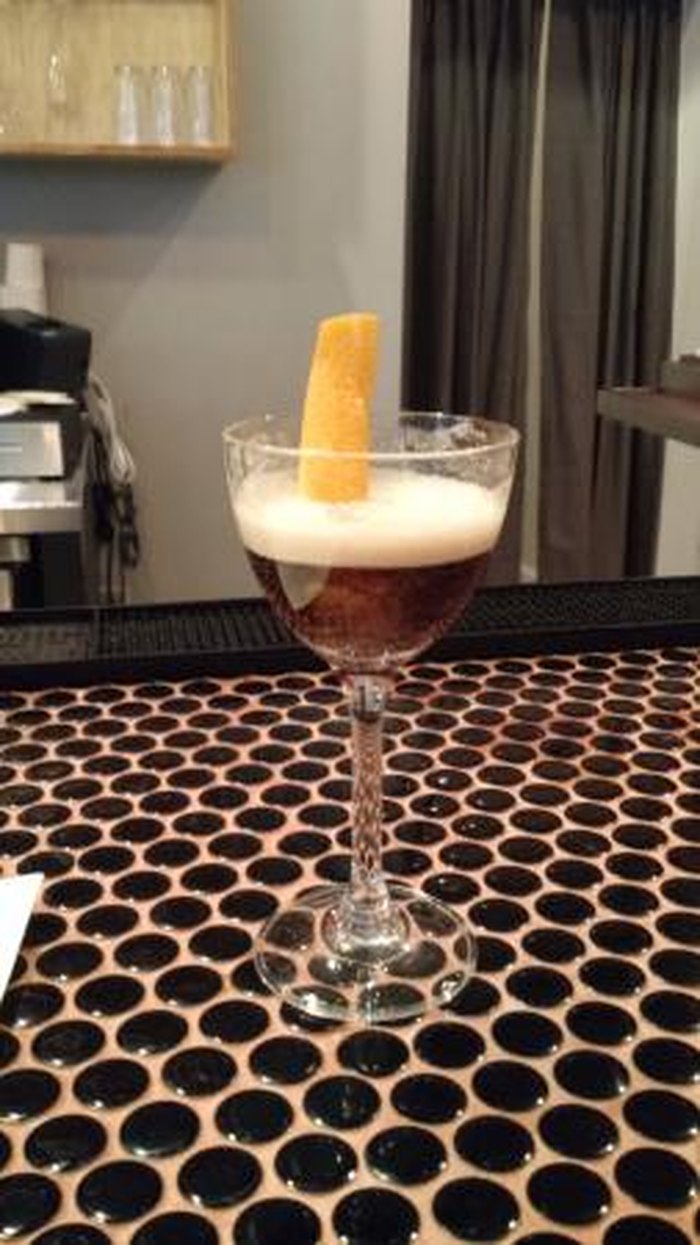 If you loved these romantic restaurants in Nashville, you won't want to miss these secret Nashville restaurants. They're pretty killer!