10 Divey Diners In Nashville You Should Have Visited By Now
There's something so nostalgic and sweet about enjoying a meal at a local diner. You'll meet locals with their coffee mugs in hand, indulge in a big plate of pancakes and maybe even slip a second biscuit in there, if you're lucky. Nashville has earned its moniker as Tennessee's, "big city," but we love finding small ways that our sweet town stays small, too. These ten diners will help you get in touch with your childhood, your old first dates, and those Saturday mornings you spent with your kids, sticky Formica table and all.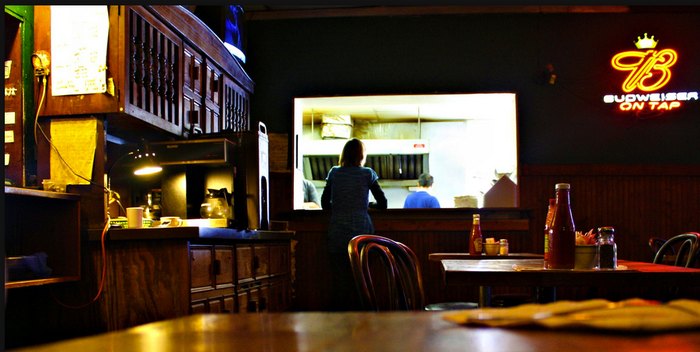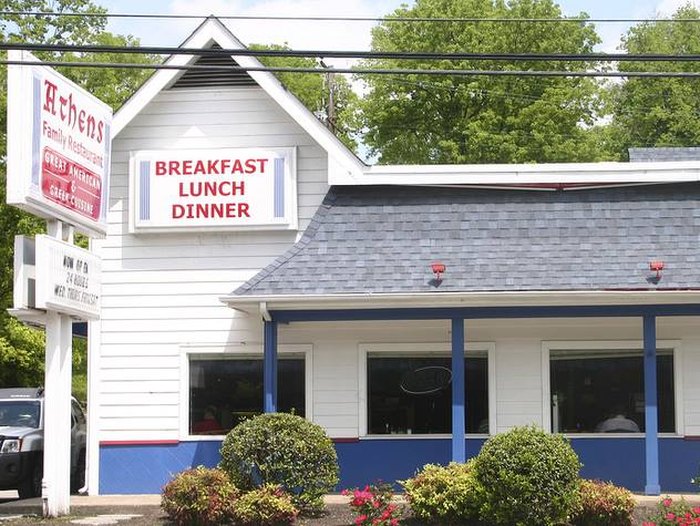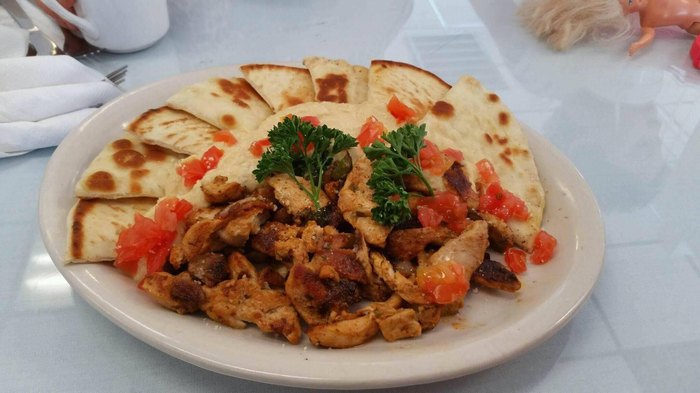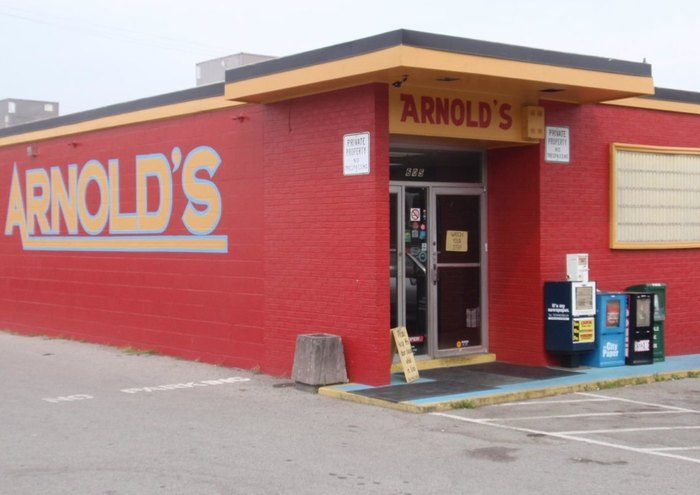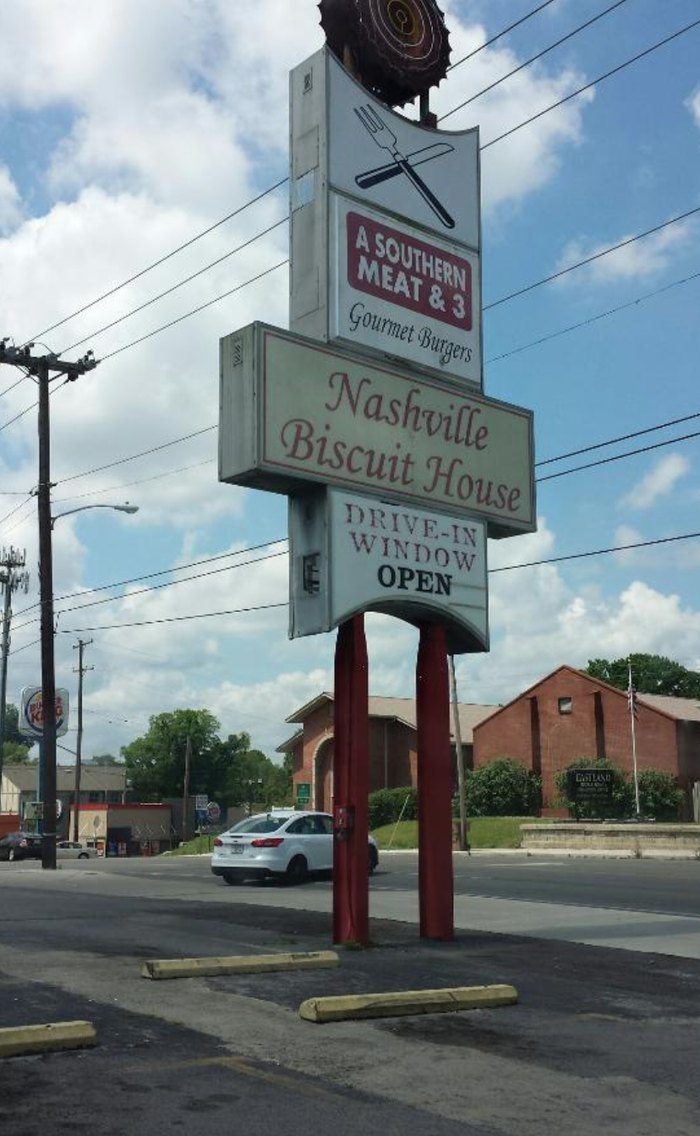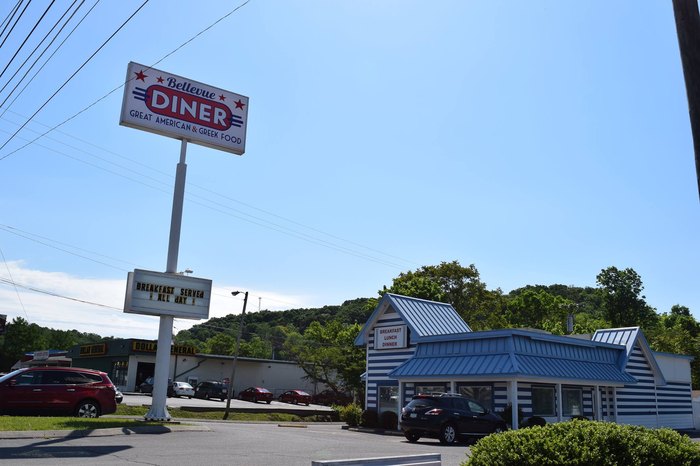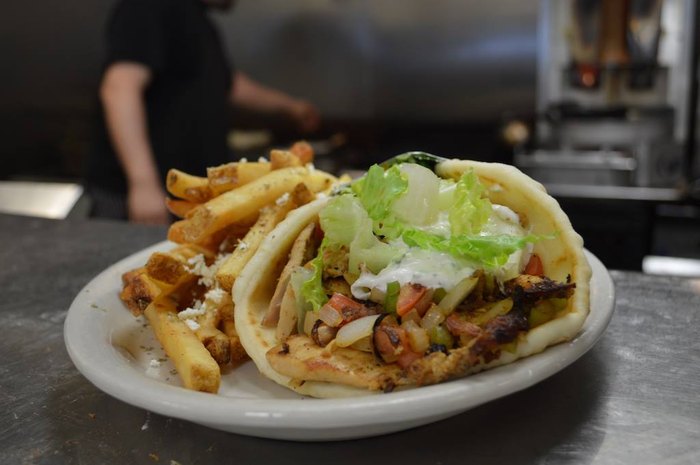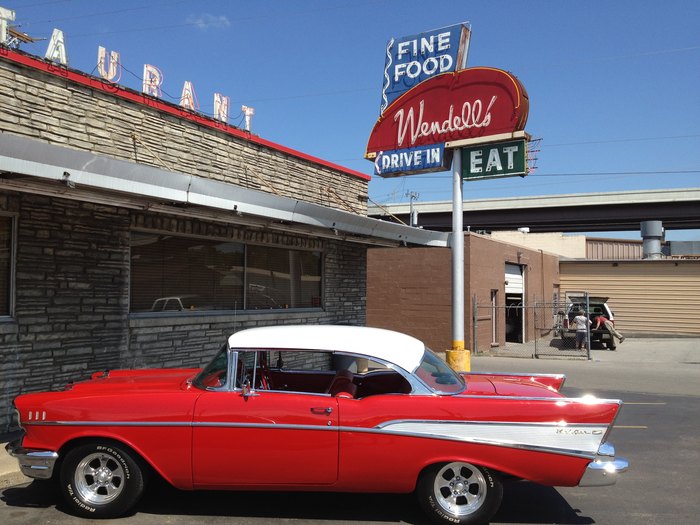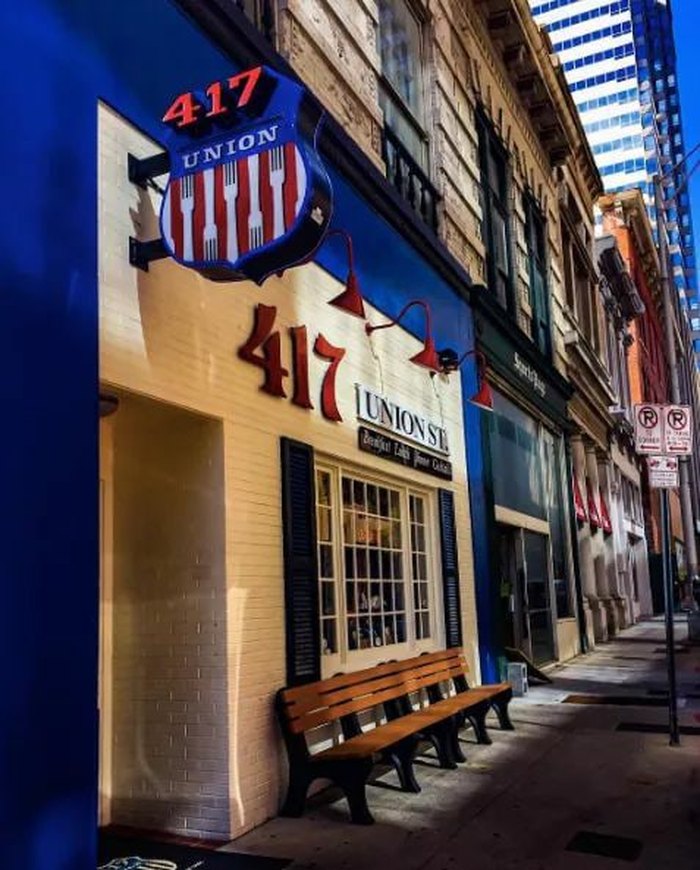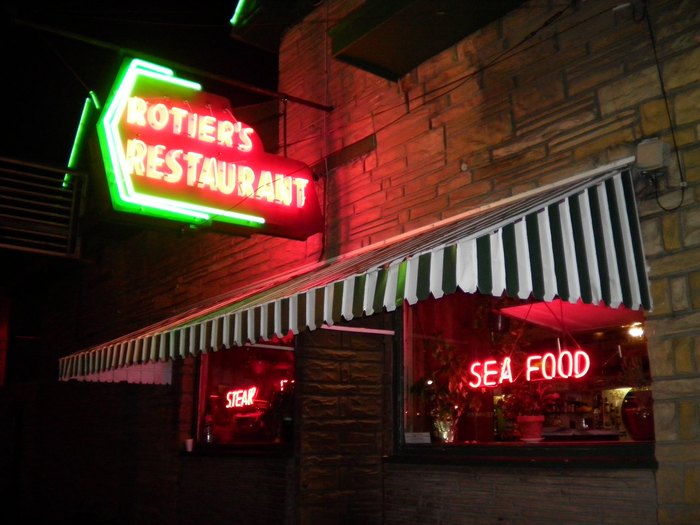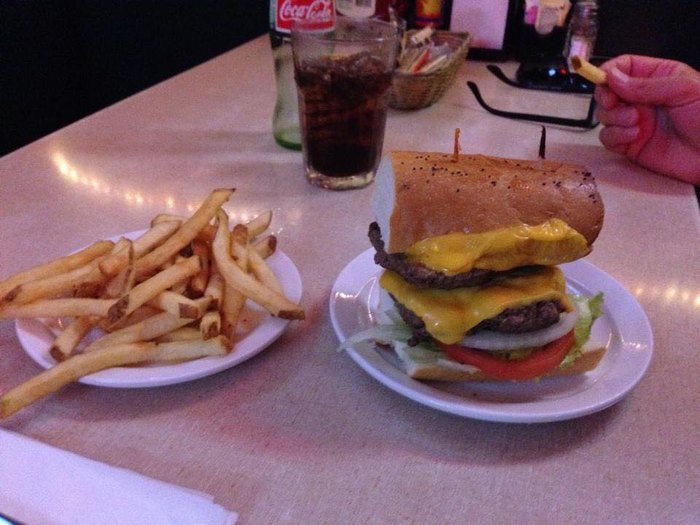 If you're still hungry, This New Restaurant In Tennessee Is The First Of Its Kind And You'll Want To Visit.
Address: Nashville, TN, USA