11 Mouthwatering Restaurants In Tennessee That Serve Breakfast All Day Long
Breakfast is the best part of the day for a reason – best meal, best time of day – because it's phenomenal. Is there anything better than a stack of pancakes and a great piece of toast, dripping with jam? We have a hankering for country potatoes no matter the time of day, so if you're like us you'll want to check out these 11 Tennessee restaurants that serve up the good stuff all day long. Happy eating!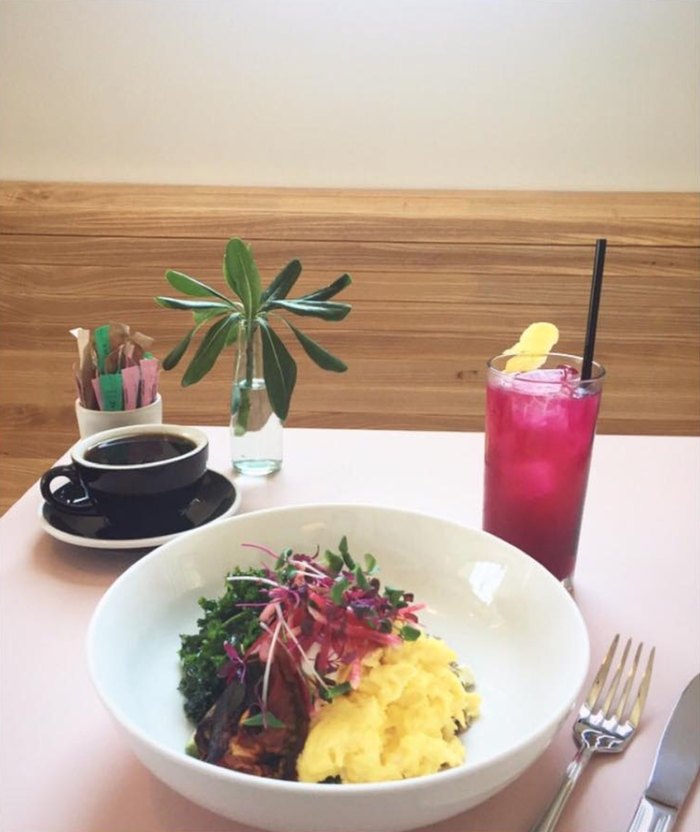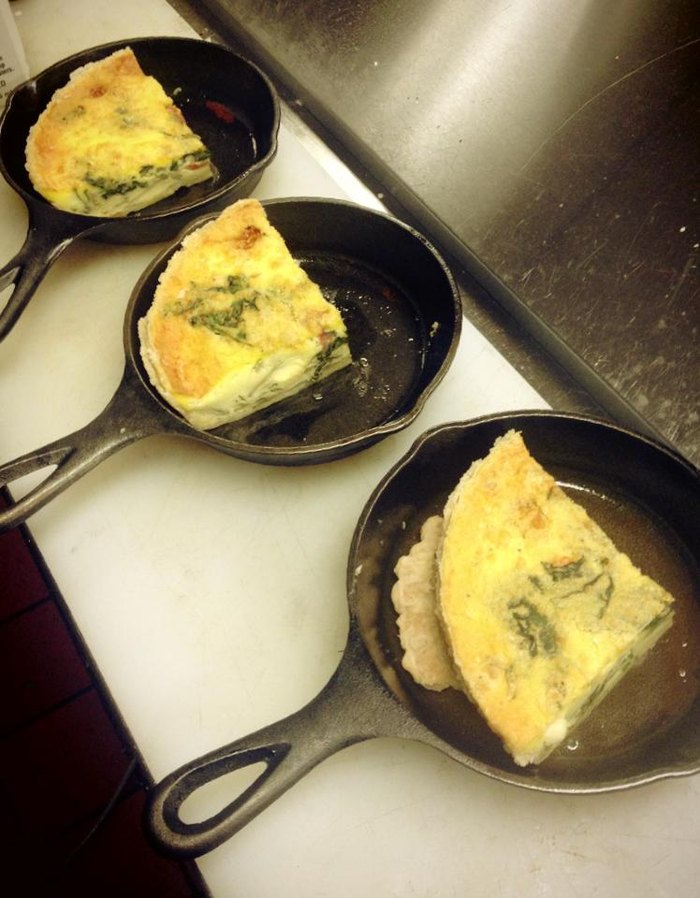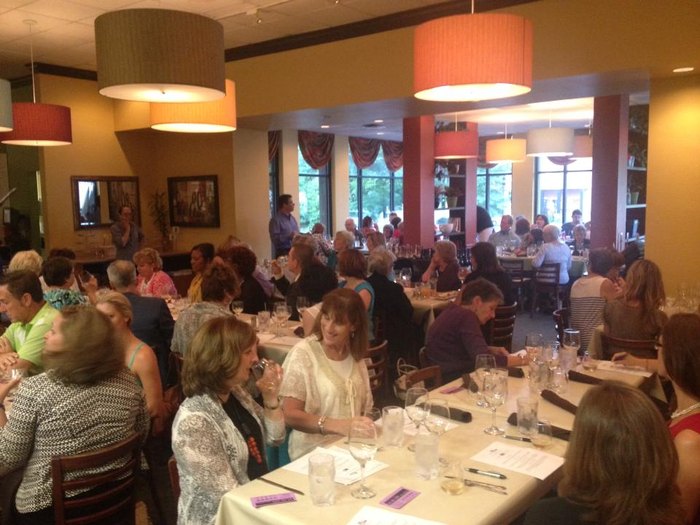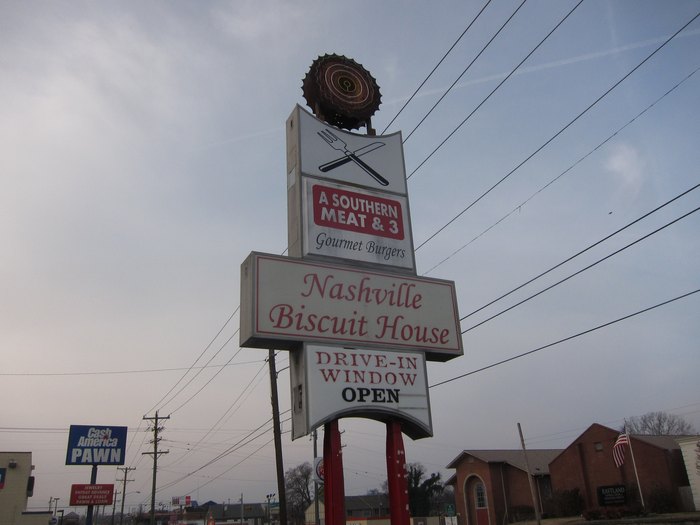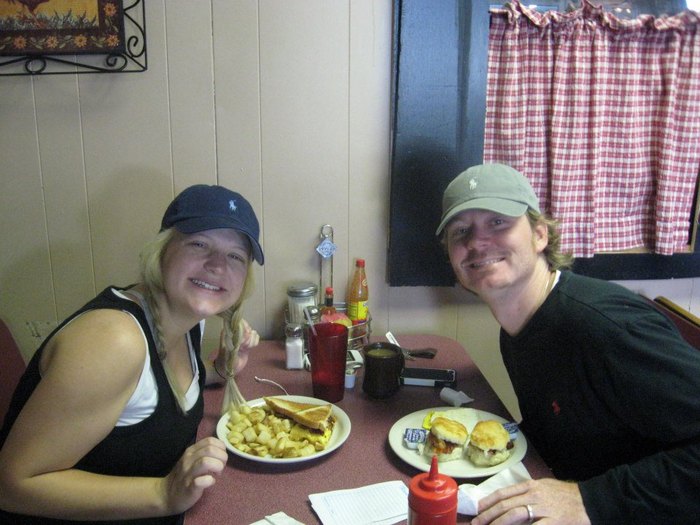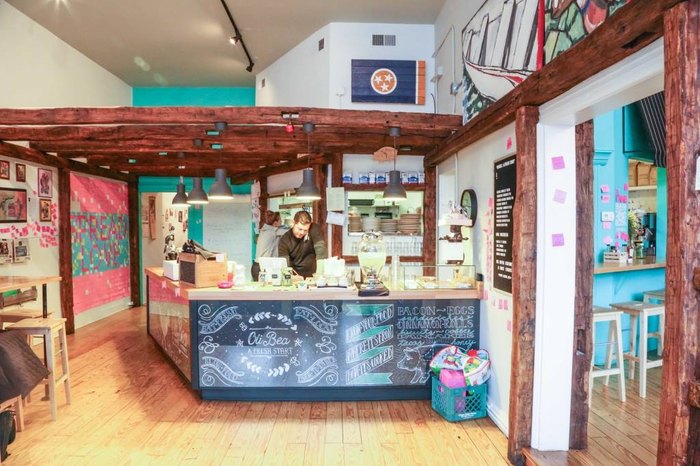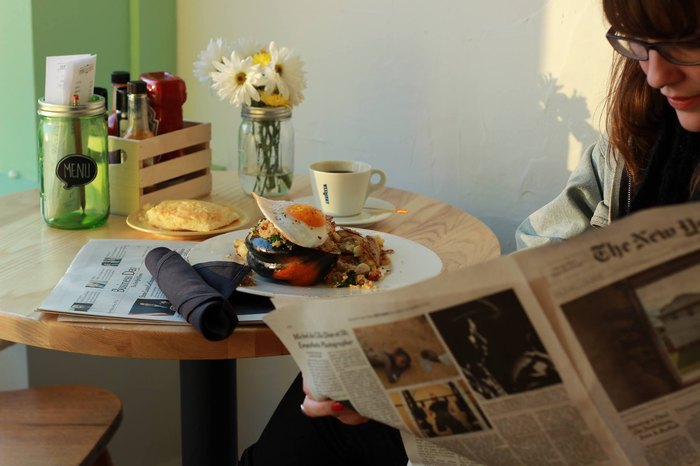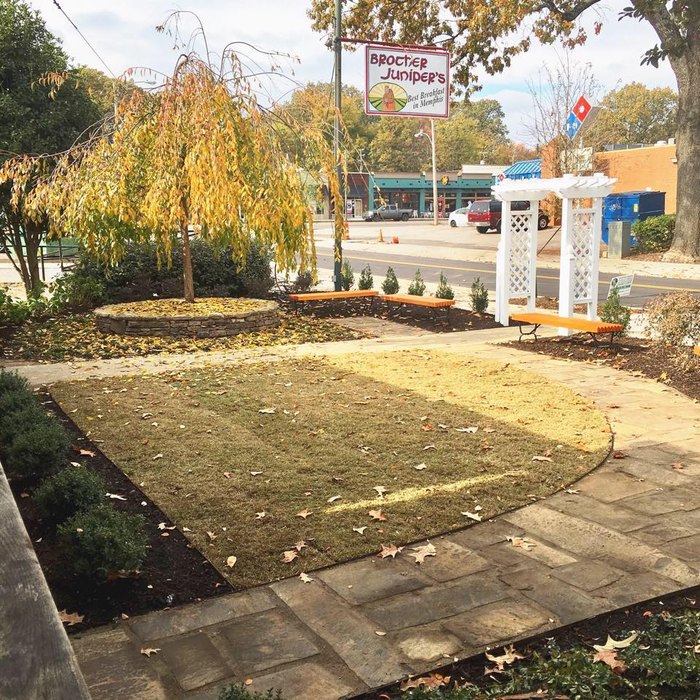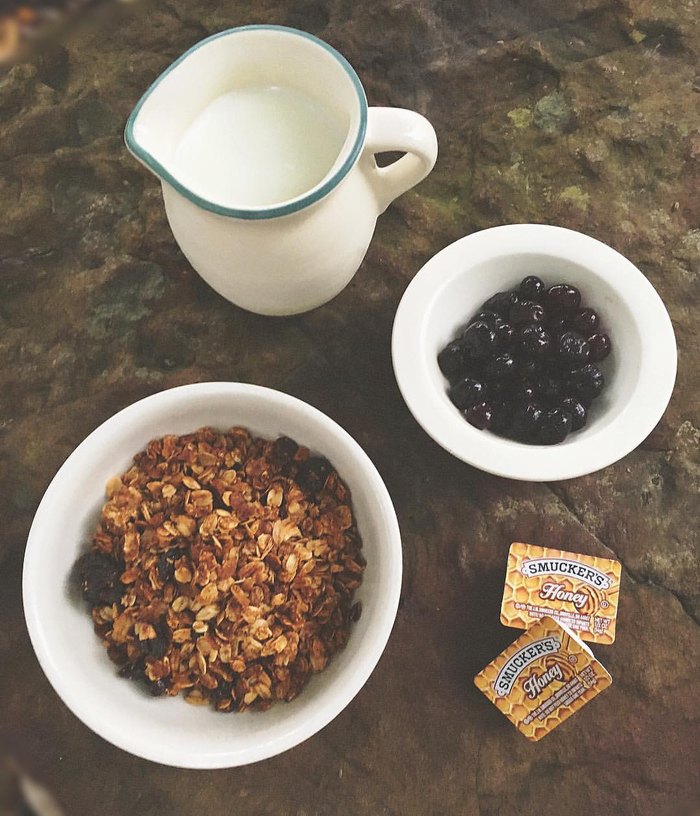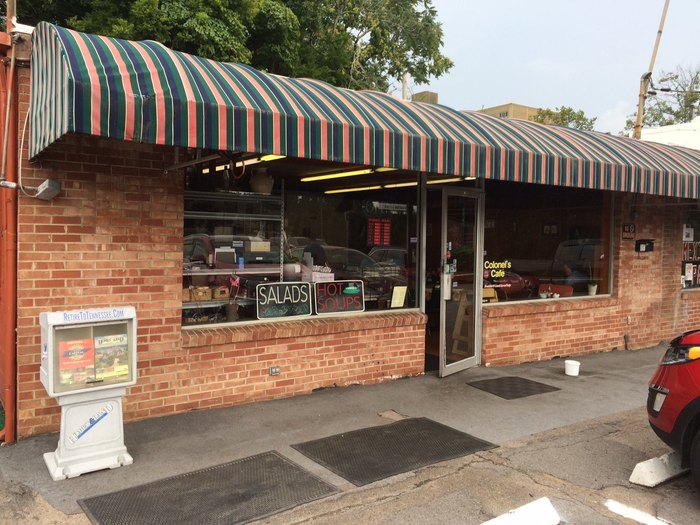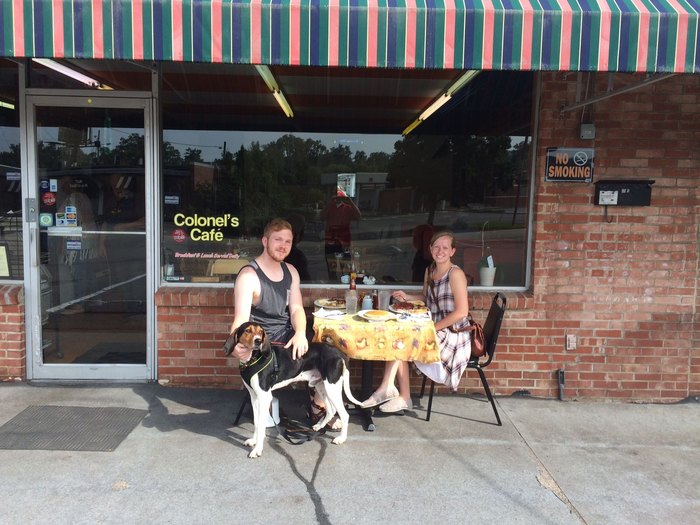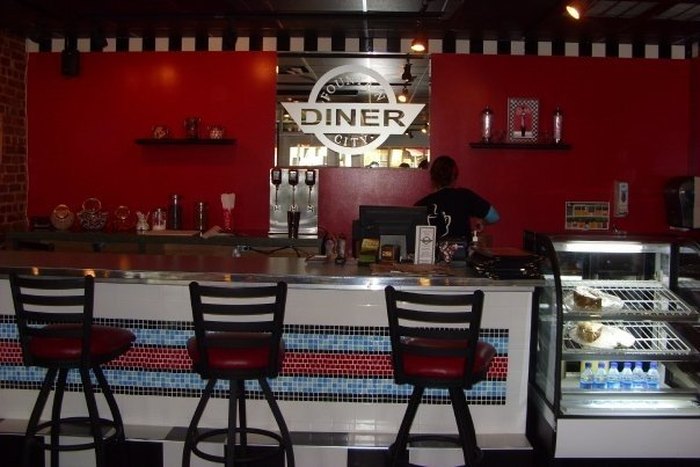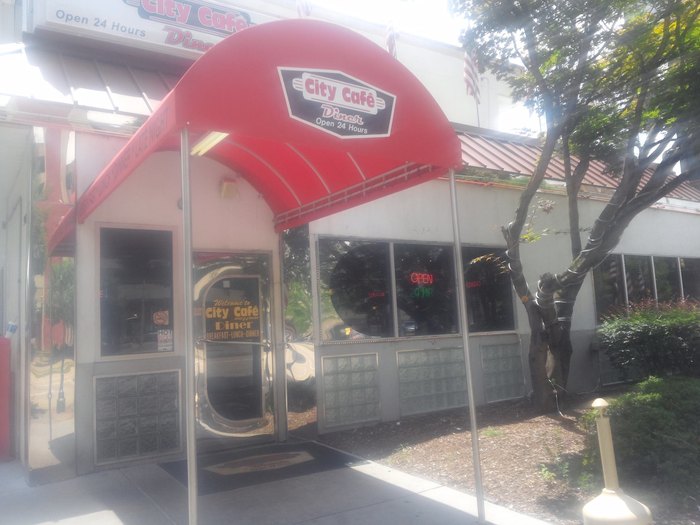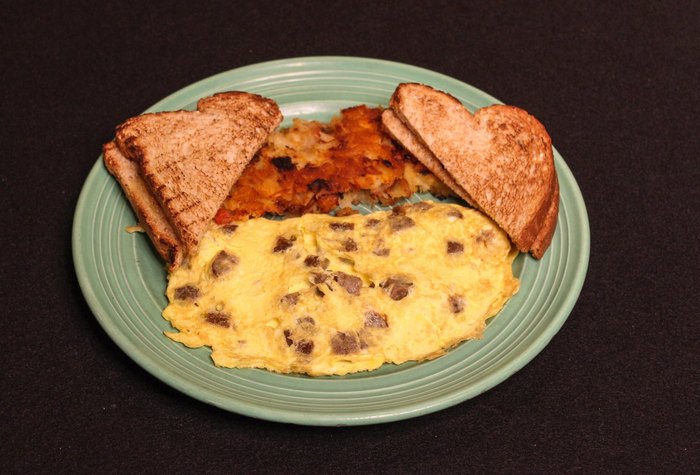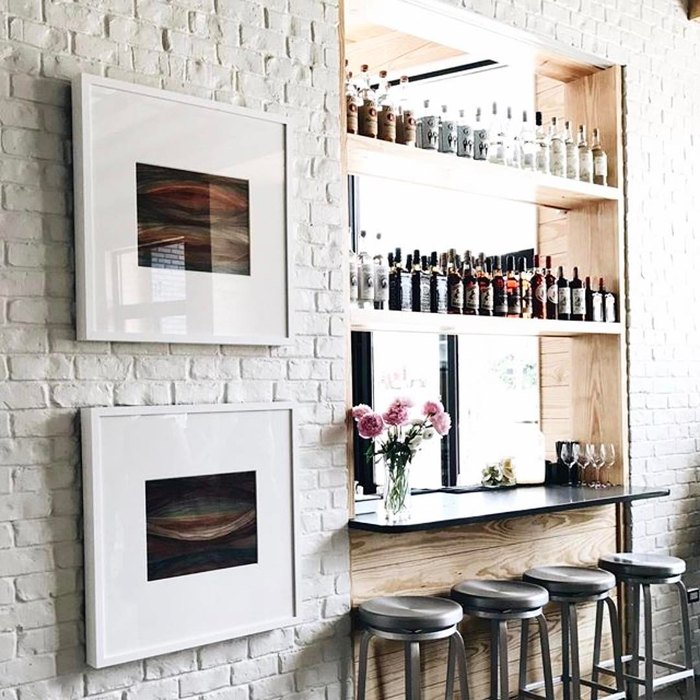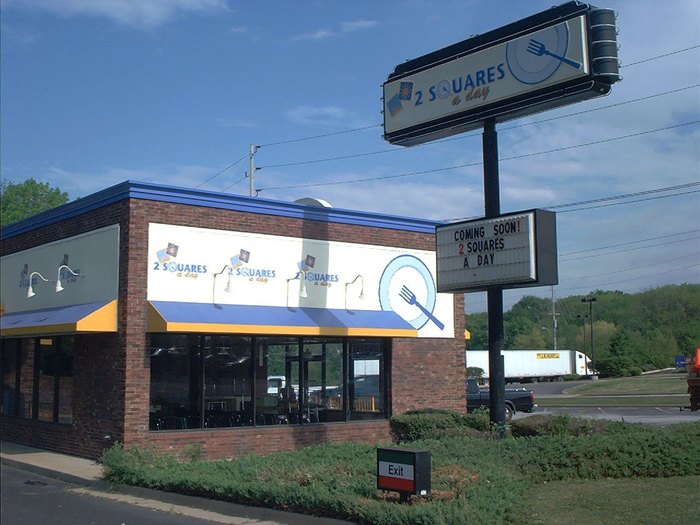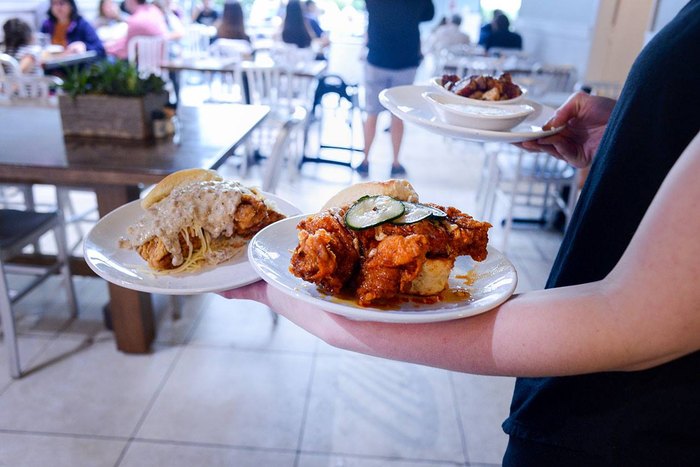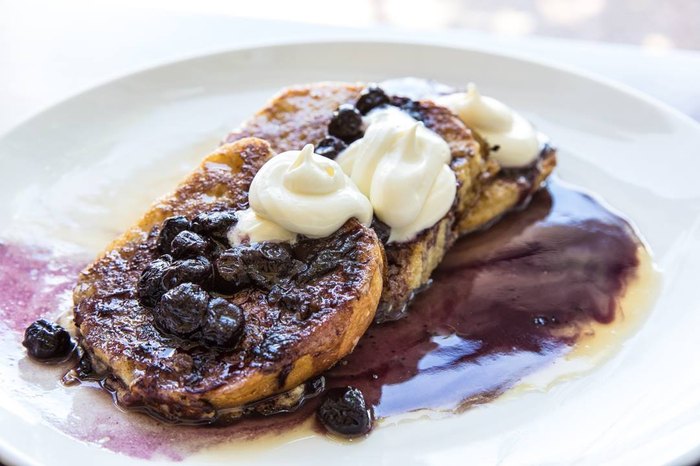 Do you know the 11 Phrases That Will Make You Swear Tennesseans Have Their Own Language? Because WE do…
OnlyInYourState may earn compensation through affiliate links in this article.