This Strange Attraction In California Is Too Weird For Words
This bizarre spot hiding in the redwood forests near Santa Cruz is described as a "gravitational anomaly," and is definitely worth checking out.
Simply called the "Mystery Spot," this unique place offers an afternoon of experiences unlike any you've had before. People have been coming here for decades to investigate a strange phenomenon that can't be found anywhere else in California.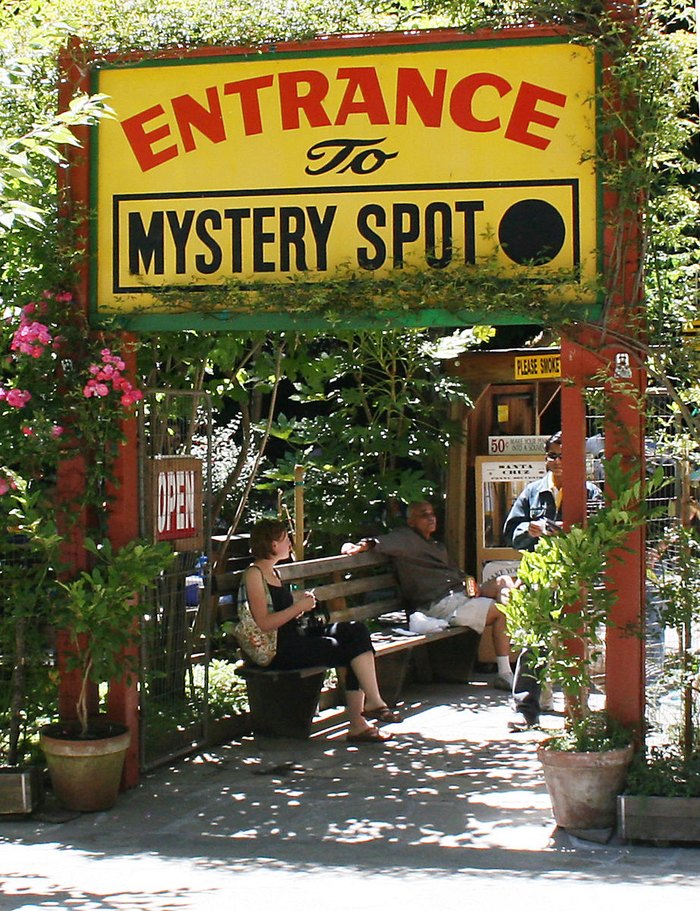 Of course, the observant visitor might settle on a more mundane theory. Mystery spots such as the one in Santa Cruz take advantage of optical illusions and the peculiar wiring of our brains to trick guests into seeing things that should be impossible.
You can tour the Mystery Spot and experience bizarre and almost unbelievable things within. The tour lasts about 45 minutes and each ticket costs $8. Visit the Mystery Spot for yourself at 465 Mystery Spot Road, Santa Cruz. Check out their website for more information and to reserve a spot on a tour of this fantastical attraction.
OnlyInYourState may earn compensation through affiliate links in this article.