9 Stores That Anyone Who Grew Up In Southern California Will Undoubtedly Remember
If you've lived in Southern California long enough, you'll definitely recognize many of these stores that perfectly capture a slice of SoCal life. Some of these stores no longer exist and others continue to thrive to this day. Either way, it's fun to reflect on how these places have been a part of our life here in Southern California. Which ones do you remember the most?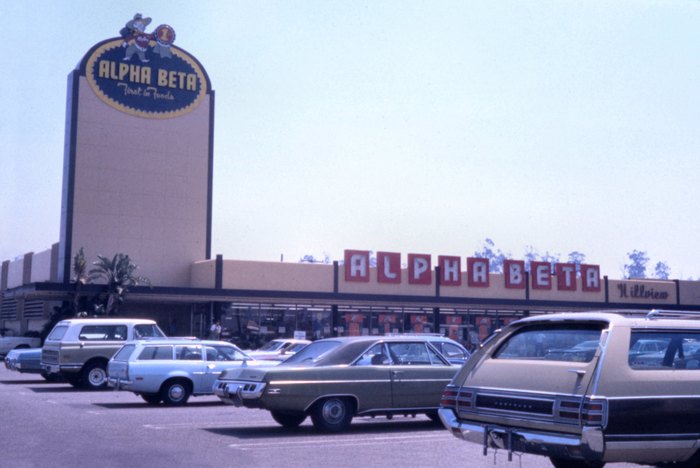 Do you have any fond memories of these iconic SoCal stores? If you enjoy taking a walk down memory lane, you may also like looking at this vintage photos of Southern California in the '70s.
OnlyInYourState may earn compensation through affiliate links in this article. As an Amazon Associate, we earn from qualifying purchases.
Related Articles