Here Are The 12 Richest Cities In Southern California
Being rich in Southern California requires a few more zeros than other parts of the country. If you're curious just how much it takes to live in some of the most expensive parts of SoCal, here's a look at some rankings compiled by Nerdwallet who put together a list of the wealthiest cities on the West Coast based on median household income and home values. It just so happens that 12 of those cities are located right here in SoCal. Did your city make the list?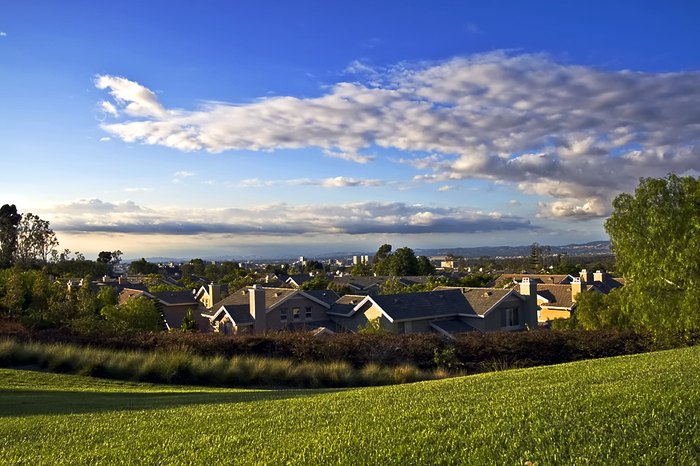 There you have it — the richest cities in Southern California. Any surprises on the list? For more fun facts about SoCal take a look at these Troubling Facts About Southern California You'd Be Better Off Not Knowing.