These 12 Restaurants In Southern California Have Jaw-Dropping Views
If you're looking for an extraordinary dining experience that will knock your socks off then you must experience these restaurants in Southern California with unbelievable ocean, mountain and downtown views. From a dining experience that features a restaurant high up in the sky where you can dine at 8,000 feet to a secret hideaway in the hills that has a soaring view all the way to Catalina Island, this list has a little something for everyone that will make your dining experience a meal to remember.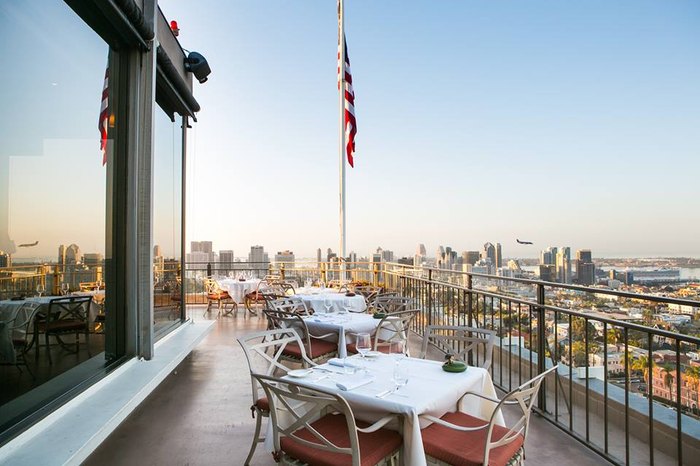 How's that for a delicious feast for the eyes? I hope you have found a few new restaurants to add to your bucket list. If there is a restaurant that you think should be added to our next "Best Views" list please let us know in the comments as we'd love to check it out.