11 Things Everyone Who's Moved Away From Southern California Has Thought At Least Once
Whether you leave SoCal for a short time or you end up moving permanently, there's one thing that everyone can relate to after they move away: the feeling that Southern California will always be home sweet home. Here are the 11 things that people think about most once they move away.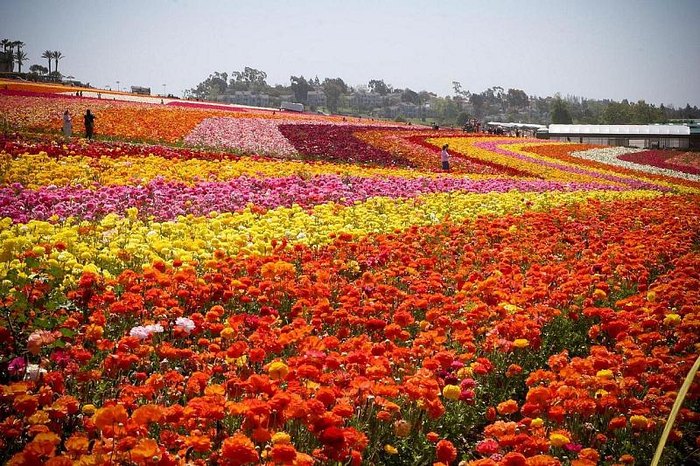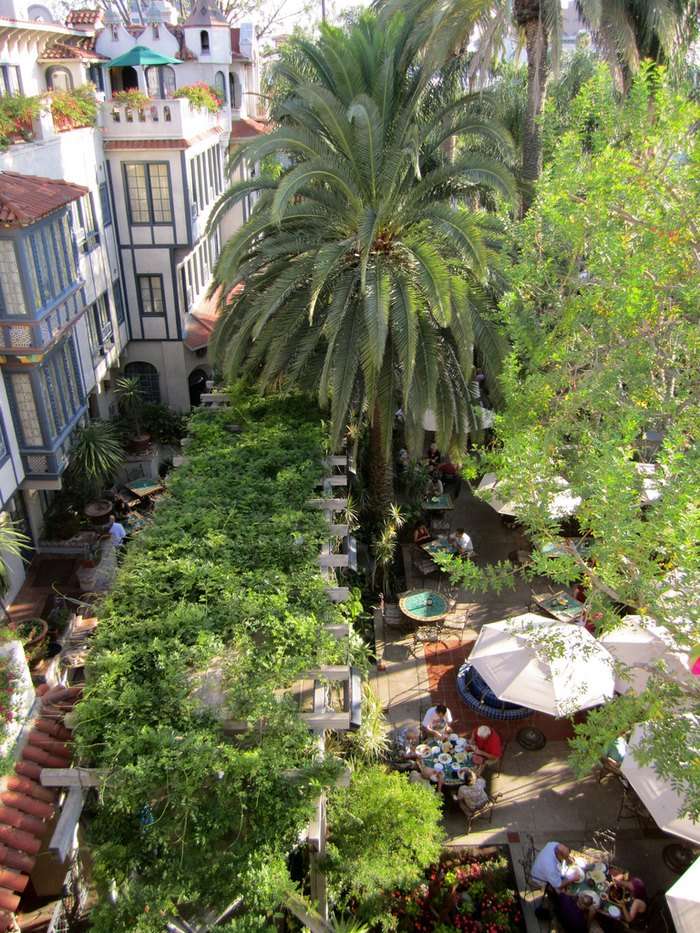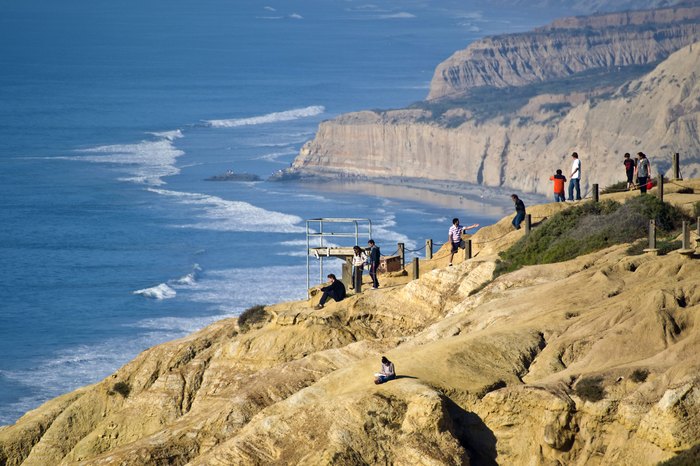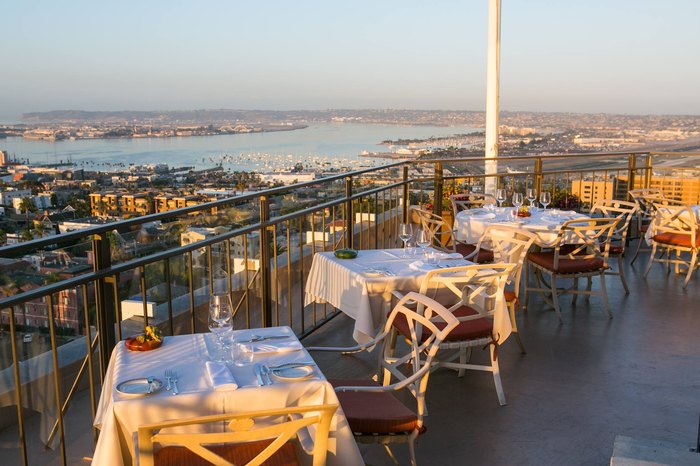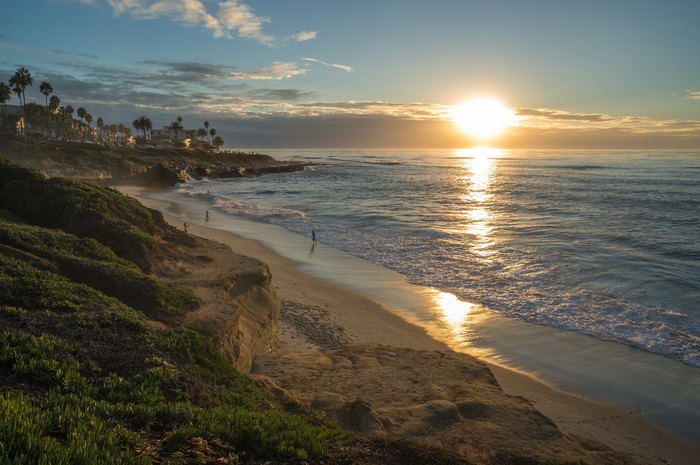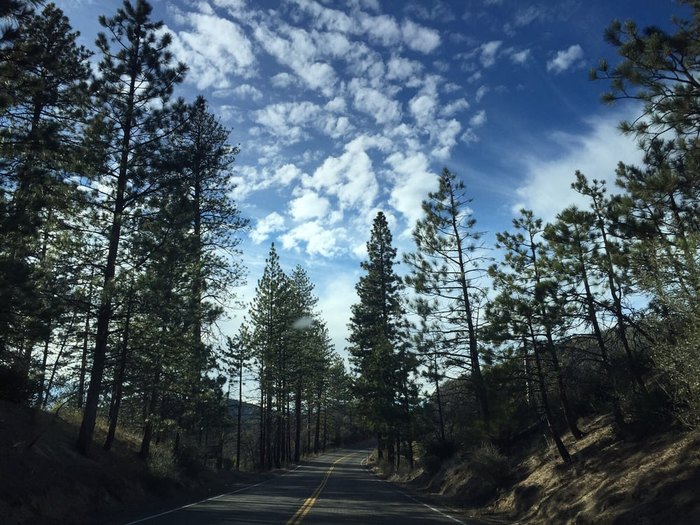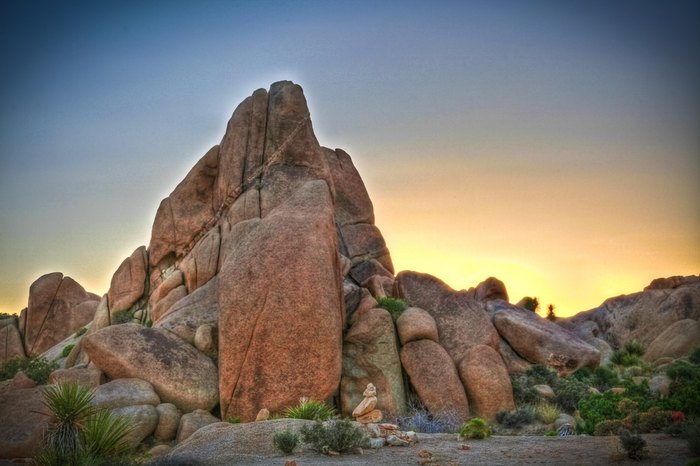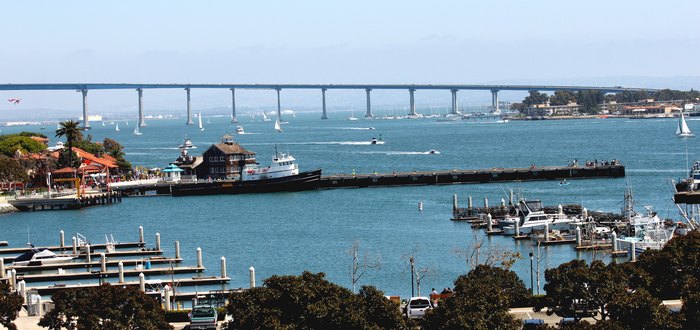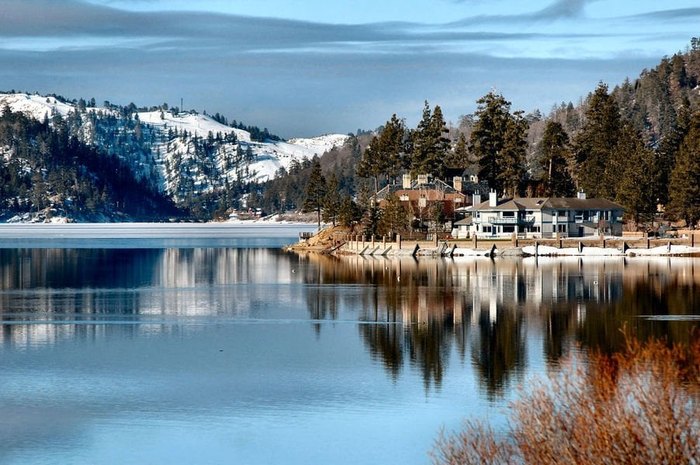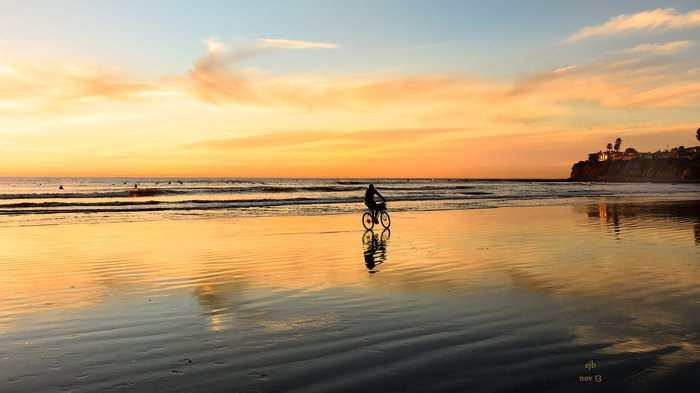 If you've moved away from SoCal, I bet these are things that you definitely miss. And for those of you who still live in Southern California, here are 13 things you always have to explain to out-of-towners.