This Harry Potter Themed Escape Room In Southern California Is As Amazing As It Sounds
There's something about the magic of Harry Potter that never gets old. And, here in Southern California, we have the perfect activity to keep the love for Harry Potter alive. Although you may have heard about Escape Rooms before, where you have a designated amount of time to solve a puzzle and "escape" from the room, it's highly likely you had no idea there was a room dedicated entirely to the whimsical magic of Harry Potter.
If you'd like to check it out for yourself, you'll find a glimpse below of what to expect.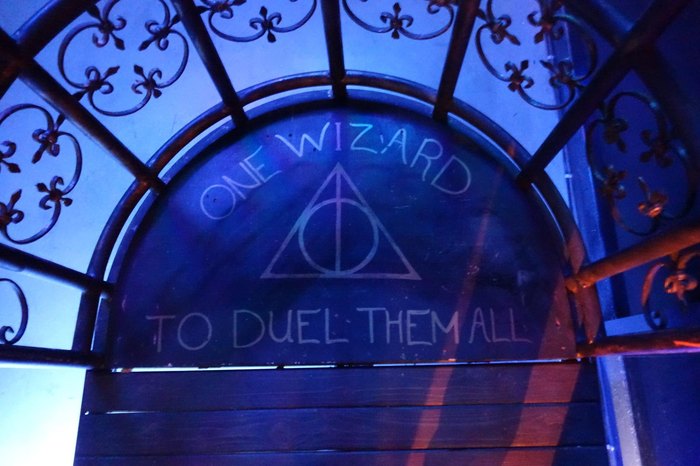 The price for admission is $32 per person for up to 1-hour in the escape room. Be prepared to be joined with another group if you don't select a private session.
Want to check out this fun Harry Potter-themed adventure for yourself? Head over to their official website for more details on what to expect when you show up.