The Kitschy 1950s Diner In Southern California That Is A Total Blast From The Past
Who doesn't love a retro diner? Especially when it's one that captures all the kitschy fun of the 1950s. Whether you experienced that decade firsthand or you just love the fun and charm of that era, this 1950s diner in Southern California that takes you back to the good ol' days is quite irresistible.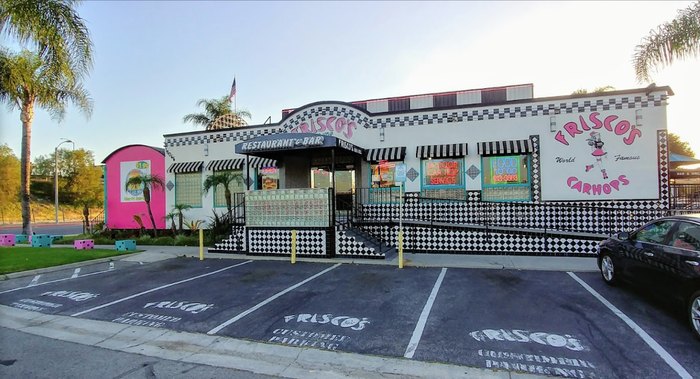 What a fun place to dine! Have you ever stopped by Frisco's for a bite to eat? If you'd like to check out this 1950s diner for yourself, you can find Frisco's at 16460 Whittier Blvd, Whittier, CA 90603. For more info about this local restaurant, including current hours and menu items, you can find their website right over here.
Love the retro side of SoCal? Then make sure to check out these 8 retro places in Southern California that will take you straight back to the past.
Address: 16460 Whittier Blvd, Whittier, CA 90603, USA