The Enchanting Coastal Community In Southern California That Everyone Should Experience At Least Once
Southern California is a treasure trove of beach towns that are always a delight to explore. Although you may have explored many of SoCal's coastal communities before, there's one sleepy town that may not have been on your radar.
If you're looking for a delightful place for an enchanting escape, you will fall in love with this quaint coastal setting where you can hike, spend the day at the beach, explore an abundance of natural settings, and stroll along the main street for some window shopping at local boutiques. So where is this little SoCal gem? Let's take a tour.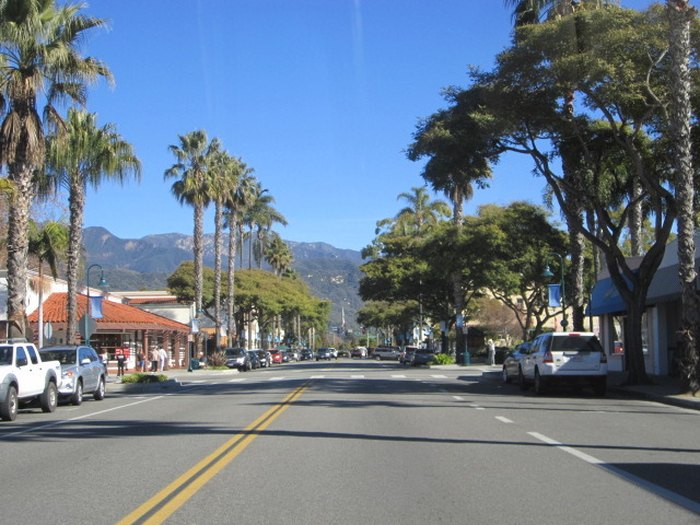 Doesn't Carpinteria look like the perfect way to spend a SoCal day? If you love the idea of taking the Pacific Surfliner to this coastal town, take a look at these 8 other Southern California day trips you can experience by train. I'm sure you'll be adding them to your bucket list.