The Incredibly Authentic Polish Restaurant In Southern California That Will Transport You To Another World
Whether you've been on the hunt for the best Polish restaurant in Southern California or you're simply looking to expand your palate and try a new cuisine, this authentic Polish restaurant in SoCal is an absolute treat. Get ready to devour some delicious dishes when you head into this SoCal eatery called Polka. Here's a look at what you'll find.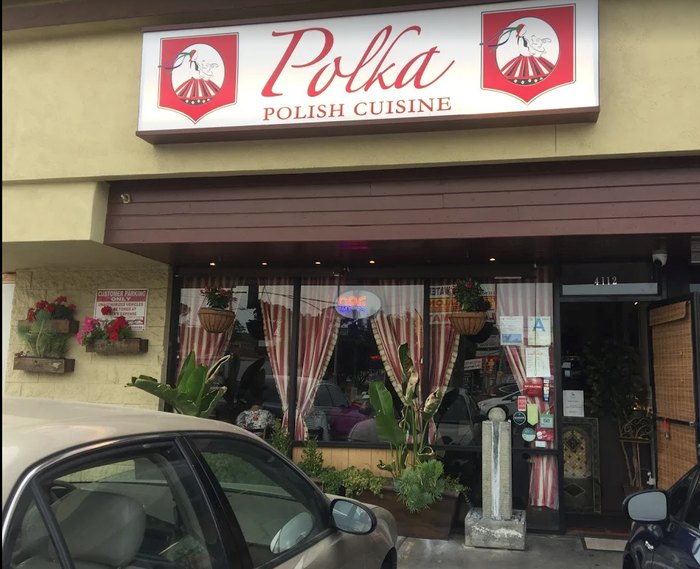 Are you ready to try this Polish restaurant in Southern California? You can get more details including a complete menu, restaurant hours, and prices by heading to their official website over here.
Love experiencing new flavors when dining in Southern California? Here are 8 places in SoCal to get the most epic ethnic food on the planet.