These 13 Aerial Views In Southern California Will Leave You Mesmerized
Wow! These photos will give you a great bird's-eye view of some of our gorgeous cities, beaches and well known SoCal destinations that you've most likely only experienced on foot. I'm sure you'll agree that Southern California looks absolutely stunning in these aerial shots. Take a look and see if you recognize any of these places. And check out number 6 to see if you can spot yourself in the crowd.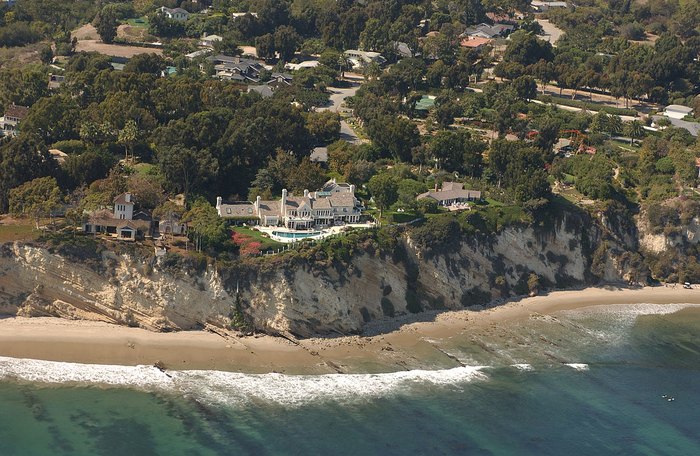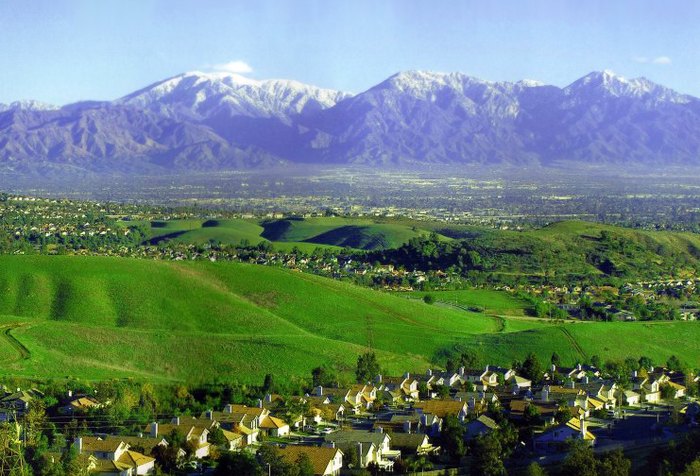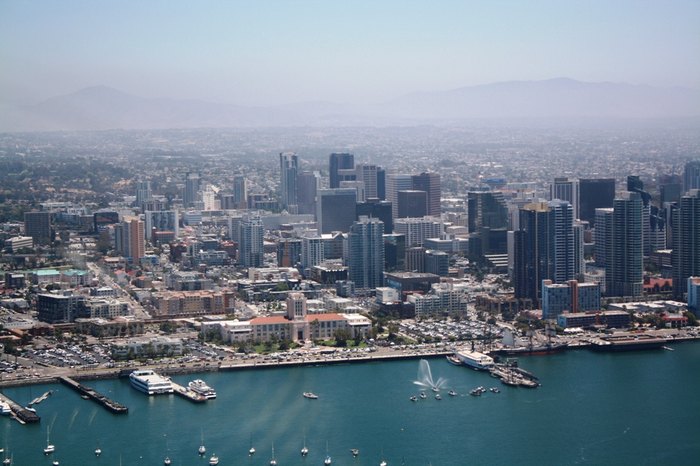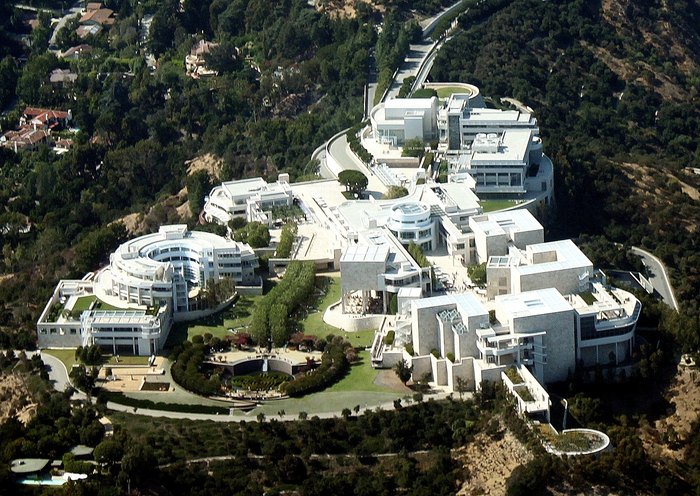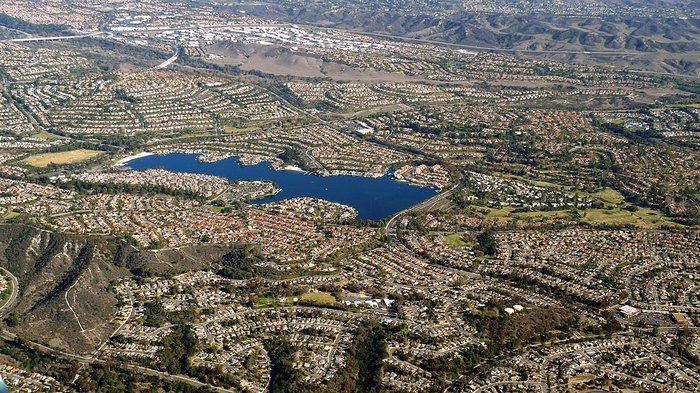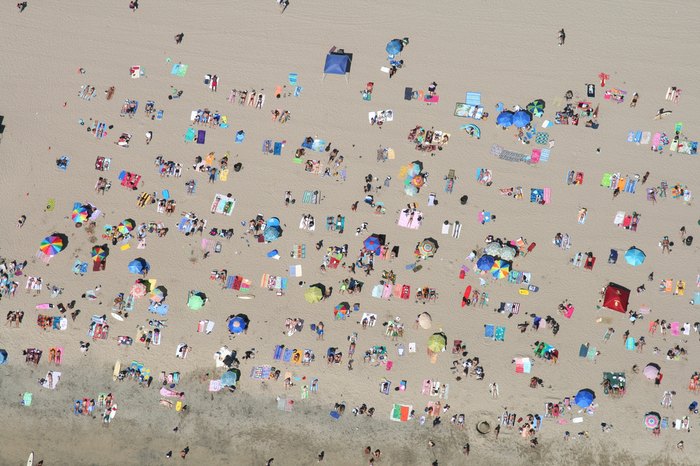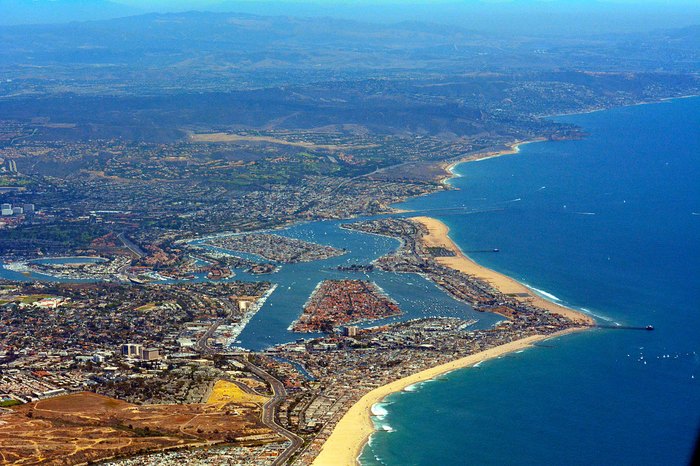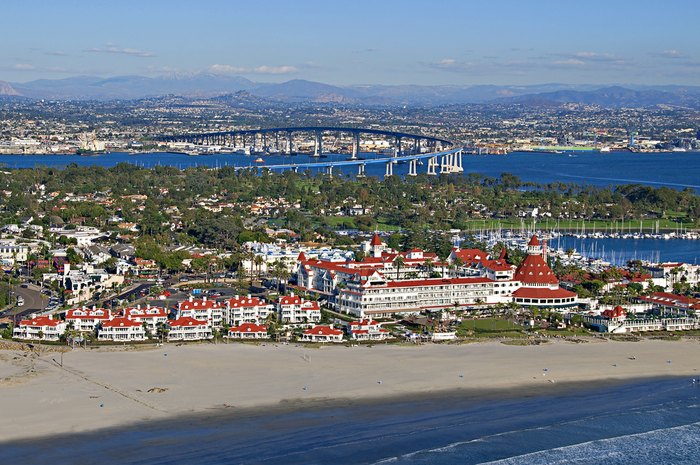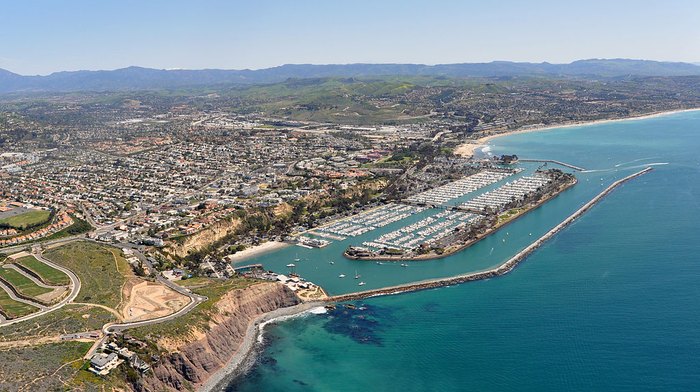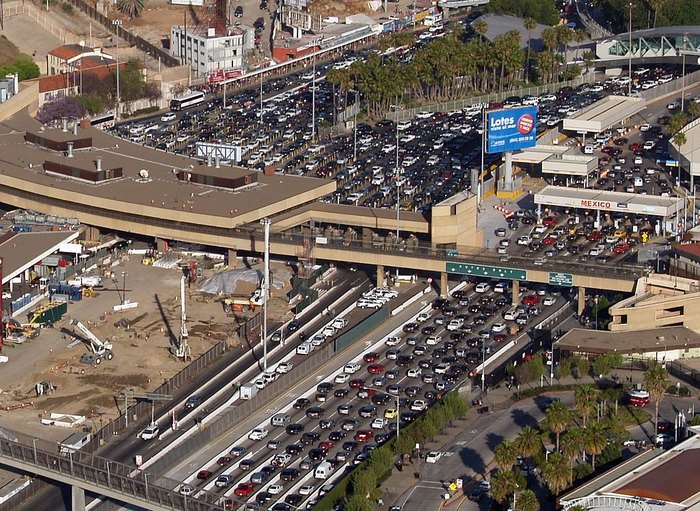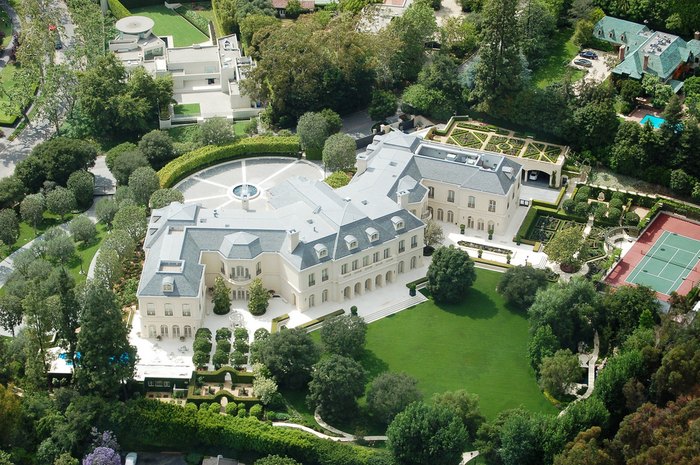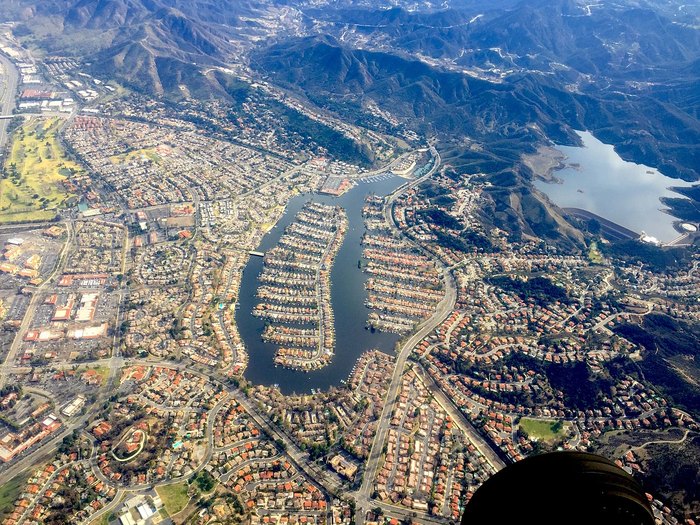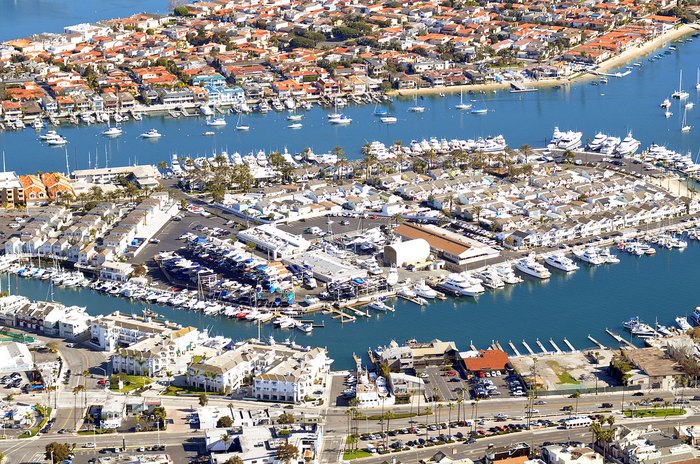 I'm always amazed, but never surprised, by how photogenic Southern California can be. Don't you just love this place?! I think a helicopter ride around our state would be a fun day trip. What places in SoCal would you love to see by helicopter? I know which ones are on my list.