There's A Tiny Town In South Dakota Completely Surrounded By Breathtaking Natural Beauty
One of the most beautiful places in South Dakota is the Black Hills National Forest, where you'll find towering granite cliffs, tumbling waterfalls, endless ponderosa pines, and roaming deer and elk. You'll also find the tiny town of Keystone here, which may just be the most beautiful town in South Dakota.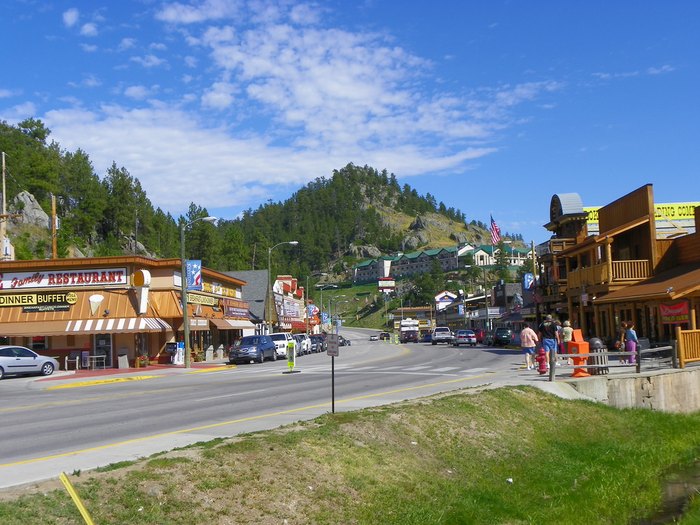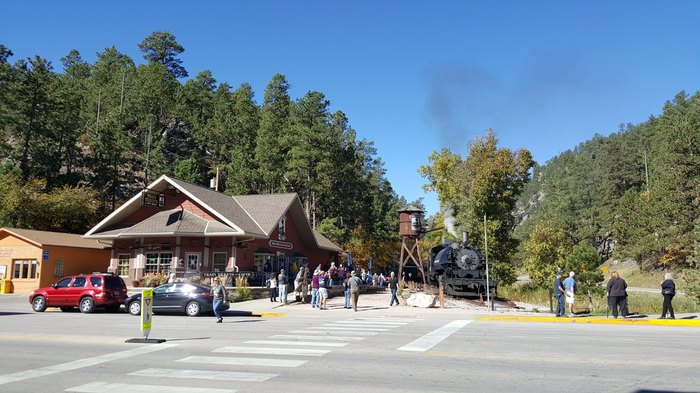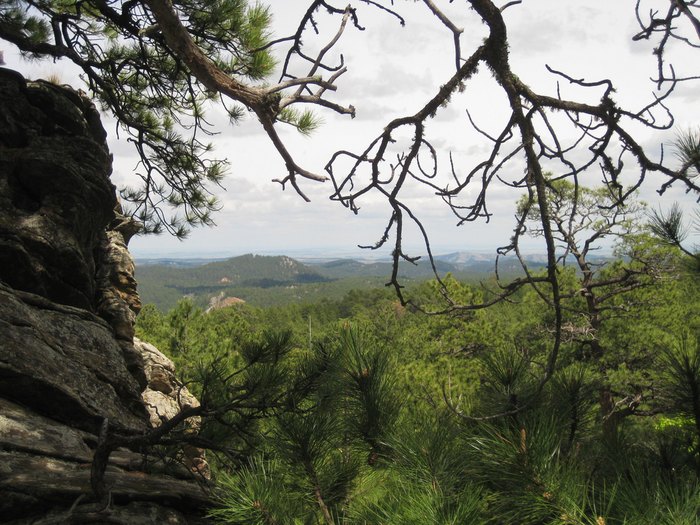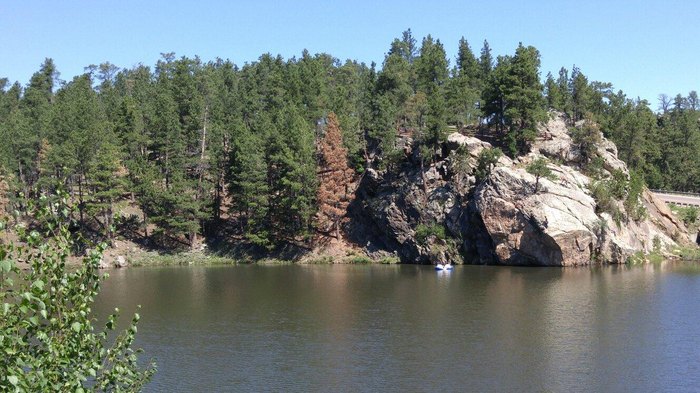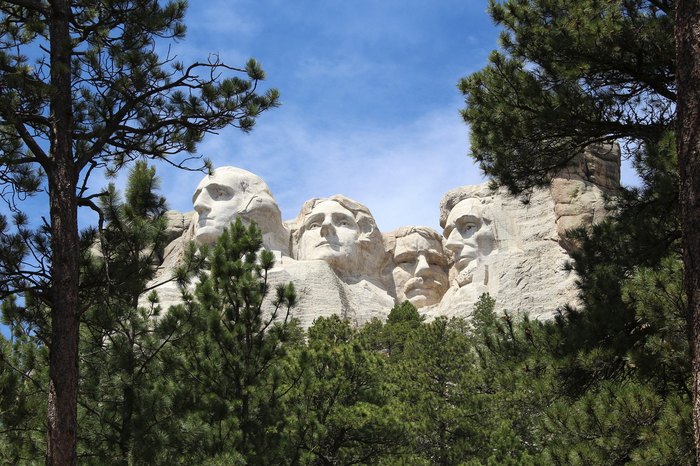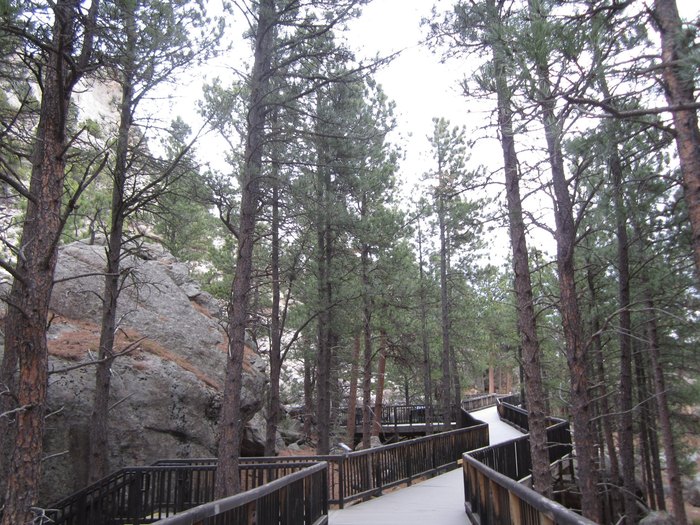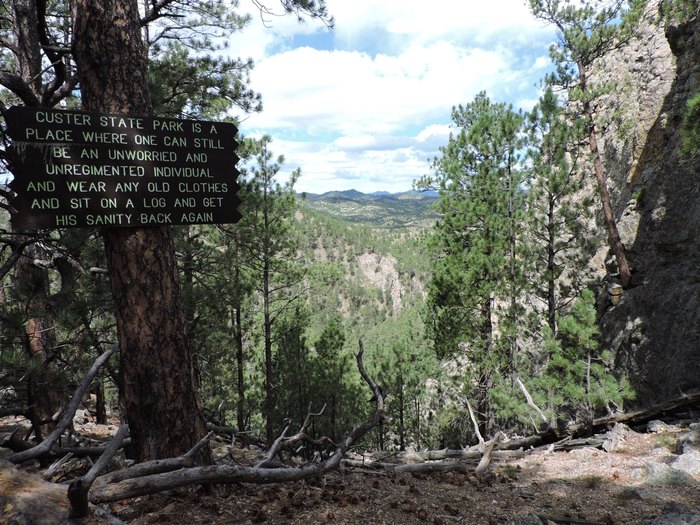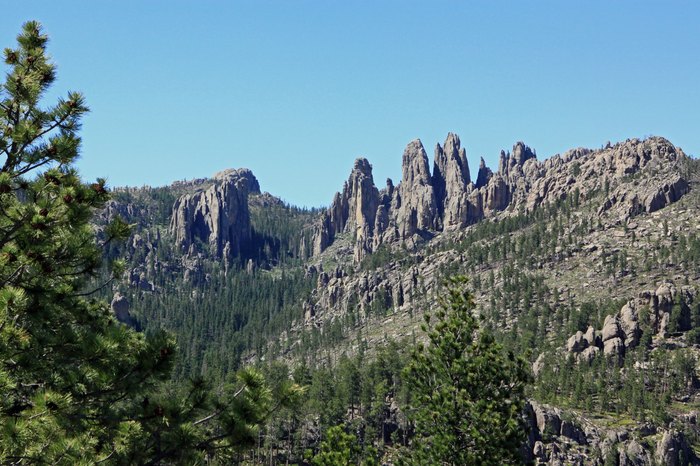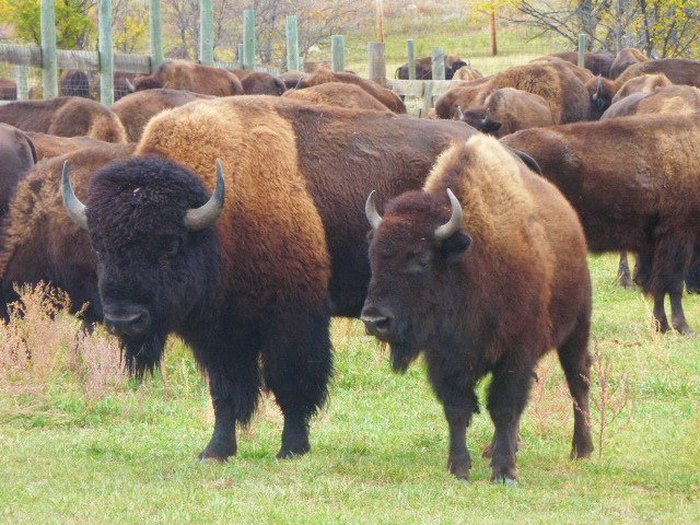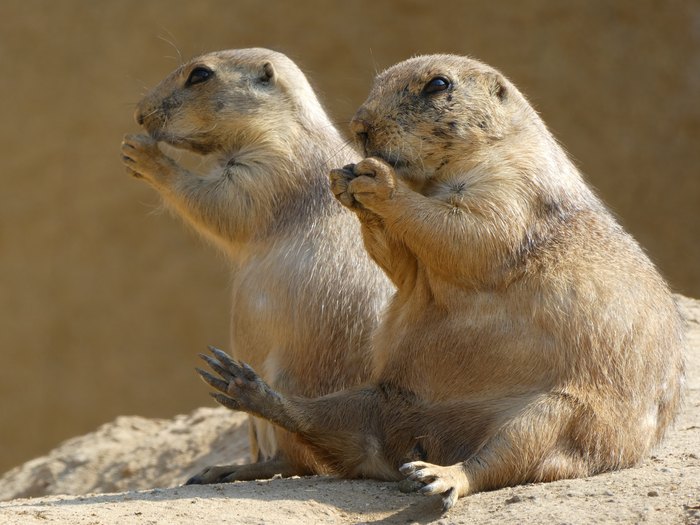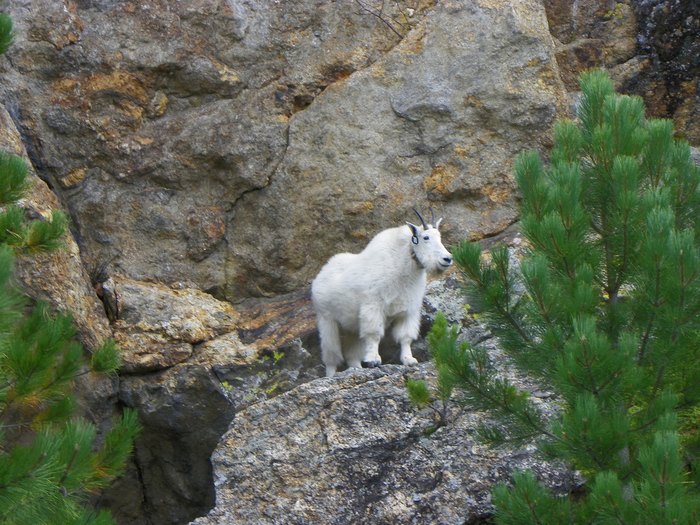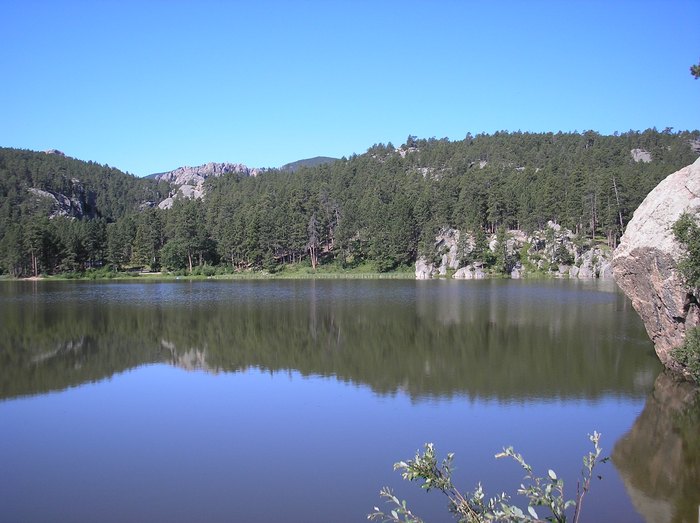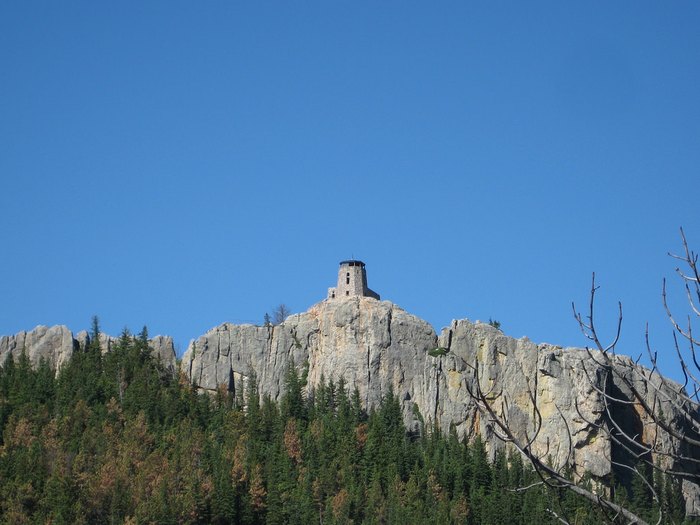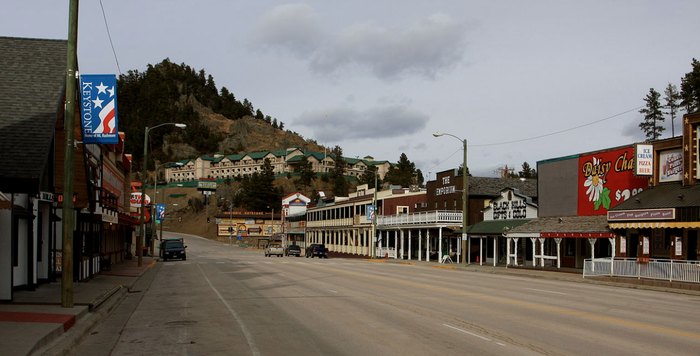 What's your favorite thing to do in Keystone? Tell us about your adventures there!
Address: Keystone, SD 57751
Get out and explore more of South Dakota! Take a look at theses 11 incredible trips that you can take right here in the Mount Rushmore State. If you want to see even more of Keystone and the Black Hills, you will want to take This 45-Mile Train Ride Is The Most Relaxing Way To Enjoy South Dakota Scenery.
Address: Keystone, SD 57751, USA
Most Beautiful Town in South Dakota
May 30, 2019
What are the most scenic towns in South Dakota? While we obviously love Keystone (as evidenced by this entire article), we happen to find a number of other South Dakota towns to be pretty darn scenic, too! Located near Keystone are Deadwood, Custer, and Lead, all of which are also Black Hills towns and therefore boast some pretty stellar views as well. In addition to these Black Hills communities, other nature lovers towns in South Dakota include De Smet (the home of Laura Ingalls Wilder!), Pierre, Mitchell, and Yankton.
Where are the best places to live in South Dakota? Pick a town, any town, and you have found the perfect place to live! If you are looking for something more specific, however, we highly recommend Vermillion (especially if you enjoy the arts and are on the prowl for great schools), Sioux Falls (a big city with a smaller town feel), Rapid City (history galore!), and/or Spearfish (for the outdoor enthusiast).
What are the best natural wonders in South Dakota? South Dakota may be known for manmade monuments like Mount Rushmore and Crazy Horse, but we have a number of amazing natural wonders, too. Take, for instance, the awe-inspiring Badlands National Park, Black Hills National Park, Needles (and Needles Eye Tunnel), and Spearfish Canyon. The fun doesn't stop there, however, as we also have Falls Park, Custer State Park, Bear Butte, Black Elk Peak, and… well, you get the picture!
Address: Keystone, SD 57751, USA