This U-Pick Blueberry Farm In South Carolina Is All You Ever Dreamed Of And More
Some people may remember that nasty cold blast of winter that hit South Carolina back in March of this year. Well that little cold snap nearly killed all of the blueberries in South Carolina. Most u-pick farms are feeling the pains of a smaller crop for 2017. Sadly, some aren't even open for U-pick this season. And for the ones that are open, the blueberries are a little less abundant.
There's a u-pick field in the midlands though, that managed to save much of their crop. And since South Carolina blueberries are few and far between this year, this u-pick farm is all you ever dreamed of.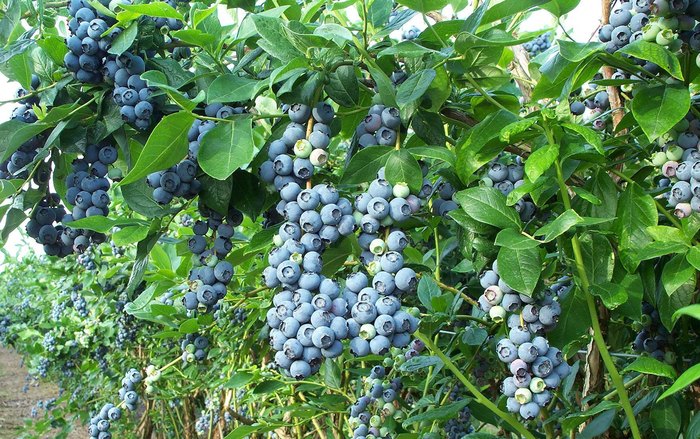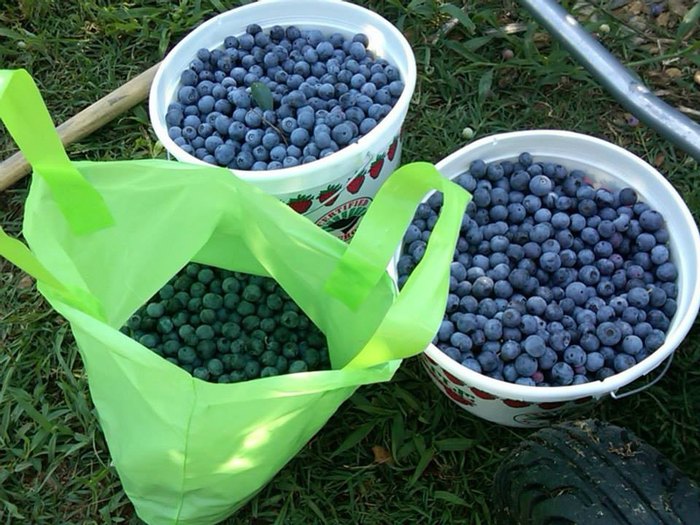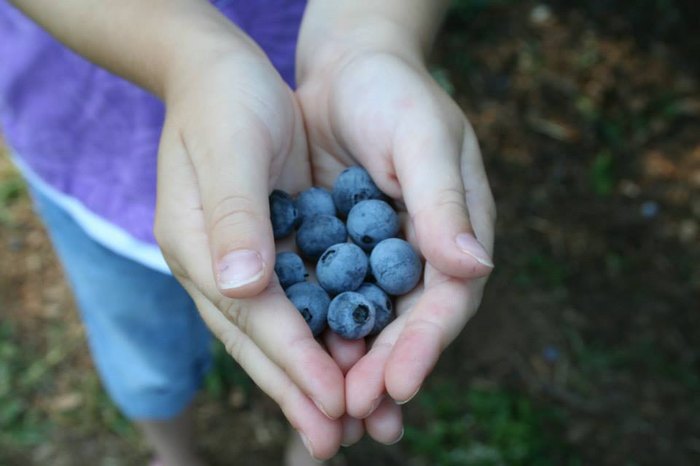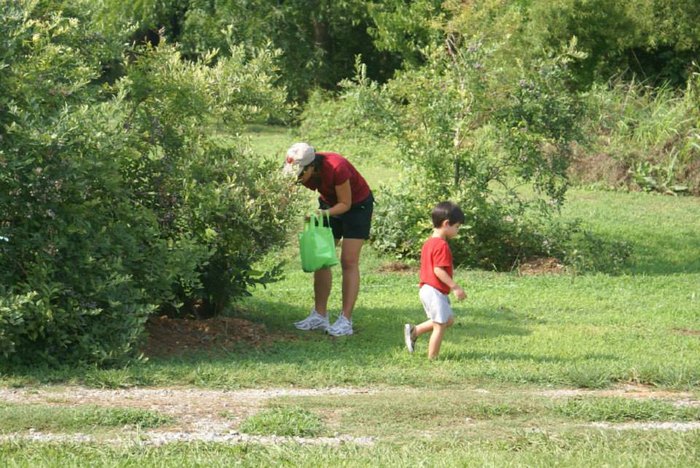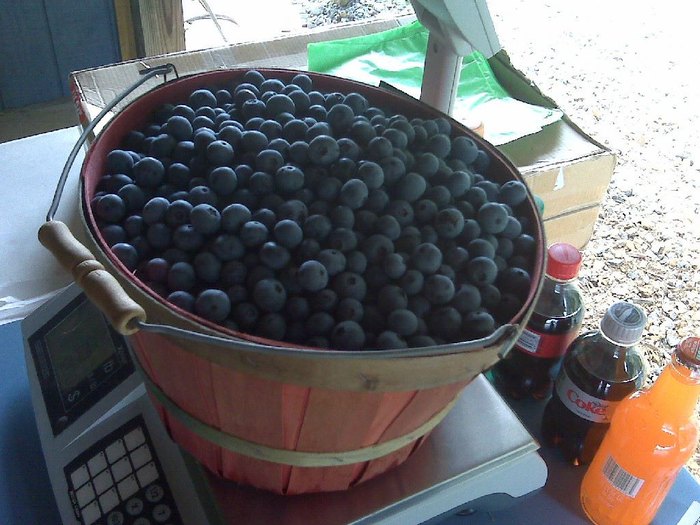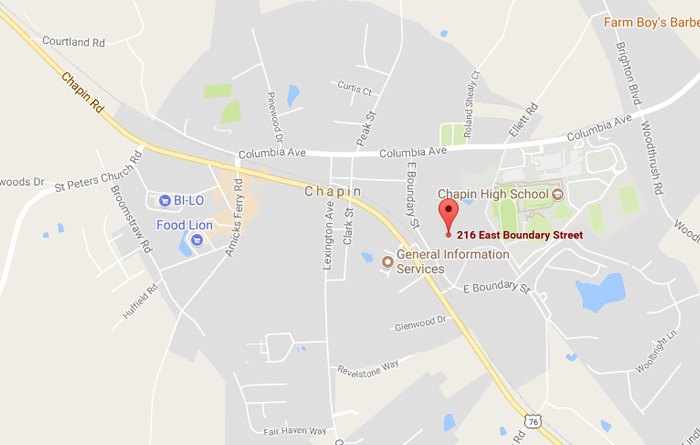 Southern Blues – The Chapin Blueberry Patch
216 E Boundary Street
Chapin, South Carolina
Are you a u-pick person? Check out these 18 places in South Carolina where you can pick your own delicious food.
OnlyInYourState may earn compensation through affiliate links in this article.