This Hole In The Wall Restaurant In South Carolina Has One Of The Strangest Menus Ever
There's a very real movement in the food industry that involves fusing two mainstream cuisines into one. And just in case you haven't heard about one of the newest fusion food crazes, combining Asian and Mexican foods is now a very popular trend. It may seem strange, but even if you haven't tried it you'll want to. Here's the place the start: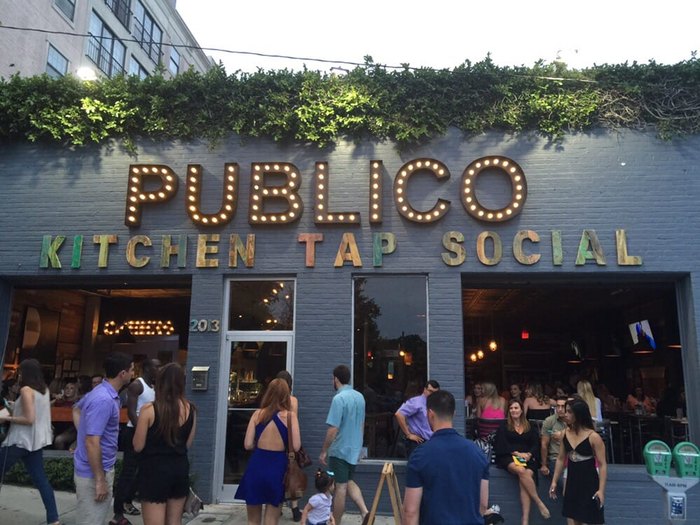 Have you been to Publico in Columbia? We'd love to know! What other different food combos have you seen served in South Carolina restaurants, and where were they? We'd love to cover more trendy menus…
Publico is located at 2013 Greene St., Columbia, SC 29205. After lunch or dinner, swing by this odd roadside attraction not too far from the restaurant.
OnlyInYourState may earn compensation through affiliate links in this article.