These 10 Restaurants in South Carolina Have The Best Seafood EVER
In the Palmetto State finding FRESH seafood is no problem. Thanks to South Carolina's fishing industry and the men and women who make a living fishing along the coast, fresh seafood is abundant. For South Carolinians, this is a double windfall. Firstly, it means you can find fresh seafood almost all of the time and cook it yourself – if you want to. And secondly, it means when you go out to dinner – at a nice restaurant –  you can bet the chef is serving nothing but fresh local seafood, or he's not serving seafood that night.
The lure (no pun intended) of fresh seafood has called many great chefs to the Palmetto State. In fact, there are so many great seafood restaurants it was very difficult to narrow it down to just 10. But here are ten great South Carolina restaurants that have the best seafood EVER.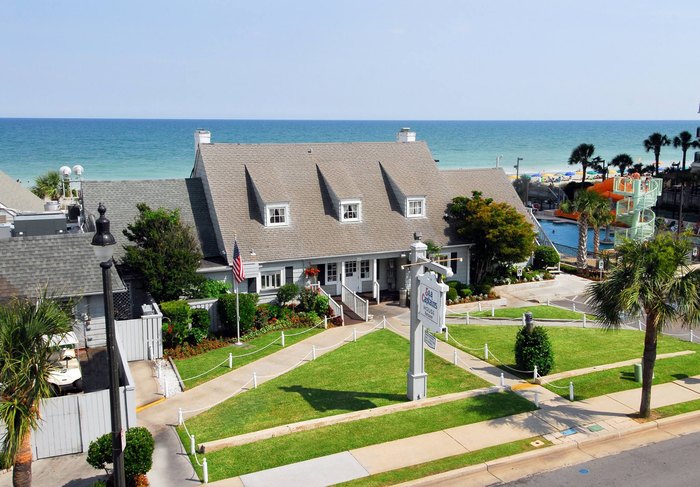 You seldom meet anyone in the Palmetto State that doesn't love seafood. Did we fire up your taste buds with this list? Better start planning your road trip(s) now.
What other wonderful restaurants with great seafood have you found in South Carolina? In the comments section below go ahead and tell us about them and your favorite dishes. We're betting you have a treasure trove of food photos on your phone. Who doesn't, right? Upload a photo or two with your comments here and add your favorite seafood restaurant to our official list.
OnlyInYourState may earn compensation through affiliate links in this article.
Related Articles
Explore South Carolina