15 Reasons Why South Carolina Rednecks Are The Best People You'll Ever Meet
There's something special about being raised in the country in South Carolina. Perhaps it's all the wide open space that cultivates such an open-spirited all-around good nature. Whatever it is, we like it.
Depending on how you define "redneck," you may like it too. Sure, it's possible there are some bad eggs in the redneck carton, but we prefer to take the high road and talk about the good eggs in that carton. And while 100% of the people born in the Palmetto State aren't rednecks, they are all 100% South Carolinians.
Here's a look at what makes South Carolina rednecks among the best people you'll ever meet.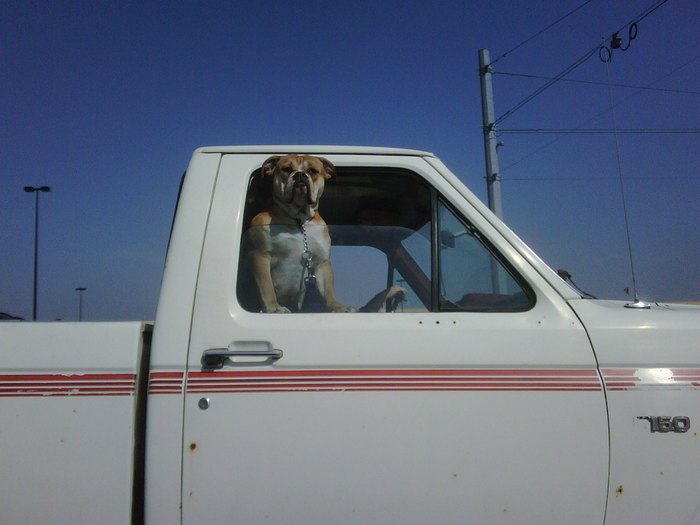 Do any of these sound like you or someone you know? Do you have any other (positive) things to add to this list? We'd love to know!
OnlyInYourState may earn compensation through affiliate links in this article.