This Is What Life Looked Like In 1939 In South Carolina. Wow.
1939 marked the beginning of the end of the Great Depression in South Carolina. Plummenting prices of cotton and tobacco in 1920 caused the depression to start earlier here in South Carolina than most everywhere else in the U.S. Until then, the cotton business alone was so booming that even children as young as 6 and 7 were getting jobs at the mills. Their employment was needed not only by their families but also by the industry so it could keep up with the demand.
But that all changed so fast for so many. And then, folks suffered through nearly two decades of the Great Depression here in South Carolina. It was a long and arduous time. But we eventually turned things back around.
By the end of The Great Depression in South Carolina things were changing for a lot of people. Here's a look at South Carolina on the rebound in 1939.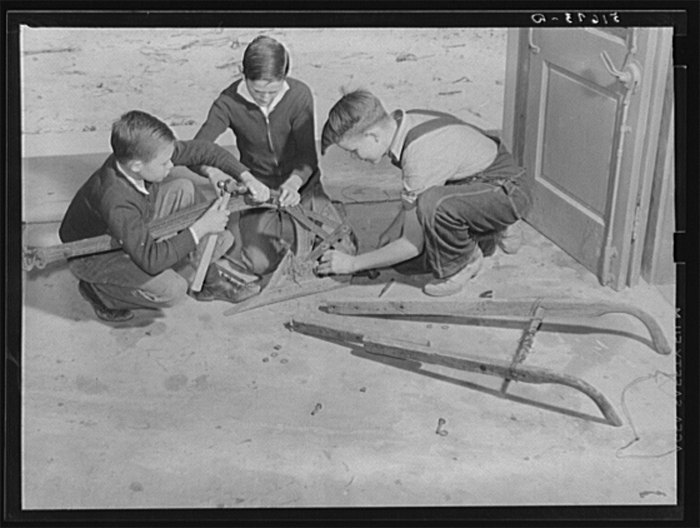 The Palmetto State has rebounded from many tulmultuous times. We're happy to share some images of the return to good times after this country's Great Depression.
What did you think of the photos? Feel free to share your thoughts in our comments section below.
OnlyInYourState may earn compensation through affiliate links in this article. As an Amazon Associate, we earn from qualifying purchases.
Related Articles
Explore South Carolina