The Abandoned Town In South Carolina That Most People Stay Far, Far Away From
If this were Nevada, we'd be writing about an abandoned, haunted old ghost town in the desert, where the biggest worry to any visitor would be encountering a friendly ghost or the exact opposite: a chainsaw-bearing zombie itching to start the apocalypse. But this isn't Nevada, and we all know that our ghosts in South Carolina would never start an apocalypse…right? Read about this ghost town in South Carolina, and see what you think…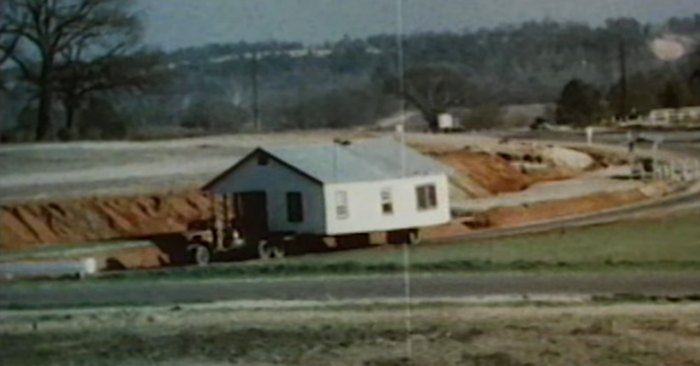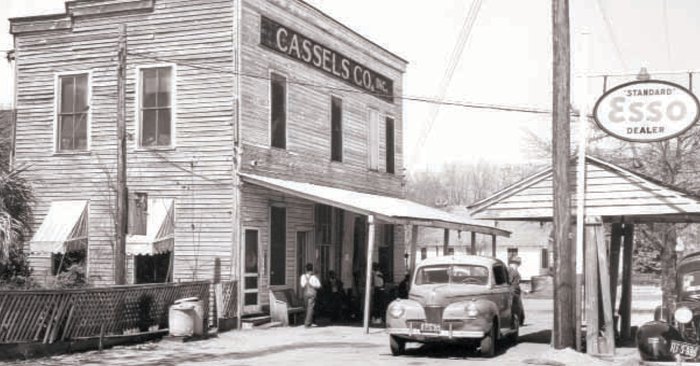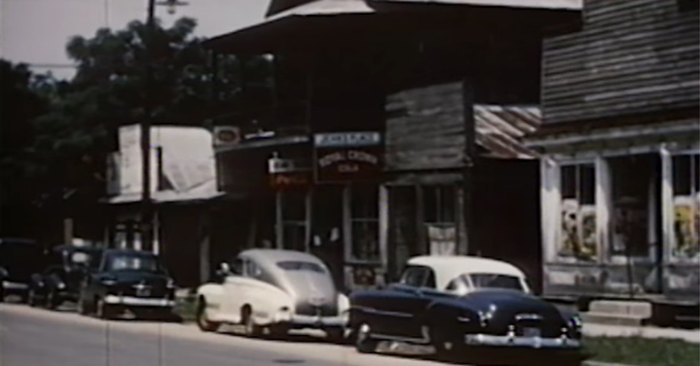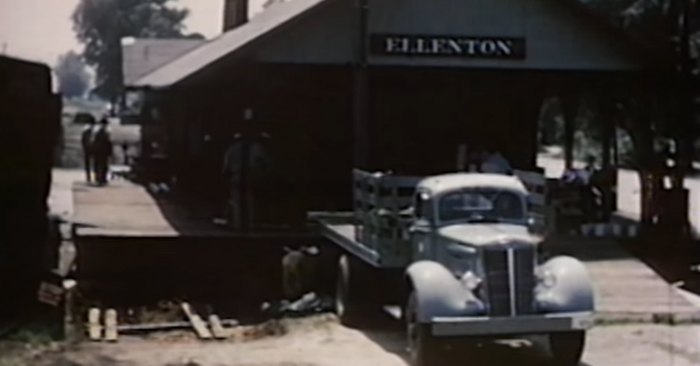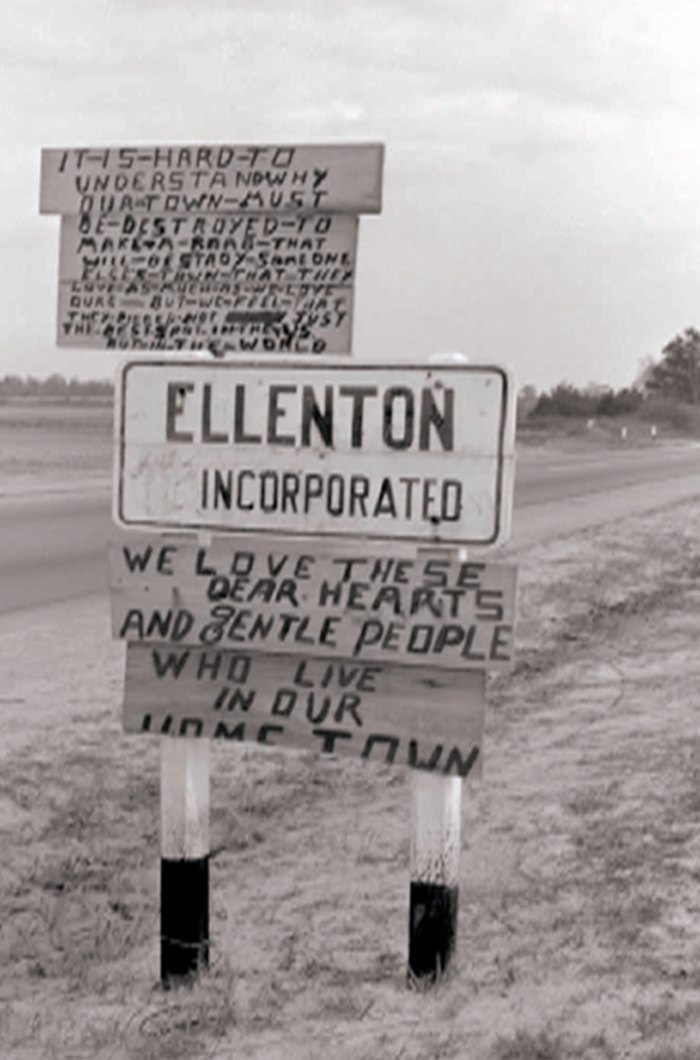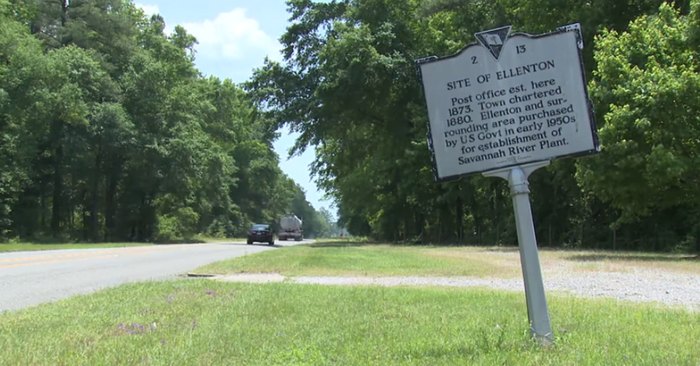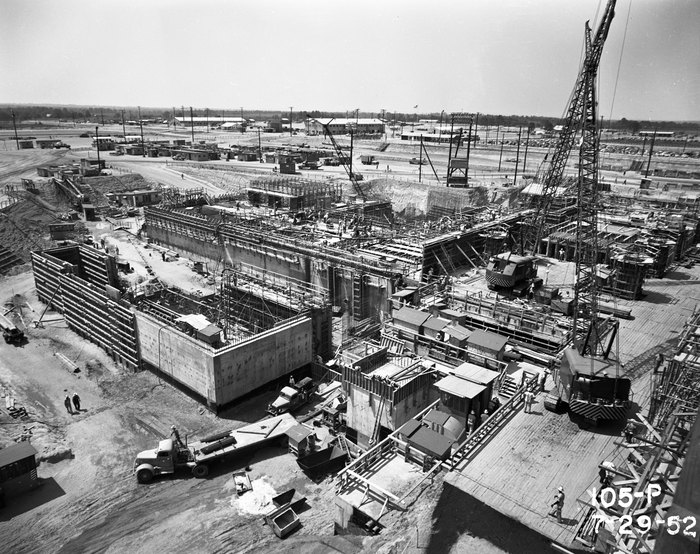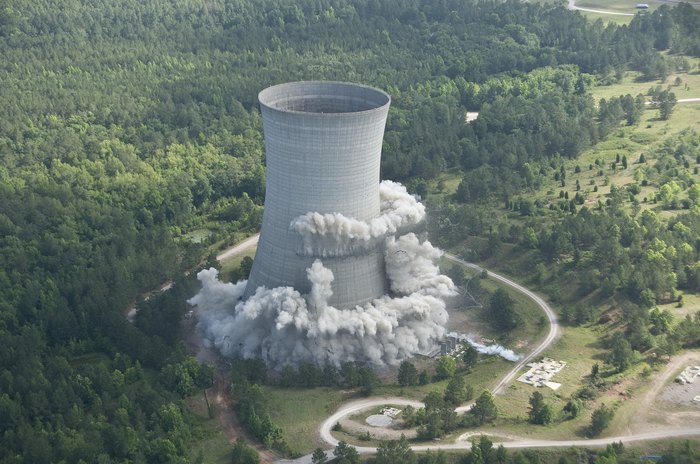 Would you want to explore the old Ellenton or any of the other abandoned towns now within the Savannah River Site's boundaries? Or would you choose to stay far, far away?
Want to learn about seven of the most deadly and dangerous places in South Carolina? Read on!
OnlyInYourState may earn compensation through affiliate links in this article.
Address: New Ellenton, SC, USA
Abandoned Town in South Carolina
December 06, 2021
What are some old South Carolina ghost towns?  
South Carolina is an old state, and as such, it's got its fair share of history and towns that once were and never will be again. Some of these ghost towns are fairly "exclusive" in the sense that they are accessible only by boat, like Anderson, which was flooded a long time ago, and Ferguson, which collapsed as a result of poor business practices and workers seeking better conditions elsewhere. Then, there's the town of Ellenton, which you should never visit. Why, you ask? Well, it's radioactive. Literally. There's also Dorchester, which was settled way back in 1696 by Puritans from Massachusetts, which met its end during the Civil War. Mountville is a ghost town without a whole lot of known backstories as it's been abandoned for decades and nobody is quite sure of its history. Finally – well, not finally-finally, but finally, for this list – there's the town of Ashwood, which was once a part of President Roosevelt's New Deal program. For more information about these ghost towns in South Carolina, take a look at this article!  
What are some of the most interesting historic towns in South Carolina?  
South Carolina is a history lover's dream come true. It seems like no matter where you turn, you're sure to find some fascinating historic places, markers, and towns. Of course, there are so many historically significant places around the state that it's impossible to list them all for this paragraph, but there are a few that stick out above the rest! Georgetown, for instance, was the home of Thomas Lynch (senior AND junior), both of whom were signers of the Declaration of Independence. Lancaster was established as far back as the mid-1700s and is filled with fascinating history and architecture, and Beaufort is an incredibly interesting town with numerous old plantations filled with rich (and often dark) histories. There's also Camden, which is the oldest inland town in the entire state.