Here Are The 10 Most Dangerous Towns In South Carolina To Live In
We gave you a list of the safest places to live in South Carolina and it seems only fair that we give you a list of the most dangerous places to live. For statistics, we turned to the FBI crime statistics for their data. Are you ready for this?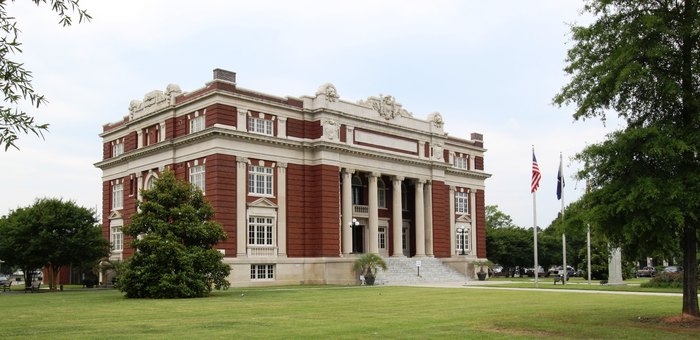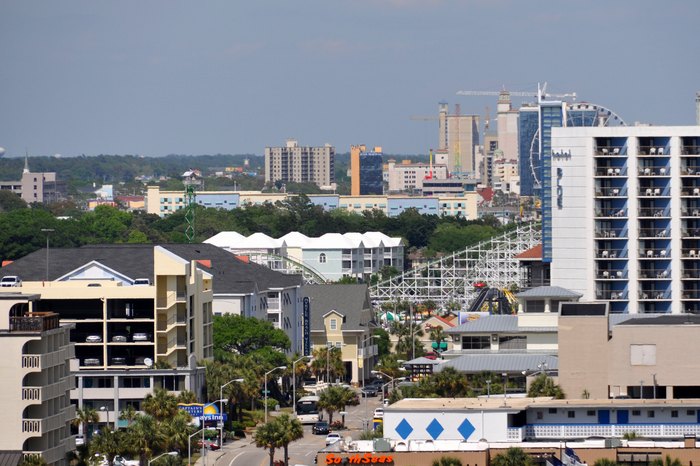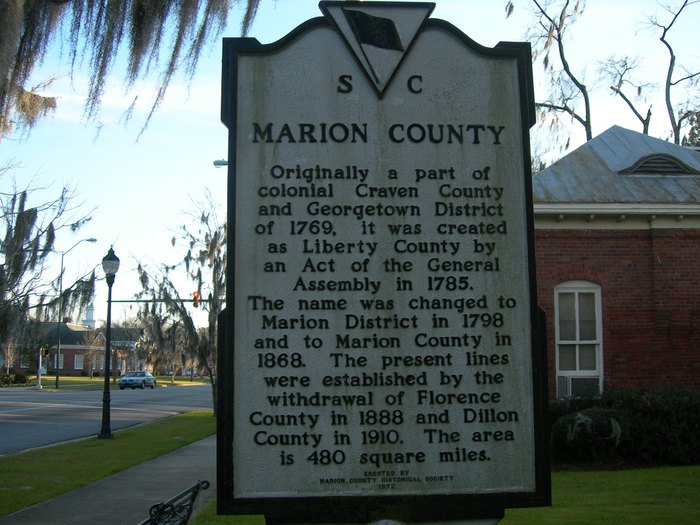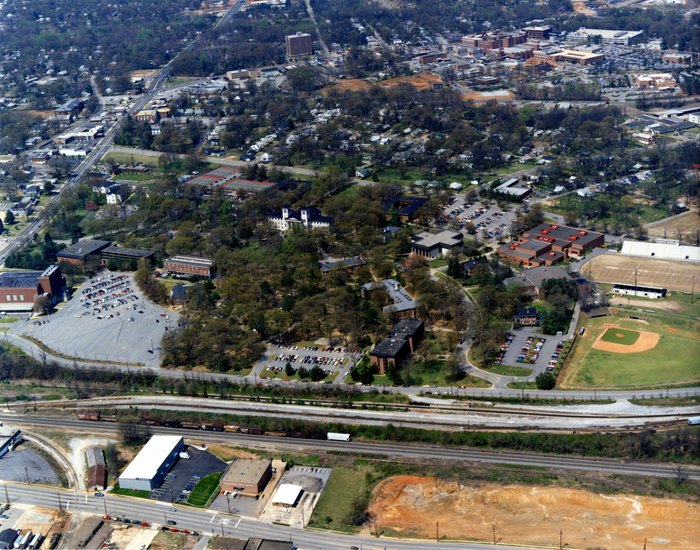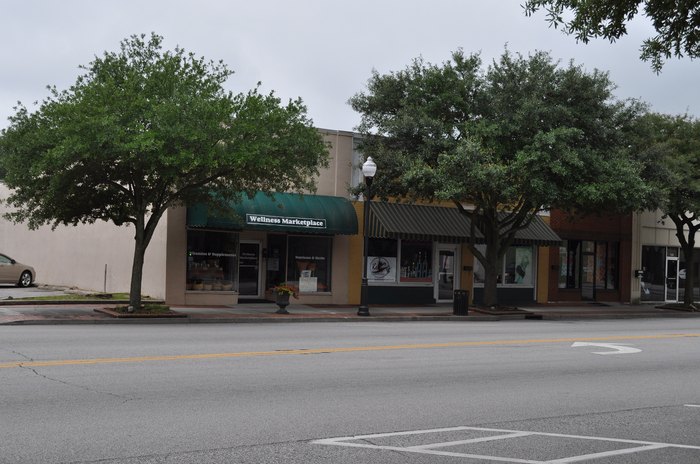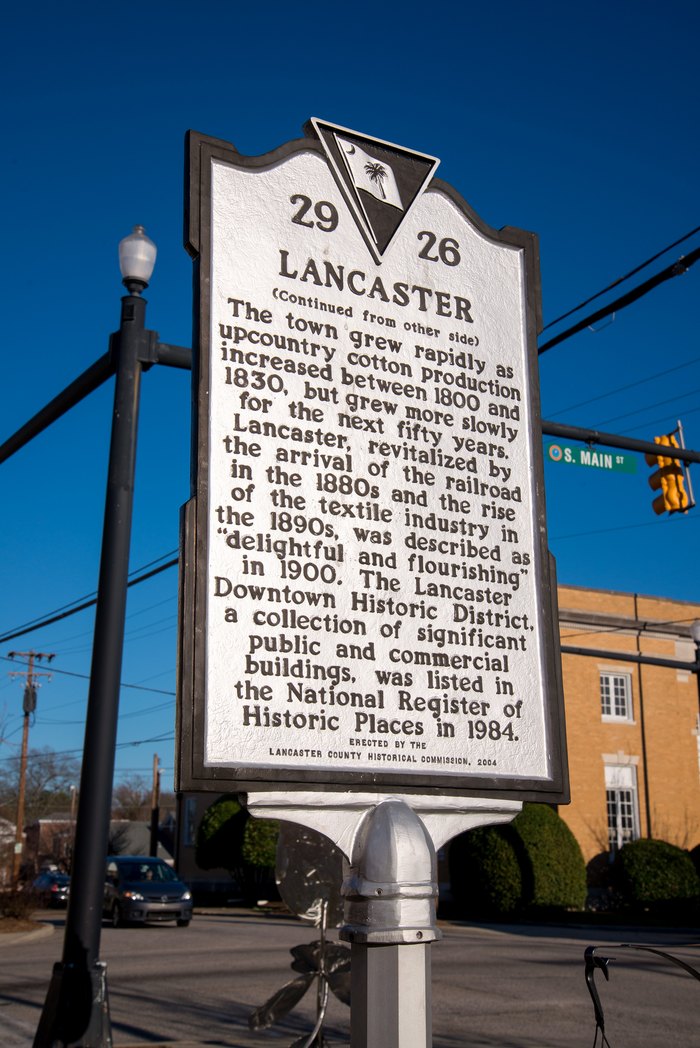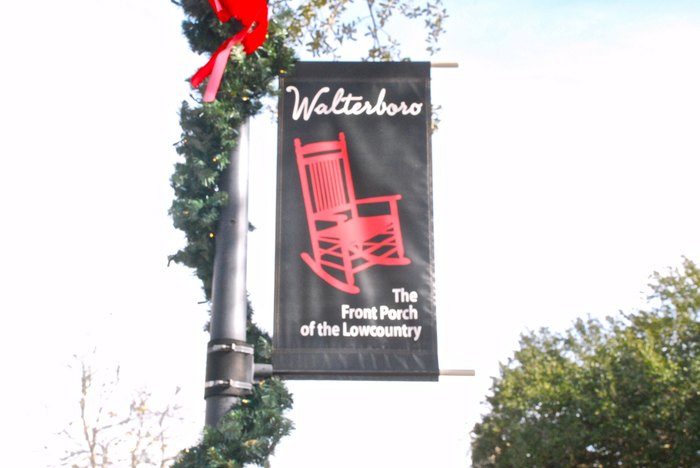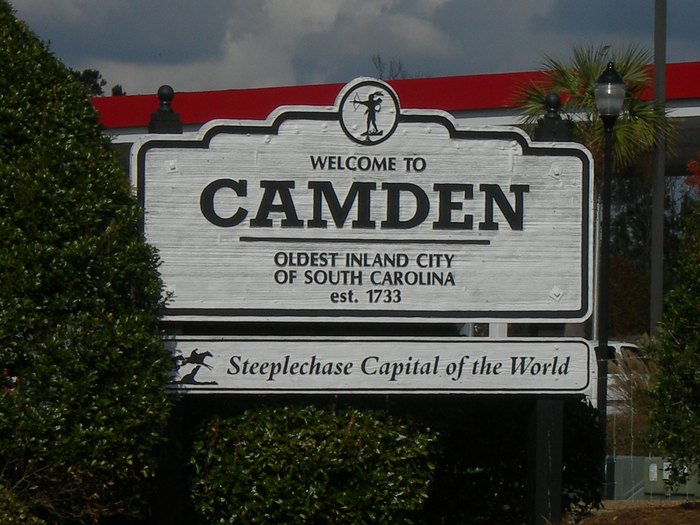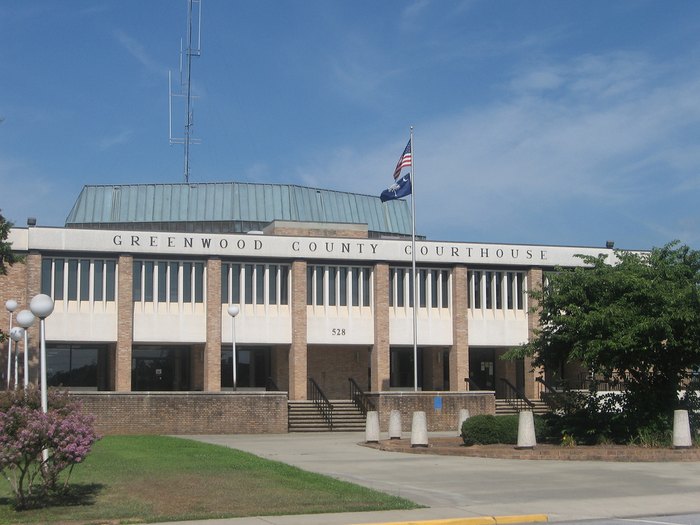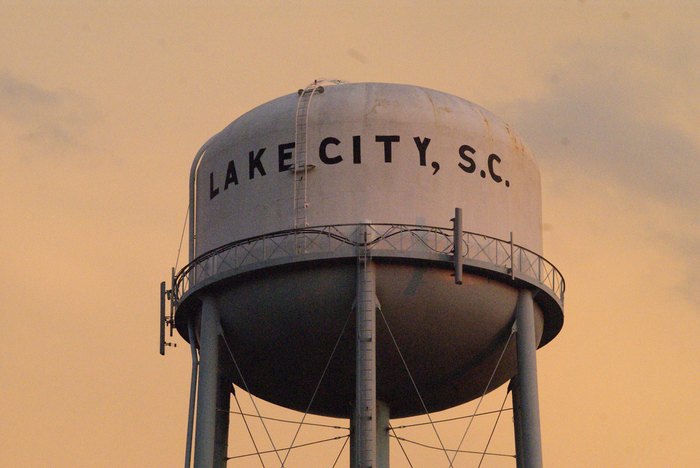 I'm always one for positive thinking and to that end I have to say that even though these places have made the Top 10 list doesn't mean they can't improve. No one should be afraid to walk outside of their homes no matter where they live.
OnlyInYourState may earn compensation through affiliate links in this article.