Here Are 12 More Spots In South Carolina To Explore This Winter
Winters in South Carolina are never dull. Traffic in the tourist towns always gets a little better and time seems to move a little slower. Both things mean you can more easily break away and get out to enjoy life a little more, right? Last winter we offered these 9 Spots In South Carolina To Explore This Winter that included some more mainstream attractions.
This year, our list is off the charts. You'll hit the most remote restaurant in the entire state (it's on an island, by the way) and take a full-on Ghost Towns Road Trip, among other things. So break out your calendar, start messaging your friends and let's get the best winter spots to explore in South Carolina officially booked on your calendar. Ready? Go!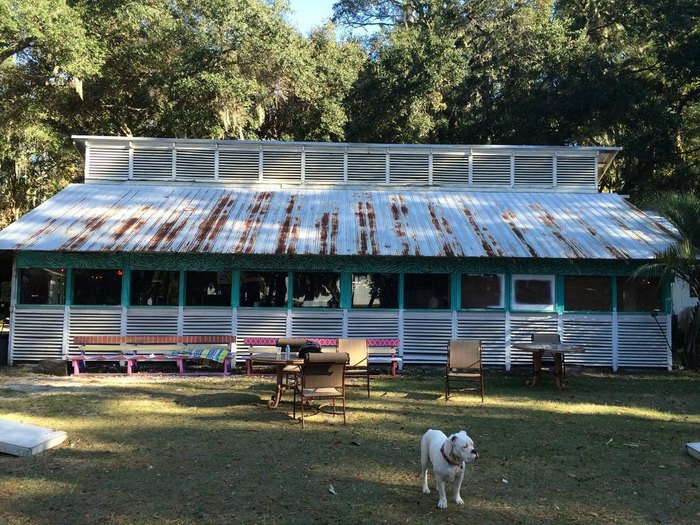 Let's see…with 12 great activities and roughly 12 weeks of winter, this should pretty much have the season packed full of fun and discovery. But we'd love to hear what other interesting things you're planning for this winter season. Our comments section is always open and waiting for your input.
If you want to turn this list into a "baker's dozen" then here's a bonus activity you can add. Here's The One Winter Hike That Will Show You South Carolina Like Never Before.
OnlyInYourState may earn compensation through affiliate links in this article.