There's Nothing Better Than South Carolina's Natural Lazy River On A Summer's Day
Warm weather days in South Carolina open up a world of seasonal opportunities. And the many ways to get outside and play in the water make a day in the sun even more fun for visitors and locals alike. If you've never been river tubing (and even in you have), there's no better time like the present to grab a group of your friends and head to what just may be the best lazy river in South Carolina for a good old-fashioned float trip on inflatable tubes!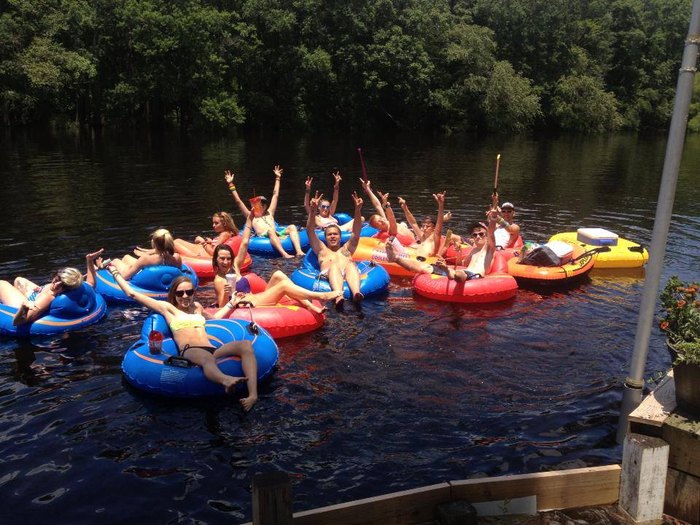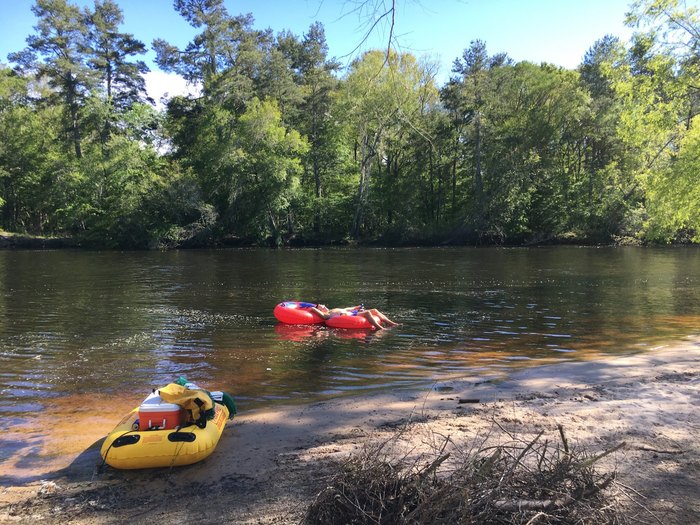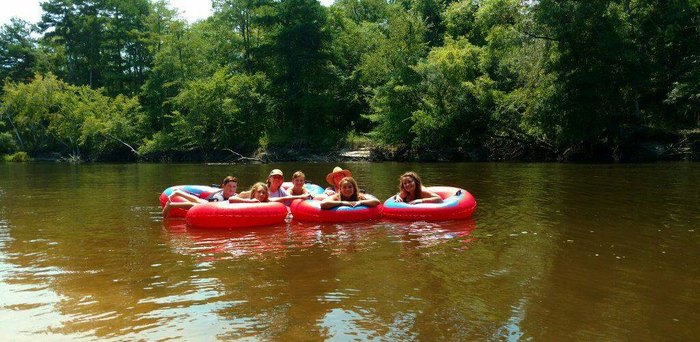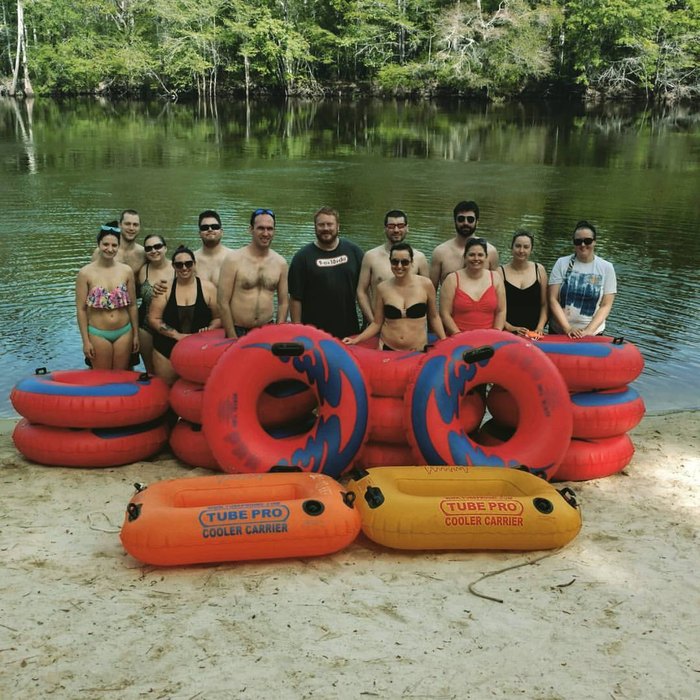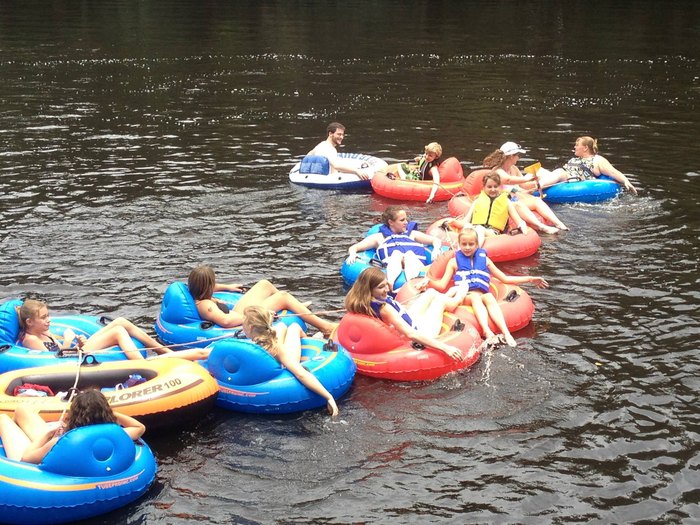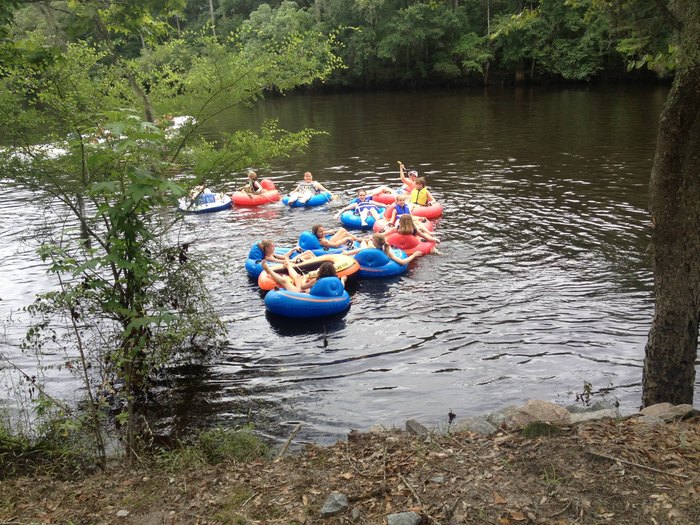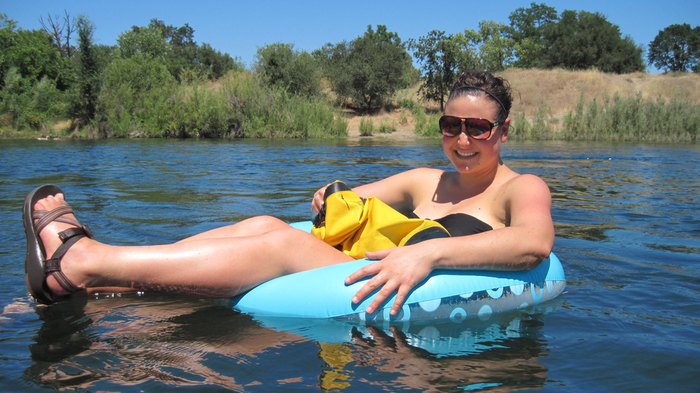 Of course, you can always bring your own raft and put in at Givhan's Ferry State Park, but then you'll have that small issue of getting back to your car when you're all floated-out. Using an outdoor adventure company means you'll have transportation back to your vehicle one way or another. More information can be found on the official website for Edisto River Adventures.
Address: 153 Gator Walk, Ridgeville, SC, 29472
For more ways to get outside and play in South Carolina, here are 15 free outdoor activities to explore.
Best Lazy River In South Carolina
July 13, 2019
Where are the best places to go tubing in South Carolina?
South Carolina has a number of rivers that are ideal for tubing. While some are peaceful and meander slowly along, others include small rapids, making the adventure that much more of a thrill. For a serene trip without the worry of flipping over in a rapid, head to the Edisto River (an outdoor provider is detailed in the above article). For a bit more excitement and some mild rapids, head to Columbia for a float hosted by the Columbia Outdoor Center. The trip takes you under the iconic Gervais Street Bridge before arriving at the takeout point. More on that can be found at this link. For tubing in South Carolina that includes more challenging rapids, various outdoor providers in our state and in Georgia provide tubing adventures on the Chattooga River in the Upstate of South Carolina.
Can I bring my own tube to go tubing in South Carolina?
Yes, you can bring your own tube for tubing any of the rivers in South Carolina. However, you'll need to first coordinate arranging to be picked up at the point you'll pull out of the river so that you can get back to your vehicle at the starting point. Some people bring two cars and park one at the end point before driving the the launch site for the lazy ride down the river.
When does tubing season end in South Carolina?
Tubing on the Edisto River with the outdoor provider in the article above is available year-round. However, the months of January and February are likely too cold for river tubing in South Carolina, even in our sunny state.